The immigration interview is typically the last step in the process of Green Card application for lawful permanent residence in the United States. The interview for adjustment of status will be scheduled by the US Citizenship and Immigration Services (USCIS) if you are in the US and by the National Visa Center (NVC) at a US consulate or embassy in your country of residence if you are outside the US. Having prior ideas about the kinds of marriage Green Card interview questions and preparing for them will make a difference in your application process.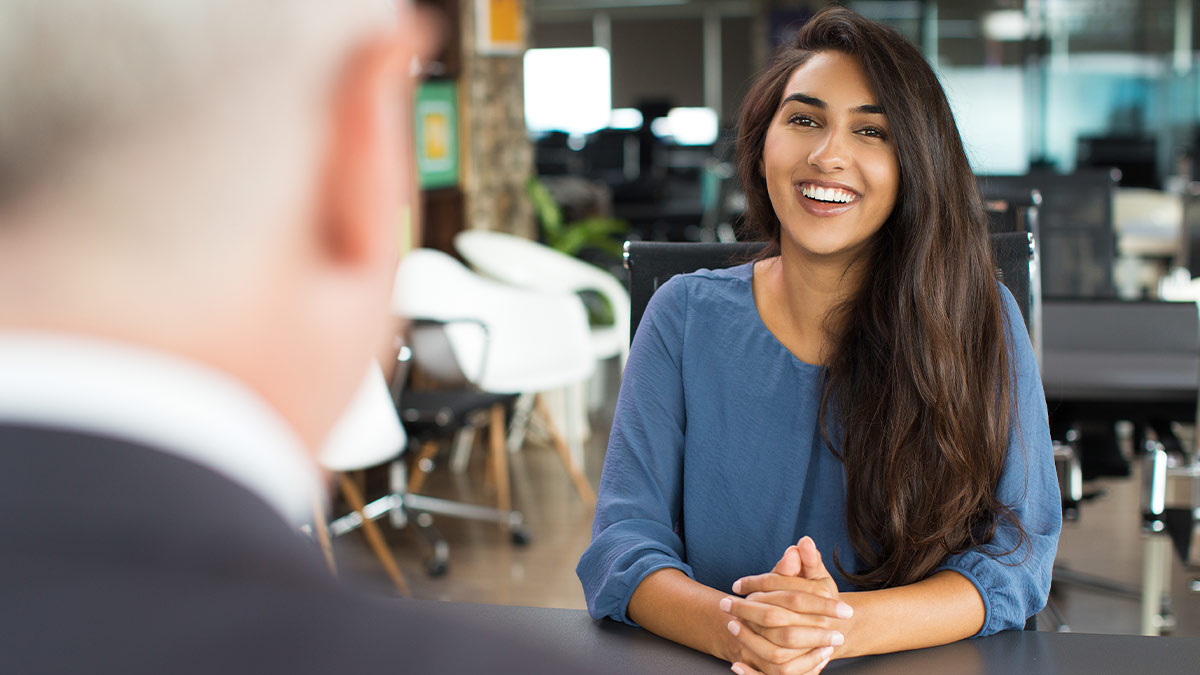 Also Read: How much does it cost to get a US Green Card in 2021?
Number of Green Card interview questions you will be asked partially depends on what category of Green Card you are applying for. This article focuses on the most common questions asked at a marriage green card interview.
Most common marriage Green Card interview questions 2021
The US immigration or consular officer will ask a number of personal questions during the Green Card interview. Here are a few sample categories and the most typical marriage based Green Card interview questions:
Your relationship history
The interviewer asks many questions related to your relationship i.e. how it started and progressed before your marriage.
Where and how did you meet each other?
Where was your first date?
When did your relationship turn romantic?
How long did you date before you decided to get married?
Who proposed to whom?
Why did you decide to have a long-term relationship?
Describe the story of your marriage proposal?
Wedding related questions
Wedding is a very important occasion in the married life of a couple and hence wedding related questions are common during the Green Card interview:
How do you describe your wedding ceremony?
How many people attended your wedding?
Where did the wedding take place?
Who were the bridesmaids/ groomsmen?
Did your parents attend the wedding?
Where did you go for your honeymoon?
Your daily routine
How is the environment of your house?
How do you start your day?
How often do you talk to each other over the phone when you're apart?
Who does the cleaning?
Who takes care of the finances?
When is your spouse's birthday?
How often do you go on vacation together?
Do you live together or plan on living together?
Do you attend church?
When is your anniversary?
Do you spend enough time together?
Your kids (if any)
Do you have any kids? If yes, how many?
Do you plan on having children?
Friends and family
Have you met each other's families?
How often do you see each other's families?
How do you celebrate holidays, for example, birthdays, Thanksgiving and Christmas?
How many siblings does your spouse have? Can you tell their names?
Does your spouse have any nieces or nephews?
Do you have mutual friends?
Who is the best friend of your spouse?
Big events/ rituals/ celebrations
On which date is your spouse's birthday?
What do you do to celebrate?
What gifts do you buy for each other?
What is the most important household holiday of the year and where do you celebrate it?
Also Read: 3 Best ways to Check USCIS Case Status Online
How to answer interview questions
The simplest way to pass the Green Card interview is to be honest. The interview is an opportunity that gives a new perspective into your life as a couple.
Speak your mind although some interview officers will ask very personal questions. If the questions are too personal, you can decline to answer them. Typically the interviewer will understand and move ahead to the next question.
It is important to practice before the interview, especially if you tend to be forgetful.
Just enjoy the interview. It's very important to be honest and straightforward when answering and recalling details about your love and married life.
NRIs, OCIs, or Green Card holders of Indian origin may have several India-related queries. To get tailor-made answers/ solutions, you can download SBNRI App from the Google Play Store or App Store. You can also use the SBNRI app for investment in stock market/ mutual funds, NRI account opening, tax filing, etc. To ask any questions, click on the button below. Also, visit our blog and YouTube channel for more details.