We are entering the most festive part of the year for many Indians worldwide. Diwali, also called Deepavali, is a very exciting, prosperous and much awaited time of year. Today is Dhanteras, tomorrow is Choti Diwali and the 4th of November is the big day, Diwali itself. Hindus all over India and the rest of the world are in a big celebratory mood. Prayers, lamp lighting, the exchange of gifts, many auspicious financial activities and rituals, all create an atmosphere of wealth and prosperity. This spirit is upheld in equal measure through the Diwali celebrations of NRIs all over the world. SBNRI is here to help out in making Diwali a memorable and inclusive time of year for NRIs and their families, both in India and abroad.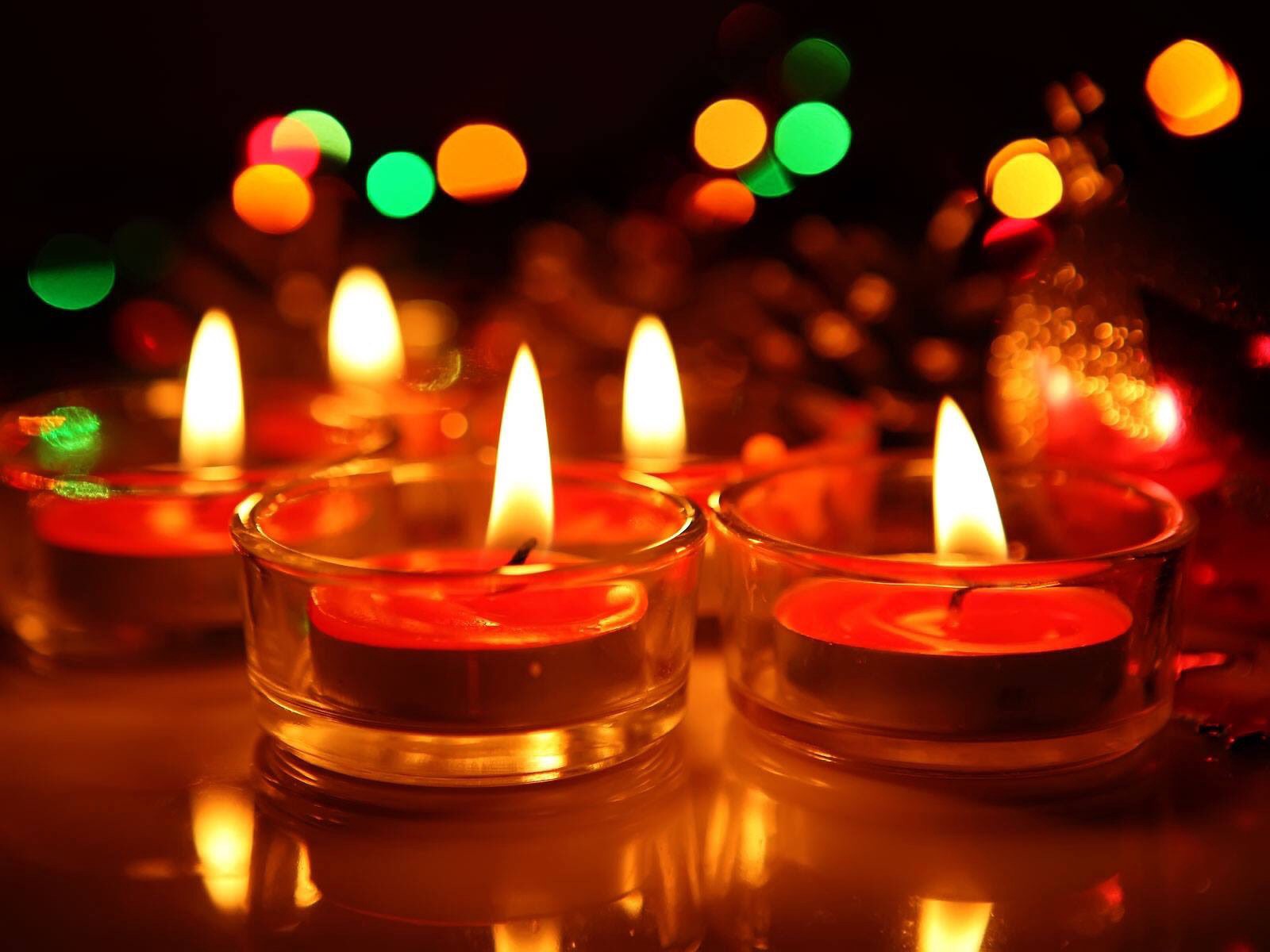 Also Read: Diwali Gift by NRI: Sending Money Online to your Loved Ones
Diwali Celebrations for NRIs
The Creation of Wealth
Diwali is not only the most celebratory time of the year, but also, the time to pray to Goddess Lakshmi, the Goddess of Wealth. It is traditionally a very auspicious time for the start of many financial activities and the creation of wealth. Many people start a new financial year and buy gold and jewelry. Shopkeepers and traders open new accounts and ledgers.
Festive time brings about memories and nostalgia for one's country and time spent together with loved ones back at home. NRIs would certainly want to include family back in India in their celebrations.
Account Opening
This is an opportune time for NRIs to open NRE and NRO accounts. They can celebrate by transferring money and sending gifts to their loved ones. SBNRI is your one-stop shop for all your queries about sending money abroad.
Bank Transfers
Bank transfers to loved ones through NRI accounts is made especially simple by having a close family member as a mandate holder in the account.
Buying Gold for Diwali as an NRI
Today is Dhanteras, considered to be the start of Diwali festivities. People traditionally buy gold, silver and precious metals on this day. Instead of going to traditional jewellery stores, NRIs can purchase gold through various other channels. Gold can be purchased through banks in the form of gold coins and bars. Gold is an excellent investment.
How to buy gold
Gold bar and coin: Physical gold can be purchased through banks in the form of gold coins and bars. Gold is an excellent investment. Gold bars and coins are 99.5% pure, nearly 24 karat and hallmarked. This is much higher than what is used in gold Jewelry, which is 22 karat and may not be hallmarked.
Gold ETFs: Gold exchange traded funds. These are mutual funds depending on the changing prices of gold. This is low risk and can be a low cost gold investment. One can also trade in them like other stocks and mutual funds.
Gold Bonds: These are issued by the Reserve Bank of India (RBI). It is like owning that amount of gold in demat form.
Online Shopping
A big advantage of having Indian NRI credit cards is purchasing gifts online and having them delivered to friends and family in India. This way one can avail of the best deals in the festive season, delivered within India and maybe even to your foreign home. This is great for Diwali celebrations for NRIs !
Festivities to Create Wealth
It is interesting that the most festive time of year is so actively intertwined with money and money making in every form. In India, at Diwali, big high stake gambling parties are held to increase luck and fortune in the name of Goddess Lakshmi. Many efforts are made to invite Goddess Lakshmi to one's house through cleaning, decoration, lighting up and puja.
In India the stock market itself has special auspicious hours determined according to astrology called "muhurat" on Diwali. Traders and investors dressed in their best traditional outfits, go and trade in the stock market. The Diwali celebration of NRIs can also include these hours considered as auspicious and lucky by trading online.
The festival of Diwali is synonymous with wealth, prosperity, luck and fortune. Hindus everywhere are celebrating an age-old festival and tradition, all over the world. Many of these traditions keep families close knit together, allowing people to come together and share with joy.
There is perhaps a reason that finances and money-making are so closely tied to the festival. Wealth and prosperity are revered and auspicious for us. The blessings of Goddess Lakshmi are most sacred. Financial and material security are an extremely high priority. Diwali celebration for NRIs can often serve as a reminder of our cultural values, in the form of emphasis on family, finances and devotion. We hope that you have a wonderful Diwali, full of celebration and light ! If you need SBNRI and our services we are just a click away.
For NRI account opening, investment in India and NRI loan applications, you can download SBNRI App from the Google Play Store or App Store. To ask any questions related to investment in stock market/ mutual funds, NRI account opening online and tax filing in India, click on the button below. Also visit our blog and YouTube channel for more details.