Surbhi Sethi
asked on 18/01/2023
Who is a PIO?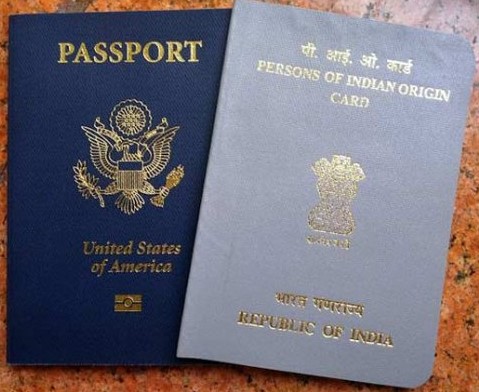 PIO or Person of Indian Origin; is a person with foreign citizenship who has an Indian origin. The factors that define the term "Indian Origin" are:
A person who was born in India
A person who at any time, held an Indian Passport or
An individual who is either a citizen of India or whose father/mother/grandfather/grandmother was/were a citizen(s) of India
The spouse of an Indian Citizen or a PIO
Foreign Citizenship in case of Person of Indian Origin will not include citizens of Pakistan, Bangladesh, Sri Lanka, Afghanistan, China, Iran, Nepal or Bhutan.
PIO is associated with the citizenship of an individual and not his/her residence.
PIO and OCI Merger
On 9th January 2015, PIO Card Scheme (issuing of Cards to Person of Indian Origin to allow visa-free travel to India) was withdrawn by the Government of India and has been merged with the OCI Card Scheme.
OCI card Benefits
Some Prominent Benefits of the OCI Card:
Multiple entry; Lifelong visa to visit India

Similar benefits to NRIs in educational, financial and economic fields

The OCIs will be treated in the same way as Indian nationals considering the domestic air fare tariffs
OCI Card Application Fees
Applications submitted from outside India: $275 or equivalent local currency
Applications submitted in India: Rs.15,000/-
Application for OCI Card is available on https://ociservices.gov.in/
At SBNRI, you can get specialized advisory on how can you maximize your OCI Benefits.  Contact us using to button below and get in touch with an expert.