There are multiple ways to transfer money to another bank account, including wire transfer and bank transfer. While both wire transfer and bank transfer methods have the same result, the process itself varies. Let's do an analysis of wire transfer vs bank transfer.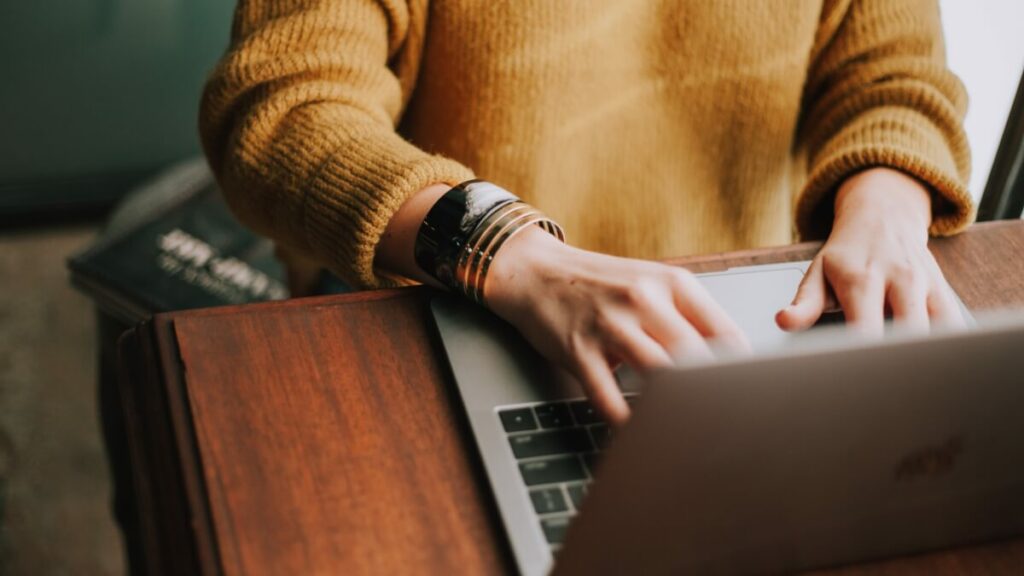 What is a wire transfer?
A wire transfer is a form of electronic funds transfer (ETF) between one bank account to another through the financial system. Wire transfers are generally used to transfer funds internationally. Most banks and financial institutions around the world are members of the Society for Worldwide Interbank Financial Telecommunication (SWIFT) network system. It works electronically by giving instructions to the bank within a messaging system. Hence, it is important to have the SWIFT code of the receiving bank when you send or receive an international wire transfer. 
Depending on the locations of sender and receiver, wire transfer can take 2-5 business days to process. There is always a wire transfer fee charged by the service provider, a bank or third-party service provider.
Like the SWIFT system, the International Bank Account Number or IBAN network is used primarily in Europe.
Service providers like Wise, Western Union, Remitly, etc. process wire transfer to send money globally.
What is a bank transfer?
A bank transfer is a form of payment or funds transfer to someone's account done through a bank. Bank transfers are usually domestic transactions and done between banks. In bank transfers, there is a pull-push action with the money from bank to bank, rather than a wire transfer.
Today, banks have made it easy and fast to send money to each other within the same country. Also, third-party companies are also allowed to help out banks to facilitate quicker transfers.
Indian banks use quick transfers services like UPI, RTGS, NEFT and IMPs for faster transactions within the country. The BHIM-UPI system facilitates instant transfers with the individual mobile number connected to the recipient's bank account.
Faster Payments Service (FPS) is used in the UK to make simple bank-to-bank transfers through your bank's online baking or app. In the UK, bank transfers require the beneficiary's UK bank's sort code, a unique code given to every UK bank in the country.
American banks have a tie-up with  Zelle to make bank-to-bank transfers fast and easy, using only an email address. ACH (Automated Clearing House)  allows for transfers of funds and payments of bills and paychecks too.
Wire transfer vs bank transfer
While both methods are used to send money where it needs to be, there are differences between a wire transfer and bank transfer as under:
| Particulars | Wire Transfer | Bank Transfer |
| --- | --- | --- |
| Mode of transfer | Banks, credit unions, service providers | Banks |
| Type of transfers | Electronic | Electronic and physical transfers |
| System | SWIFT/ IBAN | ACH or RTGS, NFT, IMPS (depends on country) |
| Locations | International and domestic | Domestic |
| Speed | 1 to 5 days | 4 to 5 days |
| Purpose | Remittances, personal use, business use, etc. | Personal use, bill payments |
| Fees | $0 to $25 | Usually free of cost but fee may be applicable if sending over the limit |
Wire transfer vs bank transfer
Final words
While wire transfers are used to send money overseas, bank transfers are mostly for transactions within country.
Remember, you need to weigh in all the factors to select the best time for sending money online. SBNRI has made online money transfer to India easier for you by evaluating every factor and creating the perfect channel for all your remittances to India.
Transfer Fee VS Exchange Rate, What is the cheapest medium of remittance to India?
You can download the SBNRI App from the Google Play Store or App store to send money to India, open an NRI account, invest in the Indian market and enjoy many other NRI services. You can also click on the button below to instantly remit/transfer money to India. Visit our blog and Youtube Channel for more NRI specific solutions.