A wire transfer is an online transfer of funds between individuals or entities over an electronic payments system. Wire transfers can be used domestically and internationally. Sending money through a wire transfer is fast, reliable and safe. Here you will learn more about what is a wire transfer, their safety, pros & cons, wire transfer fee, and how it works.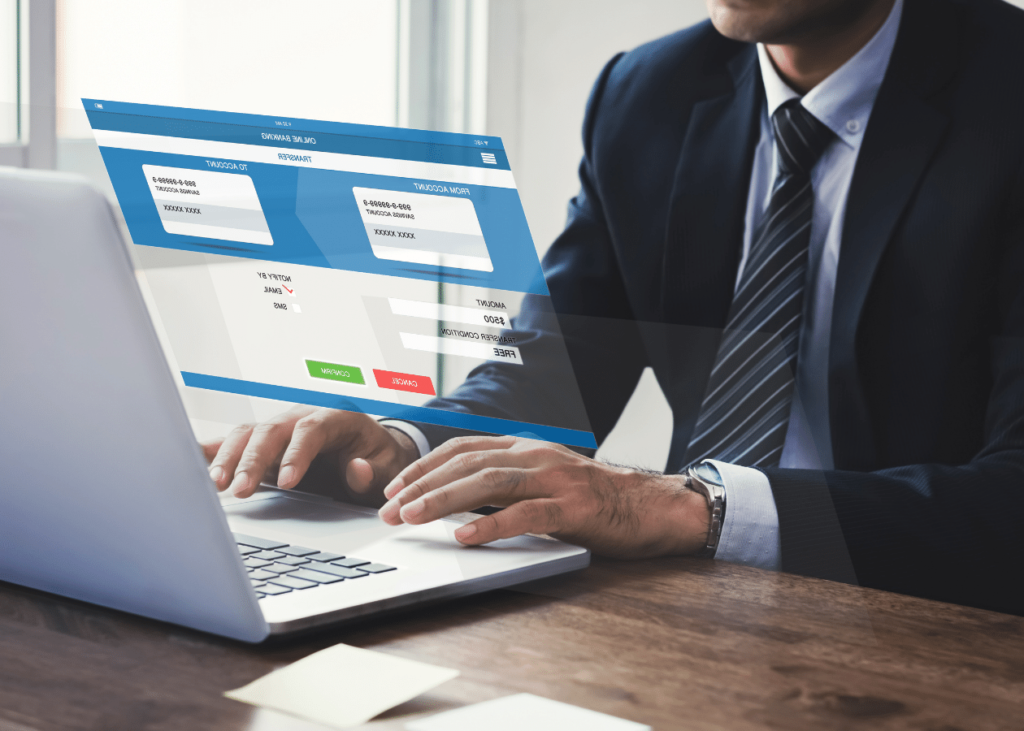 Key features of wire transfer
A wire transfer is the process of transferring money online across a network of bank or other transfer agencies domestically and internationally
The person sending money pays for the transaction at the remitting bank and provides the beneficiary's name, bank details and the amount to be transferred. 
Usually it takes two business days to process the transfer.
All transactions are assessed by a domestic automated clearing house (ACH) before they are settled.
What is a wire transfer?
A wire transfer, also called a bank wire transfer, is a way of moving funds electronically between two banks, via a network that is administered by banks and transfer service agencies around the world. A electronic transfer does not involve physical exchange of cash and is settled electronically. Depending on the amount of money and speed required, there are many options for bank wires. Wire transfers are used to send money abroad and also to send money to India from abroad. 
SWIFT or Society for Worldwide Interbank Financial Telecommunication network is the most common network used for wire transfer. Services such as TransferWise, Western Union, etc. are some of the popular non-bank wire transfer companies that offer international money transfer services in more than 200 countries. 
Types of wire transfers
There are two types of wire transfers – domestic and international wire transfer. Both are inter-bank (transfer within the same bank) as well as intra-bank (transactions between two different financial institutions).
Domestic wire transfers
A domestic wire transactions refers to any type of wire payment that is processed between two different banks or financial institutions within the same country. The sender may require a code or the beneficiary's branch number to execute a transaction.
Domestic transfers are typically processed on the same day when they are initiated and can be received within a few hours.
International wire transfers
International wire transfers are initiated in one country and received in another, for example, wire transfer from USA to India or vice versa.  When sending money to someone in another country, it is compulsory to do international wire transfers even if the recipient has an account at the same bank. International wire transfers require a routing or SWIFT code.
As international wires must clear a domestic ACH and its foreign equivalent, normally, these transfers are executed within two business days. 
How wire transfer works
You need to contact your bank or a transfer service agency to initiate a bank wire. You will have to provide your bank with certain information about the recipient. 
The bank account you want to debit money from
Recipient's name, address, zip code and contact number
Recipient's banking information, including their bank account number, bank's name, branch number, bank identifier (routing number or SWIFT code)
The reason for the transfer
Wire transfer fee
Unlike other electronic payments, bank wires are charged. There are certain types of wire transfer fees that the remitting or intermediary bank may charge. The remittance charges are usually nil. The bank may levy remitting or intermediary fees. You will also need to pay a foreign currency conversion charge and service tax. The service tax will be a percentage of the total amount, varying between 1% and 0.1% of the transferred amount. The wire transfer fee depends on:
The bank or transfer agency
Inward or outward transfer
Domestic or international wire transfer
The transfer amount
Pros and cons of wire transfers
Pros
Instant process: Wire transfers are initiated in a few minutes. Domestic transfers can be processed on the same day and international transfers may take an extra day or two.
Safer than checks: The risk of fraud is less than a check because a sender must have sufficient funds in his/ her account to initiate and set up a wire. Whereas, checks can bounce.
Instant clearance: Funds are cleared instantly and the beneficiary doesn't have to wait several days for using money. Usually, there is no bank hold placed on money received via bank wires.  
Cons
Difficult verification: When someone sends money to a stranger or uses a business that pays out cash, such as a retail money transfer shop or Western Union, it becomes hard to verify who received the money. Someone with a fake ID receives the cash and it may be hard to track the beneficiary.
Hard to cancel: Money transfer agencies make it difficult for a sender to cancel the transaction and pull back money once it has been transferred.
How safe are these transactions?
Generally, a wire transfer is safe and secure as long as you provide the correct information about the recipient. The bank or transfer agency will verify the identity of both parties involved in a transaction.
The Reserve Bank of India monitors international wire transfers that originate in India. It makes sure the money being sent overseas is not being used for money laundering purposes or terrorist activities.
A wire transfer might be your only option for some big international transactions.
Remember, you need to weigh in all the factors to select the best time for sending money online. SBNRI has made online money transfer to India easier for you by evaluating every factor and creating the perfect channel for all your remittances to India. 
You can download the SBNRI App from the Google Play Store or App store to send money to India, open an NRI account, invest in the Indian market and enjoy many other NRI services. You can also click on the button below to instantly remit/transfer money to India. Visit our blog and Youtube Channel for more NRI specific solutions.