Non-Resident Indians can open different types of NRI accounts in India – Non-Resident External (NRE) account, Non-Resident Ordinary (NRO) account and Foreign Currency Non-Resident (FCNR) account – to deposit their money earned within India or abroad. However, for any income earned in India, NRIs need to have an NRO account. NRIs are liable to pay taxes on income deposited in an NRO account in India. Let's understand the tax on an NRO account.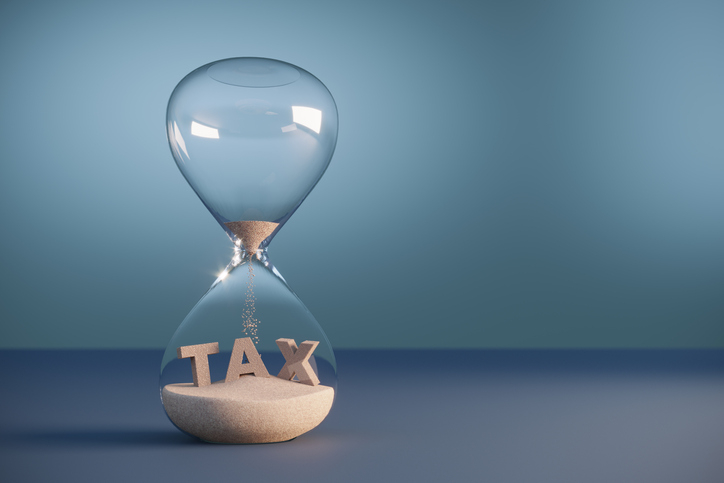 Tax on NRO Account
An NRI can open different types of NRO accounts, like savings account, current account or NRO fixed deposit account to save income earned in India. They can open an NRO account to accumulate deposit earnings in India through dividends, pensions, salaries, rents, etc. Furthermore, NRO account holders can repatriate an amount up to USD one million each financial year for all legitimate purposes.
The interest income on funds in an NRO account is subject to tax deducted at source (TDS) at 30% plus applicable cess and surcharge. Types of income where tax is applicable on an NRO account are:
Capital gains on NRI investments in India
Consulting fees or salary earned in India
Rent from property owned in India
Interest income earned from your NRO accounts/ deposits
Please note: Income deposited in your NRO account is subject to taxation under the Indian Income Tax Rules irrespective whether you work in India or overseas. The total income of an NRI is taxed as per the income tax slab applicable on their total income. NRI taxpayers can file their ITR and claim TDS deducted against the total tax payable on their aggregate income. If the TDS deducted exceeds the total tax payable by the NRI, he/she can claim a refund of the excess TDS at the time of ITR filing.
How to Avoid TDS on NRO Account
NRIs can avoid paying higher TDS in India by investing in mutual funds in India. For example, they can invest in an ELSS or tax saving mutual funds and apply for up to INR 1.5 lakh as deduction from their taxable income in India u/s 80C of the Income Tax Act. NRIs can invest in mutual funds in India via one of NRI accounts.
Relief from Double Taxation
NRIs can save tax on interest earned in an NRO account through the Double Taxation Avoidance Agreement (DTAA). As per this agreement, an NRI needs to pay tax in only one country in case of cross border transactions. This means if you have already paid taxes on your capital gains in India, you don't have to pay tax for the same in the country of your residence. You need to furnish a Tax Residency Certificate (TRC) from your country of current residence along with Form 10F and PAN number to avail the benefit of DTAA in India.
There are various ways for NRIs to save income tax in India, but due to a complicated tax system and recurrent amendments, understanding tax laws can be confusing, especially for NRIs. NRIs may miss claiming deductions and other benefits. At SBNRI, we understand this struggle. You can download SBNRI App to connect with our NRI Tax Experts to know more about new TRC, TDS/ TCS rules for NRIs. You will also get end-to-end assistance related to NRI tax filing.
SBNRI will also help you get a lower TDS Certificate to reduce tax payable. You can also click on the button below to ask any questions. Visit our blog and YouTube Channel for more details.