The Indian real estate market is becoming a sought-after new-age investment option for not only residents, but also for NRIs. Growing demand for office spaces, fractional ownership, tangible assets, higher rental value, etc. are the key reasons why real estate, especially commercial real estate, is becoming a major attraction for investors.
Gurgaon, being a corporate hub, has seen an exponential increase in the demand for commercial spaces. Due to its proximity to Delhi, Noida, and nearby developing areas, real estate investment in Gurgaon is becoming an ideal choice for people who are looking to invest in commercial real estate in India.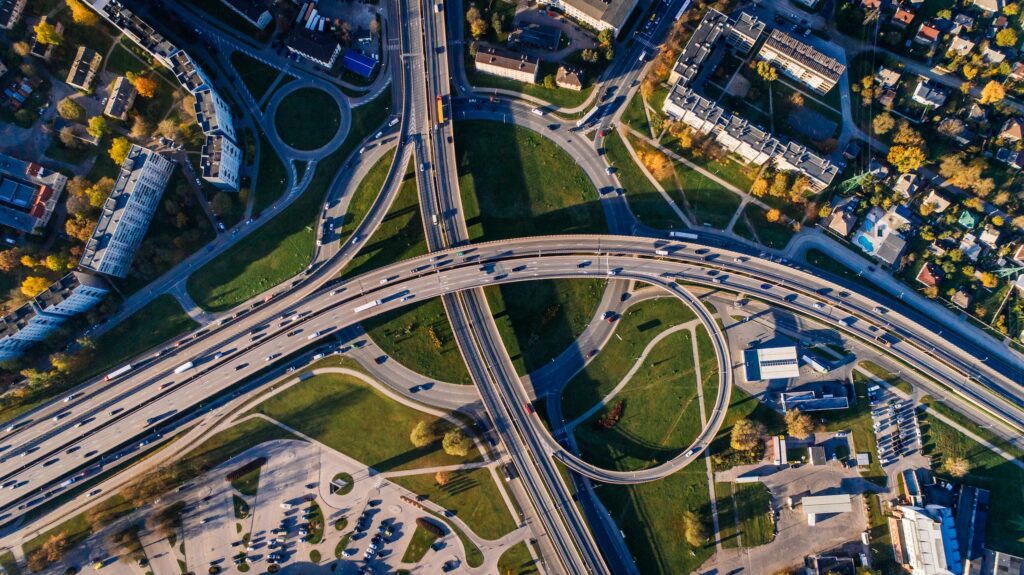 NRIs who want to invest in commercial real estate in India or ask any question related to the same can schedule a call right away.
To make things easy for you, we have curated a list of the top commercial properties in Gurgaon.
| Name of the Property | Area(sq. ft.) | Price(Cr.) | Investment Type |
| --- | --- | --- | --- |
| Emaar Digital Greens | 2,085 | 3.65 | Pre-leased Spaces |
| Vatika Triangle | 1,500 | 3.43 | Pre-leased Spaces |
| BPTP Centra One | 1,500 | 2.74 | Pre-leased Spaces |
| Smart World Orchard | 300 | 1.2 | Pre-leased Spaces |
| Reliance Avenue | 400 | 1 | Pre-leased Spaces |
| AIPL Joy Street | 1,125 | 4.16 | Pre-leased Spaces |
| AIPL Joy Square | 678 | 2.51 | Pre-leased Spaces |
| DLF Galleria | 225 | 3.15 | Pre-leased Spaces |
| M3M International Financial Centre | 850 | 5.7 | Pre-leased Spaces |
| MGF Metropolis Mall | 850 | 3.05 | Pre-leased Spaces |
| DLF City Court | 550 | 3.12 | Pre-leased Spaces |
| Milestone 32nd Avenue | 600 | 1.2 | Pre-leased Spaces |
| ABW Tower | 800 | 1.72 | Pre-leased Spaces |
| M3M Tee Point | 771 | 2.69 | Pre-leased Spaces |
| Imperia Mindspace | 1,000 | 1 | Co-working Space |
| Vatika Business Park | 1,000 | 1 | Co-working Space |
Commercial Properties in Gurgaon
Why to Invest in Commercial Properties in Gurgaon ?
Here are some reasons why Gurgaon is a great spot to invest-
1. Well-developed Infrastructure- The city of Gurgaon has a well-constructed highway and Metro rail system which makes it a magnet for investment. A government-funded company called HUDA makes sure Gurgaon has access to electricity every single day, fast mobile and broadband connectivity, and—most importantly—cleanliness. A lot of elite educational institutes are located in Gurgaon.
2. High Returns in the Future- According to experts, Gurgaon will have a high yield in the future. They assert that investing money now will result in significant profits in the coming years.
3. Quality of living- Gurgaon has a high standard of living due to its high-tech and ethical clientele. The majority of Gurgaon residents have accumulated substantial wealth, and businesses are coming up with novel and creative strategies to attract them in order to meet their ever-increasing needs.
How Can You Invest in Commercial Properties In Gurgaon?
Here are some ways by which you can invest in commercial real estate-
1. Fractional Ownership-
Fractional ownership refers to a business model in which a real estate asset is split into chunks and groups of investors pool in funds to purchase a property. All the investors share passive ownership of a high-value asset. This particular investment option reduces the financial burden on an individual investor to own a slice of 'Grade-A' commercial real estate in large cities and industrial hubs. Incomes and expenses are shared by all investors in proportion to their investment in the asset. Any Indian citizen, including NRIs can invest in CRE properties in India, provided they submit valid KYC documents. NRIs can invest through their NRO accounts.
If you want to invest in commercial real estate in India through fractional ownership of property via SNBRI. SBNRI has tie-ups with many commercial real estate investment companies. You can start investing with as low as Rs. 10 Lakhs!
2. Real Estate Investment Fund-
Real Estate Investment Trust (REIT) is a company that is established with the purpose of channeling investible funds into owning and operating income-generating real estate. REIT companies manage the portfolios of commercial real estate, including offices, warehouses, shopping centers, hotels, etc. REITs function in the similar way as mutual fund houses and give opportunity to all types of investors, big and small, to get a stake in real estate. Real estate investment trust companies pool money from multiple investors and use that to buy income-generating real estate properties. REITs lease properties so that they can earn from rental income and capital appreciation. Investors can receive regular income in the form of a dividend.
Conclusion
No doubt, Gurgaon has become a hot spot for investors to invest in commercial real estate. High rental price, great infrastructure , modern Amenities, accessibility has made Gurgaon a viable investment option for both residents and NRIs.
Commercial real estate market in India is fast and gradually developing. So, have you started planning to invest in commercial real estate in India and make changes in your portfolio yet?
If you are confused or reluctant about investing in India due to lack of understanding of the Indian market, SBNRI will help you build a stable portfolio in an easy way.
To ask any question related to NRI investment in India, you can download SBNRI App from the Google Play Store or App Store. You can also use the SBNRI app for investment in stock market/ mutual funds, Pre-IPO, Asset Finance, Commercial Real Estate, Indian Startups Funds, NRI account opening, etc. To ask any questions, click on the button below. Also, visit our blog and YouTube channel for more details.