US visa passport tracking: If your US visa has been approved, the interviewing officer will send the passport and documents for further processing and you will be informed how and when your visa and passport will be returned to you. You can collect your passport and visa from the pickup location which you selected when scheduling your interview appointment. Here is everything you need to know about US visa/ passport tracking and passport delivery options.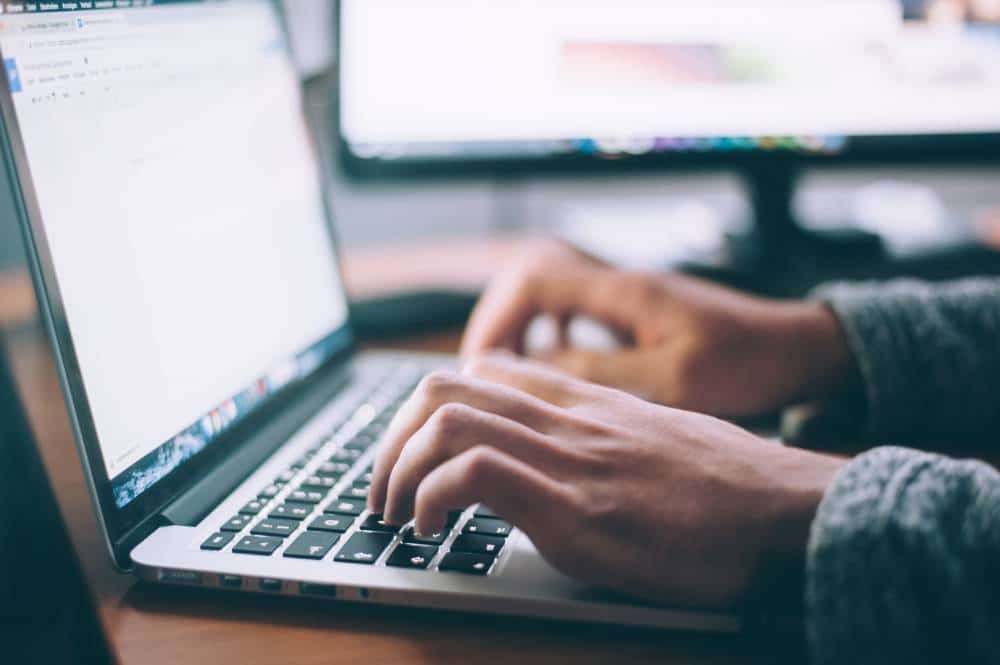 Also Read: How to check your USCIS Case Status Online?
How to get your passport back after visa approval
When you book a visa interview appointment, you can see a list of 33 passport/ visa pickup locations. You can select a convenient location for you. Once your visa is approved, Blue Dart will deliver the passport and visa to the address you specified when listing the courier service. You don't have to pay any extra delivery charges as the service charges are already included in your visa application fee.
When your passport is ready for pick-up, you will receive confirmation through an email or SMS. If you have opted for one of the 22 Blue Dart Courier service locations, the passport will be delivered within 7 days; or if you have chosen to collect the passport from one of the 11 service centers, you have to pick up the passport within 14 days. If the passport is not collected within 14 calendar days from the selected location, the passport will be sent back to the respective Embassy or Consulate and you can pick it from there.
Note: Passport will not be delivered across the counters at the US Embassy or Consulate.
When will I get my passport after the visa interview?
It is not safe to tell the definite turnaround time. When you will get your passport back after the visa interview depends on various factors such as workload, holidays, etc. It takes around 2-3 calendar days after the interview to get the passport and visa delivered.
US Visa Passport Tracking
Here are the steps for a US visa and passport tracking after the interview.
Check US visa application status
Nonimmigrant applicants can check their DS-160 and visa application status online on CEAC website by inserting their interview location and application ID or Case Number.
Also Read: Visa Status: Check Visa Status with Passport Number
Passport tracking options
There are several options available to track the location of your passport. If the status of your passport shows 'Origination Scan', it means your passport has been dispatched from the Embassy or Consulate and is on its way to the delivery location selected by you. However, you can't collect it. When the status shows 'Ready for Pick Up', it means you can collect the passport from the delivery location you have chosen.
Remember the Embassy or the Consulate can't help you find the status of your passport delivery. Please don't contact the Embassy for the same.
Passport tracking options are as under:
Instant: Enter your passport number in the 'Passport Number' box and click on 'Track My Passport' to check the status of your passport instantly.
Email: You can write an email to [email protected]. Write the valid passport number in the subject and/or body the same as it was mentioned at the time the appointment was scheduled. No need to mention any additional text such as a signature. You will receive an auto-reply with the status.
Online: Click here to track your passport online.
Telephone: Stanley has set up a multi-language call center to handle all telephone and email queries. In India, you can call on 91-120 660-2222 or 91-22 6720-9400 from:
Monday – Friday 8:00 am to 8: 00 pm
Sunday: 9:00 a.m. to 6:00 p.m.
In US call: 1-310-616-5424
Also Read: How to check Passport Status in India
Documents required to pick up the documents
In person: To collect the passport yourself, carry a government issued photo ID, its photocopy and printed copy of your appointment letter.
Pickup by a representative: You can ask a family member or friend to collect the documents. He/she needs to carry their own government issued photo ID and photocopy of your photo ID.
They will also need to show a letter of authority signed by you authorizing them to pick up your passport. The authority letter should contain your name, representative's full name same as on their government issued ID.
Group/ Family: Only one letter of authorization is enough if the representative represents a group/family. The authorization letter should contain the representative's name and the names of the family members who are applicants. A photocopy of the government issued ID of the person who wrote the letter of authority is also needed.
If the applicant is less than 16-year old, then a letter of authority signed by any of the parents is required. And the applicant needs to carry a copy of the government issued photo ID of the parent and his own photo ID.
Note: The photocopies should be clear and the writing should be legible.
NRIs in the US can ask any questions related to the rights of NRIs, PIOs, and OCIs. Download SBNRI App from the Google Play Store or App Store. You can also use the SBNRI app for investment in stock market/ mutual funds, NRI account opening, tax filing, etc. To ask any questions, click on the button below. Also, visit our blog and YouTube channel for more details.
FAQs
What if my passport is not delivered?
Stanley handles all passport-related tasks. You can get in touch with them and ask about the status of your passport.
– Phone numbers: +91-120-6602222 or +91-22-67209400; from US: 1-310-616-5424
– Email ID: [email protected] 
What to do if my US visa was not printed correctly?
For correction in the visa, you should contact the embassy or consulate in which your interview was held. You can also mail [email protected] and explain the errors. They will give instructions on how to submit your passport. 
What if my visa is damaged?
You need to apply for a new visa if the visa is damaged.