It is always exciting to plan for your parents' visit to the United States. The prospect of being able to share your life in the U.S. with them and show them new places is definitely something to look forward to. Please read on for the U.S. tourist visa requirements for your parents. They will need to come on a B2 visa.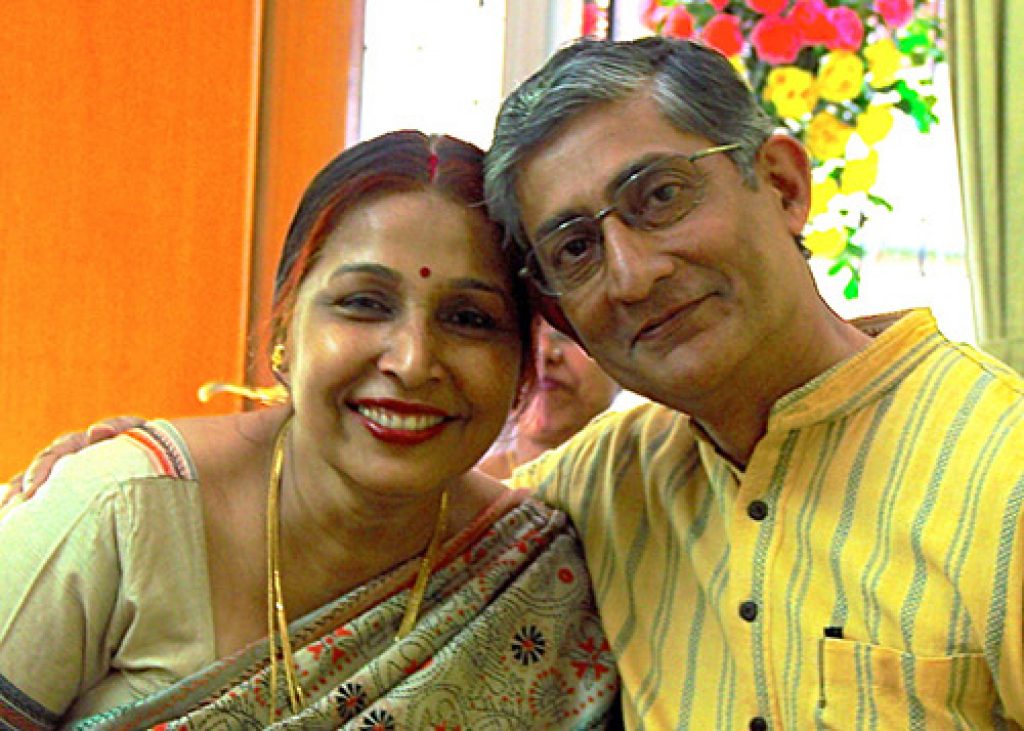 The U.S. Tourist Visa B2 Visa Allows
The U.S. tourist visa permits the following:
Tourism
Vacation (holiday)
Visit with friends or relatives
Medical treatment
Participation in social events hosted by fraternal, social, or service organizations
Participation by amateurs in musical, sports, or similar events or contests, if not being paid for participating
Enrollment in a short recreational course of study, not for credit toward a degree (for example, a two-day cooking class while on vacation)
U.S. Tourist Visa B2 Visa Essentials
Make sure you have the following in place for a U.S. tourist visa:
The very first thing that you must make sure of is that your parents have a valid passport and that you have the money to support your parents when they come to visit.
You will have to begin the application process if your parents do not have a valid passport. If your parents are traveling from India the process could take 3-6 months (unless you outsource it which will be much faster). If you are in a rush you can pay the fast tracking fees and have the passport expedited. It takes 7 days to renew or reissue a passport in emergencies.
In terms of money, you must be able to show that you can support your parents' visit. The U.S. government wants to be sure that you have enough money saved up. You should have at least 10,000 USD in savings. Try to steadily build up your savings rather than taking out loans just before planning their visit. This will make you look more reliable and skilled at planning.
U.S. Tourist Visa B-2 Visa Required Documents
Get a scan copy of your parents' passports
Get an employment verification letter from your current employer
Get a bank verification letter from your primary bank
Get Copies of your W2 Form, Paystubs, I-94, and H1B Approval
Last three pay stubs or salary statements
Last three bank statements
Copy of your passport
Copy of your I-94
Copy of your H1B visa approval ( I-797)
Write and Sign an Invitation Letter for Your Parents to Visit you in the US
Write a cover letter for the visa officer
Give a list of all the documents and the details of your specific visa process.
Get an Affidavit of Support I-134 Form (optional)
Submit Documents
Make an appointment for your parents' Visa Stamping
E-Booking Your Parents' Visa Stamping Appointment
1. Fill out the DS-160 Form
The basic documents you need include for the DS-160 Form:
Parent's passports and any US visas issued before
Address of location to stay at in the United States, including zip code
Travel information to the US including flight ticket information, arrival dates, and trip lengths
Contact information for a reference person in the US (full name, phone number, email address, and home address)
Current work-related information (company name, address, etc.)
2. Have Parents Provide Additional Supporting Documents for their Visa Interview
Documents from your parents to support this may include:
Notarized documents of all their property
Parents bank statements
Pension and employment benefit letters
Fixed deposits, or any financial related documents.
Tax returns (if any)
Any other documentation showing strong financial stability
The Documents Required for Final Submittal for the U.S. Tourist Visa B2 Visa
Copy of your passport and visa, along with an I-94
Copy of your H1B approval (Form I-797)
Employment letter from your company
Bank Account Verification letter
Copy of your last three bank statements
Copy of your last three salary statements
Copy of your last year's tax returns – W2 Forms.
DS-160 form, if you filled it out
Form I-134, if you filled it out
To ask any questions related to the rights of NRIs, PIOs, and OCIs, you can download SBNRI App from the Google Play Store or App Store. You can also use the SBNRI app for investment in stock market/ mutual funds, NRI account opening, tax filing, etc. To ask any questions, click on the button below. Also, visit our blog and YouTube channel for more details.
FAQs
What are the first two things that must be done ?
You must ensure both your parents have a valid passport and that you have money to support their visit.
What is the minimum amount of money required to support your parents' visit ?
You should have a minimum of 10,000 USD.
What kind of questions will your parents' be asked at the interview?
They may be asked questions about your work and stay in the U.S and about their own ties to their home country to make sure they do not stay longer than intended. 

 Can parents' choose the language of the interview ?
At the U.S. embassies in India languages can be chosen depending on availability. If the language they are comfortable in is available it will make the interview easier.