India is truly a wonderful and eye-opening place to visit. There are so many different types of cultures and experiences that one can be a part of here. The climate and terrain completely change as one goes across the country. There is a vibrant energy that expresses itself through colorful festivities, celebrations and joy. Many people apply for an Indian tourist visa each year. Today we will be talking about the Indian e-Tourist Visa (for 30 days/1 year/5 years) for international travelers who wish to visit India.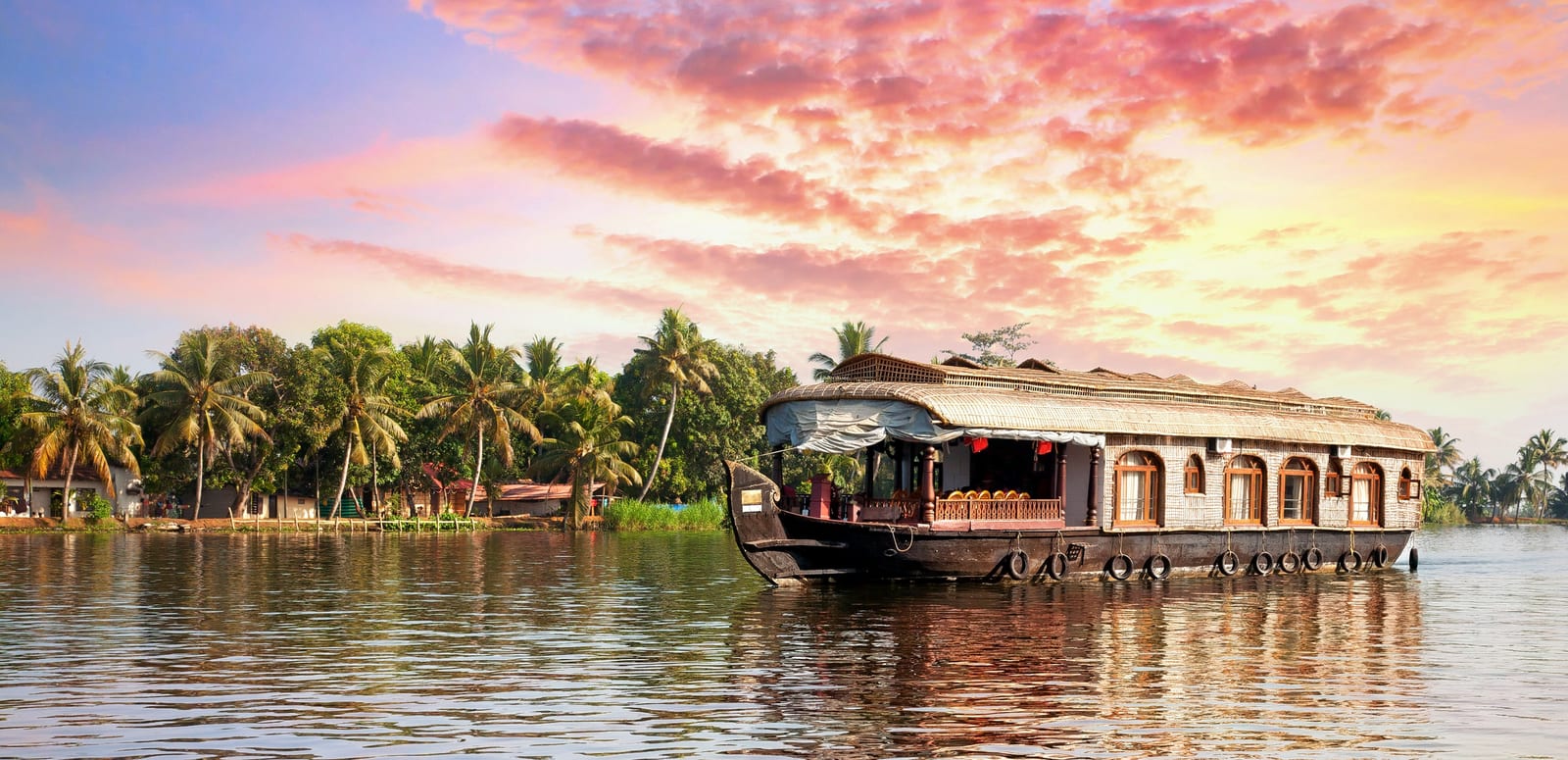 Tourist Visa to India
The following are the eligibility, fees, requirements and procedure for the India e-Tourist visa. 
Eligibility
The tourist visa is for international travelers who wish to come to India for the sole purpose of:
Recreation
Sightseeing
Meeting friends and relatives
Attending a short term yoga program
Medical treatment including treatment under Indian systems of medicine
Business Purposes
An as attendant to e-Medical visa holder
Attending a conference/ seminar/ workshop organized by a Ministry or Department of the Government of India, State Governments or UT Administrations etc. & their subordinate/ attached organizations & PSUs and no other purpose/activity
Further Eligibility Restrictions for the Indian e-Tourist Visa:
Applicant's passport should have at least six months validity at the time of application
International travelers should have a return ticket or onward journey ticket, with sufficient money to spend during their stay in India
International travelers who have a Pakistani passport or are of Pakistani origin can apply for a regular visa at an Indian Mission
This visa is not available to diplomatic/official Passport Holders or laissez-passer travel document holders
Not available to individuals endorsed on parent/spouse's passport i.e. each individual should have a separate passport.
Not available to international travel document holders other than a Passport.
Indian Visa Fees
1. 30-day e-Tourist Visa (during July to March)
US$ 25.00
2. 30-day e-Tourist Visa (April to June)
US$ 10.00
3. One year e-Tourist Visa
US$ 40.00
4. Five year e-Tourist Visa
US$ 80.00
Visa Application Requirements for an Indian Tourist Visa
The visa application requirements include:
Valid passport: valid for at least six months on the expected date of arrival in India
Email address: if the applicant is granted the visa, it will be sent to this email
Credit or debit card
Full name as it appears on the passport
Date and place of birth
Address and contact info
Passport details
Nationality
Marital status
Profession or occupation
Details of stay: places to be visited while in India
Expected port of entry
Religion
Educational qualification
Photo Requirements
Each applicant must  submit a recent passport style color photo that meets the following requirements:
The applicant's face must be clearly visible
The photograph must have a white background
The photograph must be in focus
The applicant's head must be centered
The photograph must show the applicant's head from the crown to the tip of the chin
Format – JPEG
Size Minimum 10 KB – Maximum 1 MB
The height and width of the Photo must be equal.
Photo should show full face, front view, eyes open and without spectacles
Center head within frame and present full head from top of hair to bottom of chin
Background should be plain light colored or white background.
No shadows on the face or on the background.
Without borders.
Scanned Bio Page of the passport showing the Photograph and Details.
Format – PDF
Size : Minimum 10 KB – Maximum 300 KB
Application Procedure
Apply Online: Upload Documents on the eVisa application site online
Pay eVisa fee online: Using Credit / Debit card / Payment Wallet
Receive Electronic Travel Authorization/ETA will be sent to your e-mail
Fly to India: Print ETA and present at Immigration Check Post where eVisa will be stamped on passport
General Instructions for the Tourist Visa to India
There is an example of an e-visa application form on the bottom left corner of the page eVisa application site online
Applicants of the eligible countries/territories may apply online minimum 4 days in advance of the date of arrival
You must travel on the Passport which you have applied for eVisa, entry will be allowed into India on the new passport even if ETA has been issued on the old passport, however in such cases a traveler must carry the old passport on which ETA was issued
Yellow Fever Vaccination Card for Affected Countries
India has a Yellow Fever Vaccination Card requirement for citizens that are traveling from a yellow fever affected country. These citizens must get vaccinated and are required to show their Yellow Fever Vaccination Card upon arrival.
The following are the Yellow Fever affected countries.Citizens of these countries are required to present a Yellow Fever Vaccination Card:
Africa:
Angola, Benin, Burkina Faso, Burundi, Cameroon, Central African Republic, Chad, Republic of Congo, DR of Congo, Côte d'Ivoire, Equatorial Guinea, Ethiopia, Gabon, Gambia, Ghana, Guinea, Guinea-Bissau, Kenya, Liberia, Mali, Mauritania, Niger, Nigeria, Senegal, Sierra Leone, South Sudan, Sudan, Togo and Uganda
Americas:
Argentina, Bolivia, Brazil, Colombia, Ecuador, French Guiana, Guyana, Panama, Paraguay, Peru, Suriname, Trinidad and Tobago and Venezuela
Quarantine
Travelers who are unable to show their Yellow Fever Vaccination Card when required will be quarantined for a maximum of 6 days upon arrival.
We hope that this article has been helpful and informative about the tourist visa to India.
To ask any questions related to the rights of NRIs, PIOs, and OCIs, you can download SBNRI App from the Google Play Store or App Store. You can also use the SBNRI app for investment in stock market/ mutual funds, NRI account opening, tax filing, etc. To ask any questions, click on the button below. Also, visit our blog and YouTube channel for more details.
FAQs
What are the fees for the 5 year Indian e-tourist visa ?
The cost is US$ 80.00 for a 5 years Indian e-tourist visa.
Is a Yellow Fever Vaccination Card required for citizens of Yellow Fever affected countries ?
Yes it is required. Travelers who are unable to show their Yellow Fever Vaccination Card when required will be quarantined for a maximum of 6 days upon arrival.
What time periods is the Indian e-tourist visa available for ?
It is available for 30 days or one year or 5 years.