Getting a visa is usually the first step on your journey to a foreign country. Most countries require Indians to get their passports stamped with a Visa before they can enter foreign soil. Anyone applying to work, visit or study in Canada requires a Canada visa. First, the application is filled and submitted, either online or in person. After the submission, each application, depending on the type of Visa, requires different processing times. You may check your Visa status online for both paper and online applications. Here, the article will describe the easiest ways to check Canada Visa Status step by step. In particular, the guide will focus on how to check Canada Visa Status with passport number.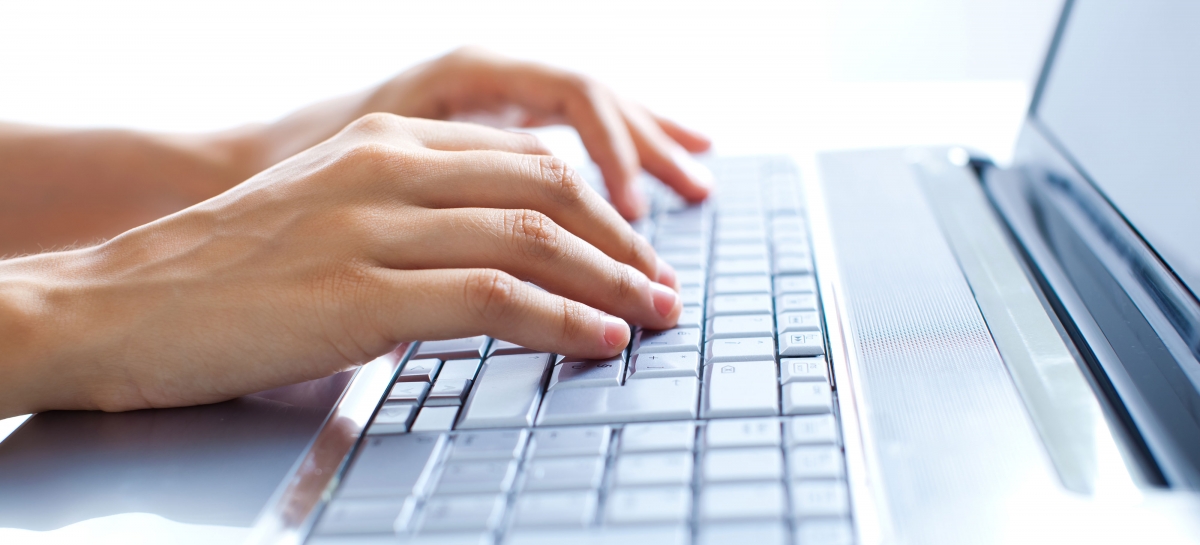 Also Read: Check Visa Status with Passport Number
Canada visa processing time
Processing times for a Canada visa can vary greatly based on your home country and the political and social situation at the time of application. Different types of applications may have varied visa processing times. A glimpse of the average times required to process Canadian Visas is given below. Remember, the times can vary greatly due to the impact of Covid-19: a claim made by the Visa issuing organization as well:
Visitor Visa: 40 Days are required to process a visitor visa application on average from India
Study Permit: You may need up to 13 weeks for your Study Permit Visa to be processed by the Canadian consulate if you are applying from India.
Work Permit: A work permit being applied from India can take up to 35 weeks to process. The times may vary due to the impact of Covid-19.
Skilled Worker Economic Migration Federal: A skilled federal worker economic migration may take up to 6 months to process, even if using the online express entry system,
Please note that the processing time does not include the original time to apply itself. However, any procedures like biometrics that need to be completed after the application are included in these Canada Visa Processing Times.
How to check Canada visa application status online
You can check your Canada visa application status online on IRCC's website. Here are the steps you need to follow:
Open check status page of IRCC from anywhere in the world.
Select the visa type from the dropdown list. For example, you can select a Canada visitor visa if you applied for the same.
You need to log into the account you created when submitting your application online to check your Canada Visa status. If you submitted your application on paper, read ahead to find the method of linking your account.
Click on the section named "check status and messages." You can find this section under the main heading names "View my submitted applications or profiles."
You will have the visa approval, disapproval, or processing information right in front of you.
Likewise, you can also track Canada student visa status or study permit status, immigration application status, eTA application status, etc.
Also Read: Canada Student Visa Fees in Indian Rupees
On the same link given above, you can connect your paper application to an online account as well. The benefit of linking through this method is that it allows you to check Canada Visa Status online and receive regular updates. All you need to do is provide the required information about the application and verification to connect your profile.
How to check Canada visa status with passport number online
Some people may prefer to check their Canada Visa Status online through their passport number. This method does not require an online account to be created. Instead, you need to follow the given steps to check Canada Visa Status with passport number:
On the Canadian website for the consulate, i.e., https://www.canada.ca, search the option to track the visa application status. You will find a link redirecting to the tracking system on the site.
Use the tracking system to retrieve information about your Visa application. First, you need to provide a passport acknowledgement number and your date of birth.
Next, it will require you to submit the captcha to ensure that you are a human user. This way, bot traffic can be avoided.
Finally, click submit and wait for the method to process.
Do not mix up the online Visa status tracking option to track your passport's delivery. You may find links to track your passport's delivery during the postal delivery process on the website as well. Those links apply only if you are waiting to check Canada Visa status upon receiving your passport in person! Through those links, you can track your passport's position just like any other courier.
How to Check Your Canada Visa Status Physically?
The easiest way to check Canada Visa status and determine if your application was approved is to wait for the passport to arrive. Usually, you have two main methods to retrieve your passport:
Get the passport in person from the Canada Visa Application Center. Here, authorized personnel is present to give you your passport upon request.
Passports can be delivered through the postal system. You have a specific pin code when you complete the application for the Canadian Visa. Be sure to mention the code on the system when requesting postal passport retrieval services.
The second option incurs extra charges that must be paid to get your passport back. Usually, you need the following two documents to collect the Passport in person:
Invoice receipt
Government-issued photo identification.
These centers can be found within India at New Delhi, Jalandhar, Chandigarh, Hyderabad, Bengaluru, Ahmedabad, Pune, Mumbai, and Kolkata. The timing of the offices is usually between 8: 30 am to 4:45 pm in India.
If you are receiving the passport by post, no documents are required to receive the passport. However, if no one is present at your address to receive it, the passport is sent back to the center immediately due to the document's sensitivity.
In both cases, you can check Canada visa status immediately by opening the passport and seeing if the Visa stamp is present. A piece of paper with all your details will be printed and glued to the passport, confirming your application's success and allowing you to enter Canada during the specified period.
Differences Between Applying Canada Visa Online and In-Person
You may face significant differences in the process and application status retrieval methods if you are applying for the visa in person as compared to online:
No online account is mandatory in paper applications. However, as stated before, you may connect your paper application to the online account to receive status updates and other related messages.
The online application system will guide you automatically on the forms and documents that must be uploaded. In the case of paper applications, you must ensure that you read through all the requirements and attach the relevant forms to the application.
The fee is paid before applying when applying on paper. Online applications also require an advance fee payment, but the payment can be made online or in person.
The application can be submitted right from your desk if you are applying online.
Online applicants are contacted through their account regarding updates on their Visa Status. You can check Canada Visa status easily online in the account as well. On paper applications, unless connected to the online account, information about application status can vary greatly.
Additional documents are requested through mail or e-mail when applying on a paper application. On the other hand, online applicants can see notices on their online portals to upload additional documents.
As the discussion suggests, both methods have their pros and cons. To avoid many hassles and for immediate guidance, you may select the online application method.
Canada Visa Status: Reasons for Unsuccessful Application
Before considering methods to check the Canadian Visa Status, it is important to determine if the application has chances of success. Usually, a visa application is approved if you take utmost care not to cause the following problems:
Missing Information: Letting someone in their country is a huge deal to the Canadians. You must provide complete information about yourself on the application form. If you check Canada student visa status, a major reason for rejection is incomplete information present on the application. Avoid such incompletions at any cost.
Fee Issues: If you miss out on paying the Visa registration fee, you will probably see disapproval when checking Canada visa status. The fees involved in applying for Visa are compulsory. It must be paid in advance to ensure that the application is processed.
Program Dates: A student applying for a study permit must ensure that the application is made during the program dates. If the immigration or visa program is halted, you will likely see disapproval or rejection of your Canadian Visa Status.
Also Read: Canada visa fees for Indians 2021
NRIs living in Canada or anywhere in the world may have several questions related to India. To ask any questions related to the rights of NRIs, PIOs, and OCIs, you can download SBNRI App from the Google Play Store or App Store. You can also use the SBNRI app for investment in stock market/ mutual funds, NRI account opening, tax filing, etc. To ask any questions, click on the button below. Also, visit our blog and YouTube channel for more details.
FAQs
Can I attach my paper application to an online portal?
Yes! It is doable and recommended if you need regular updates and notifications about the application. The process is mentioned in the article.
Are online applications of the same value as paper applications?
Both application methods are officially provided by the IRCC and are completely recognized. Online methods are more convenient as they take less time to complete and are self-guiding in nature.
Can I check my Visa status without having an online account?
Yes! You can use passport checking methods to check the status even if an online account is not available.