There are several ways to send money from Canada to India. The table below shows the charges and time it takes to send money from Canada to India. Please select the best option depending on your needs.
Money Transfer Operators: Money transfer operators (MTOs) are financial companies (but usually not banks) engaged in cross border transfer of funds using either their internal system or using their collaborations with other international banking networks. Eg: Wise, Western Union.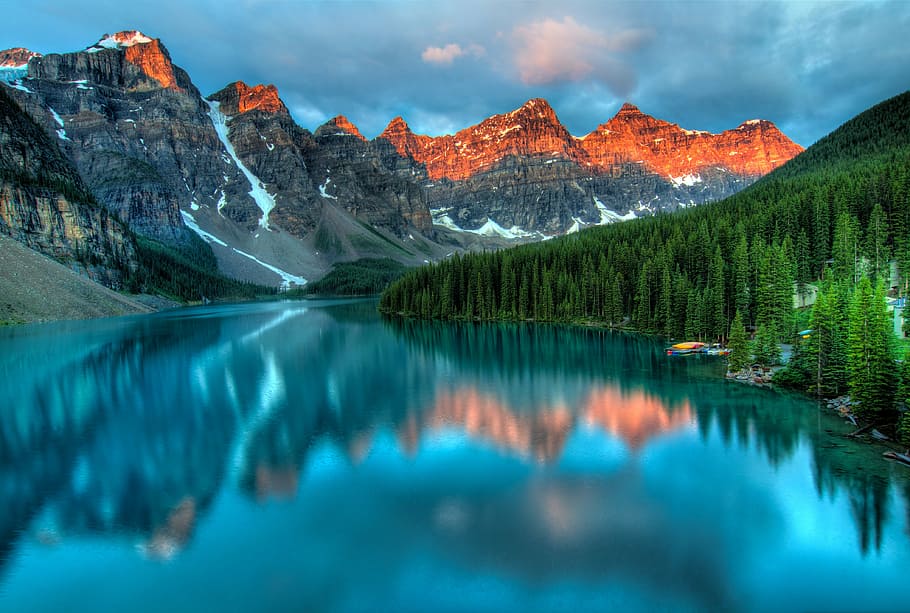 SWIFT: Society for Worldwide Interbank Financial Telecommunication (Offline money transfer facility that can be availed at bank branches overseas)
Foreign Currency Demand Drafts: A form of demand draft made in foreign currency at various bank branches located overseas to remit money to India. The equivalent amount in INR will be debited for remittance.
Time and Charges
Place
Internet/Mobile Banking
Money Transfer Operators
Agents
Foreign Currency Demand Draft
SWIFT Transfers
Canada
0-48 Business hours
Low service charge
Immediate or 3-5 business days at a better conversion rate
Fee and/or exchange rate costs
Immediate for cash 2-5 days for bank deposit
Fee 0
Foreign Exchange Costs
15-28 days

0.2% (making charges) + INR 35
1-5 days
Service tax on foreign currency conversion INR 80-1170 + Remitting bank fee
Time and Charges
FAQ
What are the best operators for sending money from Canada to India ?
Remitly gives the best deal. With a premium fee you can send money in 4 hours. With a flat fee, the exchange rate is better, but it takes 3-5 days. Wise is the best rated for overall service.
To find out about the time it takes to send money from New Zealand to India, click here.
To find out about the time it takes to send money from Germany to India, click here.
While conducting financial transactions in India, NRIs face many problems. However, now NRIs can use the SBNRI platform to get their financial queries/ complaints resolved online. You can download SBNRI App to apply for an NRI account, file taxes, invest in the Indian stock market and ask any questions related to them.