Over the past few years, commercial real estate has become one of the most sought-after choices of investment in India owing to benefits like passive income, potential long-term appreciation and customized diversification of the investment portfolio. Founded by a team of highly skilled professionals with considerable experience in institutional real estate investing and technology, Property Share is an online commercial property listing platform that allows users to invest in pre-leased commercial properties.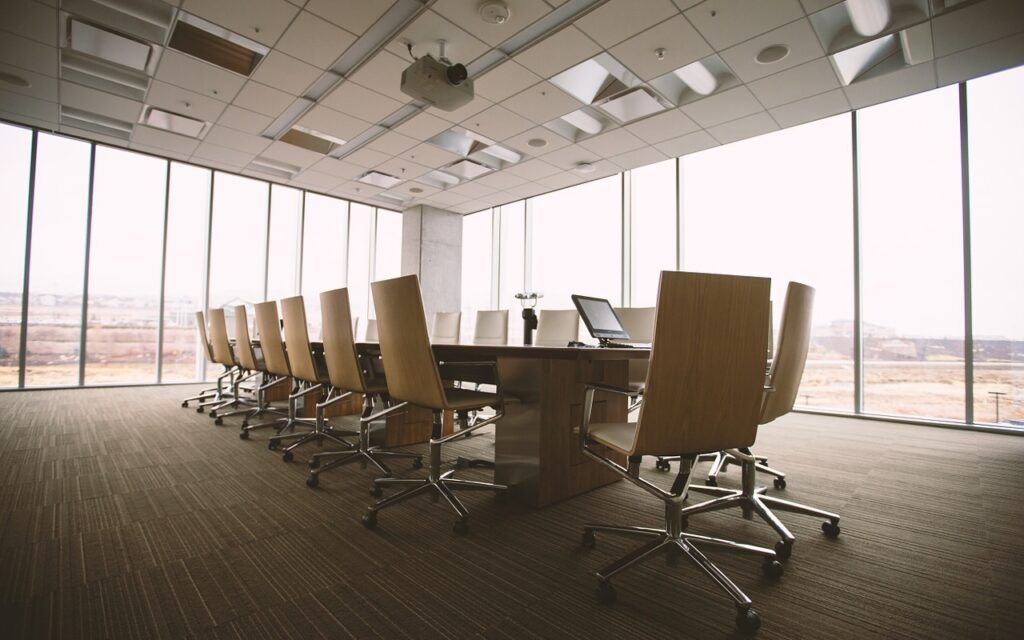 Why Property Share for Commercial Real Estate Investment
Property Shares is a leading tech-enabled commercial property listing platform founded with an aim to democratize real estate investing for retail investors who otherwise can't buy such properties due to a variety of reasons including large capital investment, specialized investment knowledge, asset management skills, and understanding of market cycles. Property Share's users come from 20+ countries across 5 continents.
With its tech-enabled Property Share provides ordinary investors with institutional quality analysis, asset management and liquidity at much lower investments. With Property Share, you can invest in ready to move-in and rent generating Grade A commercial properties with up to 8-10% yields and 17-20% target IRRs.
How to Invest in Commercial Real Estate through Property Share
Here are the steps you need to take to invest in commercial properties on Property Share portal:
Step1: Browse Offerings
You can explore opportunities listed on Property Share portal after meticulous assessment of market review, rental yields, previous returns and legal title.
Step 2: Browse Offerings
Click on the "Invest Now" button to schedule a call with a Property Share representative.
Step 3: Receive Rent Distribution
After successful KYC verification and investment, you will start receiving rentals on your investment to your bank account.
Step 4: Monitor Your Portfolio
You can use the data-driven dashboard of Property Share to regularly check the performance of your portfolio including market value of properties, city/ tenant-wise diversification, etc.
Step 5: Sell Asset
With Property Share, you can sell your asset at any time, there is no lock-in.
Property Share Review
With Rs. 820+ Cr worth of assets under management (AUM), and 100,000+ users from 20+ countries across 5 continents, Property Share is one of the leading commercial real estate companies in India. Its founders have >$1 billion of institutional real estate investment experience. Key features of Property Share are as follows:
You can invest in vetted Grade A commercial properties with 8-10% yields along with 17-20% projected returns.
You can resell the asset on the platform without any lock-in period.
Active asset management that includes leasing and property management to increase the value.
How to Invest in Commercial Properties
Due to higher investment thresholds, investing in commercial properties is difficult for individuals. However, with the introduction of fractional ownership in commercial properties, individuals can also get partial ownership in Grade-A commercial real estate with a minimum of Rs. 25 lakh investment. Individuals including NRIs can invest in commercial properties with as low as Rs. 25 lakh using SBNRI app.
Commercial Real Estate Investment Process
While the process may slightly vary from one platform to another, you need to complete the KYC process to create an account. Followings are the basic documents required to create the account:
PAN card copy
Address proof such as Aadhaar, passport, or driving license.
Bank account number
NRE or NRO account number (for NRIs only)
Bank statement or a canceled cheque leaf with the name printed.
Non-individual investors will need to submit additional documents.
NRI Investing in Property Share
Like residents, Non-Resident Indians (NRIs) can also buy fractional shares of commercial real estate in India through their NRE (Non-Resident External) or Non-Resident Ordinary (NRO) account. However, the rent and dividends can be credited only to NRO accounts. Hence, you must have an NRO account.
Capital Gains Tax
If you hold the asset for 4-5 years before selling it, the profit from the sale of the asset is taxed. The capital gains tax is calculated and paid prior to profit distribution. Post that the profit will be free in the hands of the investor. As per the RBI guidelines, profit can be transferred to an NRO account only.
Repatriation
An NRI investor can repatriate the rent and profits earned from their NRO account to NRE account. You need to:
Get Form 15 CB to be issued by a CA, including:

Name and address of the beneficiary of the remittance
Details of the bank from where the fund is to be transferred
Nature of remittance
Agreement copy
File 15CA on the income tax portal of the investor
Additional documentation may be required depending on bank from which remittance is being made
SBNRI has tie-ups with CRE players to help investors, including Non-Resident Indians, seamlessly invest in Grade-A commercial properties in India. NRIs who want to start investing in commercial real estate properties or expand their portfolio by investing in India can schedule a call right away.
To ask any question related to NRI investment in India, you can download SBNRI App from the Google Play Store or App Store. You can also use the SBNRI app for investment in stock market/ mutual funds, Pre-IPO, Asset Finance, Commercial Real Estate, Indian Startups Funds, NRI account opening, etc. To ask any questions, click on the button below. Also, visit our blog and YouTube channel for more details.