It can be advantageous to live with options in multiple countries. 50% of NRI CRE investors are Millennials according to a Neo Reality Survey by MYRE Capital. MYRE Capital has evaluated the investment habits of approximately 5000 NRIs in 13 countries. Bengaluru, Mumbai, and Pune are the top three NRI investment areas. Office spaces are still the most popular asset and school spaces are becoming a new CRE asset.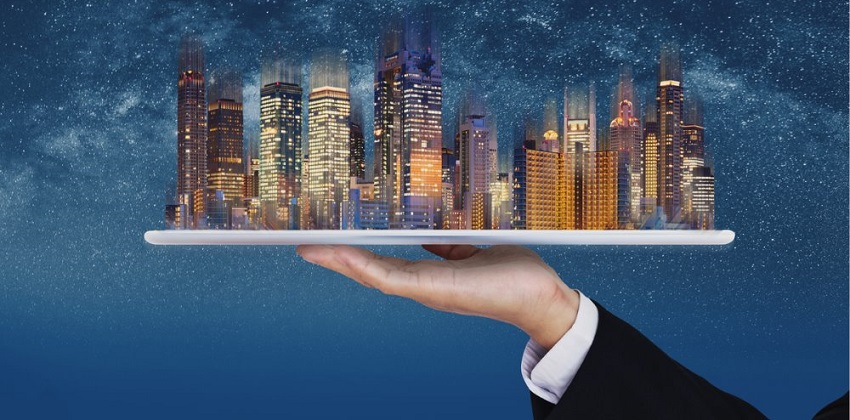 CRE Incentives for NRI Investors
Passive Income for family
Portfolio Diversification 
It is safer than the alternatives
According to the MYRE survey:
53% of the NRI investors choose CRE as their preferred investment ahead of:
The average ticket size is higher for an NRI at INR 38 lakh as opposed to a resident CRE investor. 82% of NRI investors had not made any investments in India. The following were some of the reasons:
Accessibility Issues
Lack of Transparency
Lack of Trust
MYRE Capital carried out this survey to see if the new-age investors were dealing with the same entry barriers as GenX Investors. They found that investors are now eager to invest in assets like office space, student housing and schools. 40% of their NRI user base are women.
Aryaman Vir, MYRE Capital's founder and CEO said "We conducted this survey to understand if the new-age investor faced the same entry barrier as the GenX investor. We were pleasantly surprised to find that investors are now keen on investing in assets such as office space, student housing, and schools. 40% of our NRI user base are women, we believe increasing awareness and access to Grade-A properties will make more NRIs explore this asset class".
45% of respondents are originally from Bengaluru and Mumbai. Investors are interested in the cities they come from. Bengaluru has a large amount of MNC office space due to being India's largest IT hub. After the pandemic, IT firms are globally updating processes with a more digital strategy. Bengaluru has seen a rise in MNC demand and has been able to sustain market expansion. Vacancies have been minimized.
Vir has said "Since millennials and high salaried senior professionals comprise a large subset of these NRI investors, there is a natural inclination to invest in fractional CRE which is very easy to manage versus any other form of traditional real estate ownership,"
The survey shows that some of the continued challenges CRE investment for NRI investors are:
Property management
Tenant management,
Legal diligence,
Asset identification
Asset management, etc.
"This is the gap that we are trying to bridge using technology and a futuristic investment platform. Our vision is to build a platform focused on expertise, transparency, and trust for investors to facilitate real estate investments in institutional grade opportunities – this will enable us to democratize a traditionally antiquated asset class and hence reposition Indian CRE on a global platform," Vir said additionally.
In the last year, MYRE Capital has inaugurated five properties. It has aggregated assets under management exceeding INR 175 Crore. MYRE's user base is of over 30,000 users and its investments are in Pune, NCR, Bangalore, and Mumbai. Its users are 37% NRI investors from over 16 Countries.
To ask any questions related to the rights of NRIs, PIOs, and OCIs, you can download SBNRI App from the Google Play Store or App Store. You can also use the SBNRI app for investment in stock market/ mutual funds, NRI account opening, tax filing, etc. To ask any questions, click on the button below. Also, visit our blog and YouTube channel for more details.
FAQs
What are the three most popular NRI investment areas?
Bengaluru, Mumbai, and Pune are the top three NRI investment areas.

What is the most popular asset?
Office space is the most popular asset.

What percent of CRE investors are millennials?
50% of CRE investors are millennials.

What is known as India's IT corridor?
Bengaluru is known as India's IT corridor.