Non-Resident Indians (NRIs) face extra challenges when it comes to getting a home loan in India due to the stricter KYC guidelines set by most banks for an NRI home loan. However, Bank of India Star Pravasi NRI Home Loan scheme offers hassle-free home loans to NRI customers.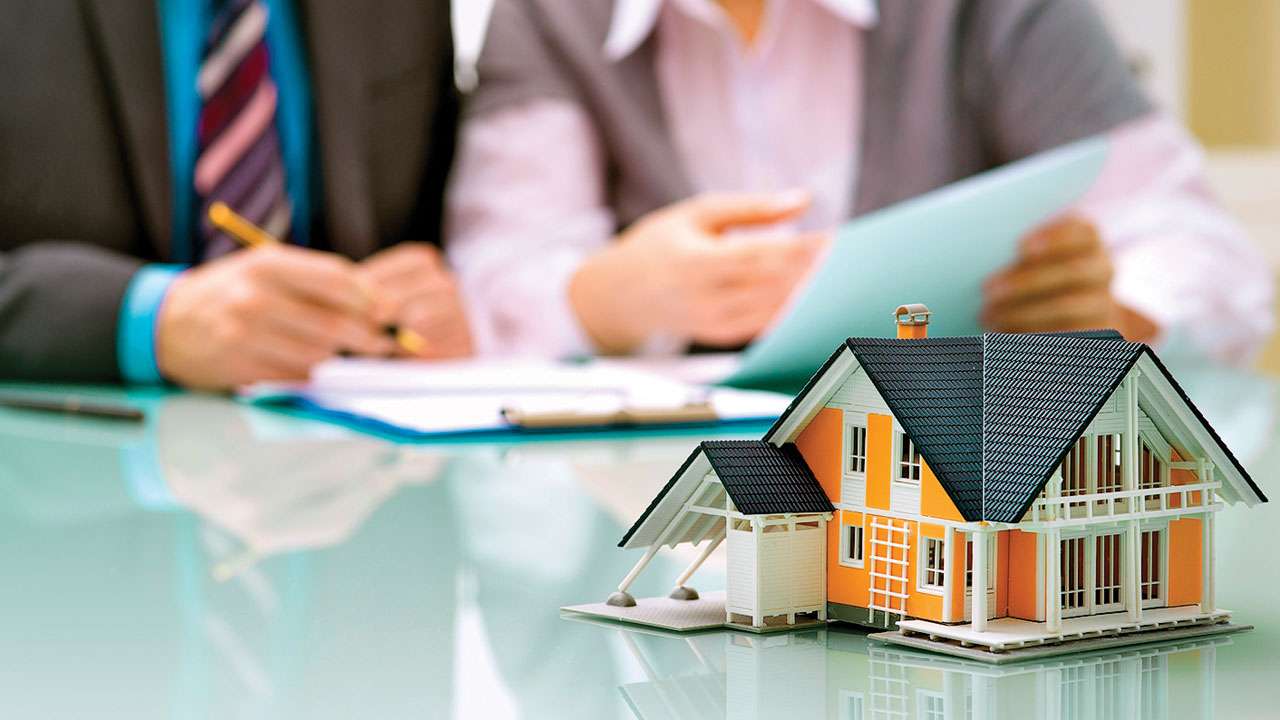 Also Read: NRI Home Loan Interest Rate 2021: Top 10 Lenders
Features and benefits of Bank of India Star Pravasi NRI Home Loan
Purpose:
For the purchase/ construction of house/ flat
For the purchase of plot to construct a house on it
For renovation/ extension/ repair of existing house/ flat
Takeover of home loan from other lenders – subject to conditions
Also Read: Why should an NRI buy a house in India?
Quantum of loan
| Purpose | Quantum of loan |
| --- | --- |
| For construction/ purchase of a house/ flat | Rs. 300 lakh (Rs. 500 lakh in metro cities like Mumbai, Delhi, Kolkata and Chennai) |
| For renovation/ repairs/ extension of house/flat | Rs. 50 lakh |
| For purchase of a plot to build a house | Rs. 1 cr |
| Minimum home loan for metro/ urban cities | Rs. 1 lakh |
Quantum of Bank of India Star Pravasi Home Loan
Note: A secured personal of 15% of home loan subject to max Rs. 5.00 lakh is offered with the same interest rate as applicable on home loan for purchasing household articles, for 10 years.
Quantum of NRI home loan based on the income/ repayment capacity of borrower
| Applicant type | Quantum of loan |
| --- | --- |
| Salaried employees | 72 times of the monthly salary or 6 times of gross annual income based on IT Returns |
| Self-employed individual/ professional | 6 times of gross annual income as per IT Returns |
| HUF/ partnership firm/ company | 6 times of cash accruals (PAT + Depreciation) as per balance sheet |
Eligible quantum of loan
Security:
Mortgage/ Equitable Mortgage (1st charge) on flat/ house/ plot/ apartment.
Credit report from CIBIL or any other recognized credit agency in India.
You will need to submit a credit report from a Credit Rating Agency in your country of residence, if the report can be procured easily.
Individuals living in the UK, USA, Canada, Germany, South Africa, Malaysia, Singapore, Japan, etc. can easily access the report.
Other attractive features
Interest will be applicable on a reducing balance after each EMI payment
No prepayment penalty in case of floating home loan interest rates
Step-up/ step-down EMI option
Bank of India Star Pravasi Home Loan interest rate
| Buyers | Interest rate |
| --- | --- |
| For women beneficiary | RBL + 0.05% = 6.90% p.a. |
| For other borrowers | RBL + 0.10% = 6.95% p.a. |
BOI Star Pravasi home loan interest rate
Fees & other charges
For individual applicant
| Loan amount | Processing charges |
| --- | --- |
| For all loan amount | 0.25% of the loan amount (subject to min: Rs. 1500 and max: Rs. 20,000) |
Processing charges
For partnership firms/ corporates
| Loan amount | Processing charges |
| --- | --- |
| For all loan amount | 0.50% of the loan amount (subject to min: Rs. 3000 and max: Rs. 40,000) |
Processing charges
For rural areas
| Loan amount | Processing charges |
| --- | --- |
| For all loan amount | 75% of the charges applicable to individuals in respect of loan availed by borrowers from rural branches (subject to min: Rs. 1500 and max: Rs. 20,000) |
Processing charges
Eligibility for BOI Pravasi Home Loan
Non-Resident Indians (NRIs) holding a valid Indian passport
Persons of Indian Origin (PIOs) holding foreign passport
PIOs should either be born in India or their parents/ grandparents should have the current or old passport with details substantiating their claim as PIO.
Co-borrowers: All co-owners can be co-applicants for the loan. Resident Indians can also be co-applicant. Income of co-applicants can also be considered for the quantum of loan and repayment.
Bank of India Star Pravasi Home Loan Repayment
Tenure
Bank of India offers a home loan for flexible repayment tenure customized to suit your repayment capacity. You can get a home loan for up to 30 years (including the moratorium period up to 36 months). The tenure will depend on the number of floors in case of a township project in monthly instalments, including bank's approved projects. Salaried buyers are required to repay the loan before retirement. Self-employed professionals and individuals before reaching 70 years of age. Salaried employees having assured income post retirement can repay even after the age of 70 years.
Modes of repayment
The loan can be repaid in EMIs out of funds in your NRI (NRE, FCNR or NRO) account in India.
Ideally standing instructions shall be given for recovering the EMIs from your NRE or NRO accounts.
 Close relatives (as defined in Section 6 of the Indian Companies Act 1956) of an NRI borrower in India could also repay the EMI through their bank account, if any. 
Rental income from the Indian property, which is considered for estimation of eligibility, could also be credited directly to the credit of your house loan account. 
Documentation procedure
Common documents required:
A duly filled home loan application form along with passport size photograph
Photocopy of passport with visa stamp on it
Photocopy of PAN card
Address proof in India (if the address is different from the one stated in your passport)
Contact information of family or close relative in India
Credit Bureau Report from your country of residence
CIBIL report
All the documents related to property
Cheque for processing fees, charges for title search report, valuation report and other applicable charges, if any
For salaried applicants
Work permit papers
Complete address of the company/ organization along with name and contact info of your department head 
Employment contract in the official language of the country translated into English 
Photocopy of ID card issued by the present employer
Photocopy of CDC (Continuous Discharge Certificate (CDC) for loan applicant employed in Merchant Navy
Complete details of past job experience 
Details of overseas bank account along with salary credit for the past year
Statement of the bank account in India
Recent original salary slips (for the last 3 months or more)
Annual NRI Income Tax Return filed according to the guidelines applicable 
For self-employed professionals/ individuals
Affiliation of the professional organization
Government or local body authorization or license to conduct any business activity
Fill this online form to apply for an NRI home loan
Also Read: Investment in India by NRI: Real Estate 2021
If you want to get a home loan in India, you can get in touch with us. We at SBNRI are here to help you out with everything related to home loans and other financial and legal services required by NRIs.
You can download SBNRI App to connect with our experts and get end-to-end assistance related to an NRI home loan.
You can also click on the button below to ask any questions. Visit our blog and YouTube Channel for more details.