Date of birth is an essential part of a passport. Therefore, the applicant needs to submit his/ her date of birth proof such as birth certificate, school certificate, etc. when applying for an Indian passport. As information in a passport is validated from the various documents issued by the government or competent authorities, there is little or no room for any incorrect information. But if there is an error in the date of birth on a passport from the passport issuing authority or the date of birth provided by the applicant is wrong, the applicant can request the passport officer to change the date of birth in passport.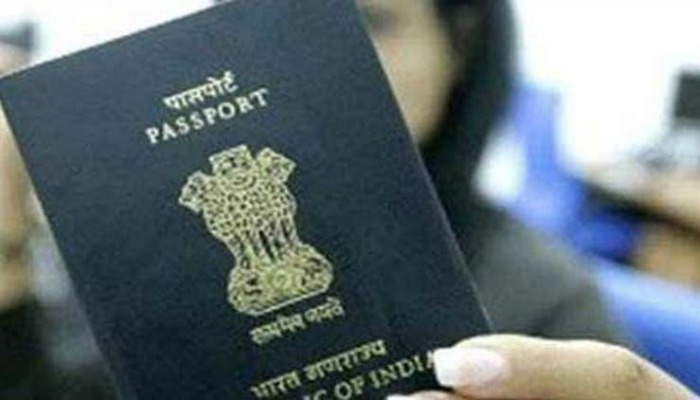 Procedure to change date of birth in passport and charges
If the date of birth is incorrect due to a clerical error from the passport authority, then the passport authority will issue a new passport with the correct date of birth without any charges. 
If the applicant provided the wrong information, then a fee of Rs. 500 will be charged for issuing a new passport with the correct DOB. 
Documents required
Here is the checklist of documents required for changing date of birth in a passport:
Birth certificate granted by a municipal authority or competent entity like a local office of the Registrar of Births & Deaths
Birth certificate from the school you last attended or any other recognized educational institution.
Unskilled or semi-ignorant candidates can submit an oath sworn before a Notary/ Magistrate mentioning date of birth.
Not the only date of birth but other information such as adding spouse name, change in address, etc. can be done in a passport. However, in most cases, you will have to apply for a reissue of passport.
Indian passport holders living abroad, officially known as NRIs, as well as OCI and PIO cardholders can approach SBNRI.com for any sort of online banking, investment, legal and a host of other financial services. For NRI services, including NRI investment in India, NRI account, NRI taxation, etc., you can download SBNRI App from the Google Play Store or App Store. To ask any questions, click on the button below. Also visit our blog and YouTube channel for more details.
FAQs
Is a birth certificate mandatory for applicants born on or after 21-01-1989?
No, it is not mandatory to produce a birth certificate, find the list of acceptable documents as proof of Date of Birth. 
Can I request for change of DOB in my passport after five years of issuance of the passport?
Yes, according to the new guidelines PIAs (passport issuing authorities) can consider requests of each applicant applying for a change in date of birth regardless of the period of passport issuance.  
Do I need to provide original documents with the application form?
You can attach self-attested photocopies of all the required documents with the application form at PSK (Passport Seva Kendra). You must carry original documents at the counter during your application at PSK, which will be returned to you after verification.