Most NRIs actively participate in the Indian financial market by making investments in mutual funds, FDs, insurance, etc. Insurance is one of the most sought-after investment products availed by NRIs to safeguard the physical and financial well-being of their family. However, the common question asked by many people is how change in residency affects the insurance plans of NRIs?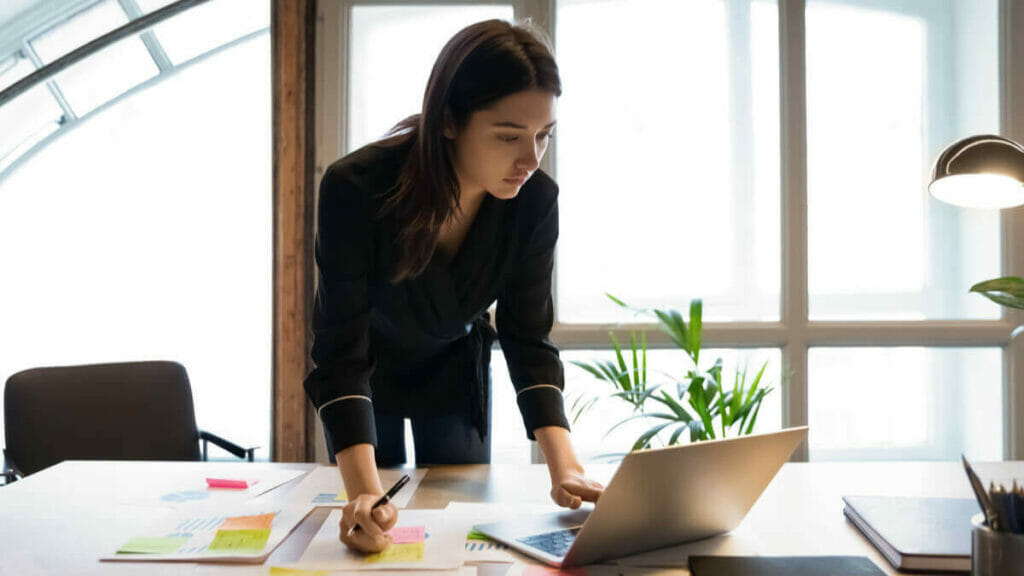 Also Read: Can NRIs buy health insurance for their parents in India?
How change in residency affects the insurance plans of NRIs?
NRI life insurance
Most life insurance plans provide global coverage and their validity is not affected by the change in residency. If an individual has bought the policy before attaining the NRI status, no fundamental changes are made to the policy. Even if something happens to the insured outside India, the beneficiary can claim benefits.
An existing insurance policyholder who is planning to move abroad must inform the respective insurance provider regarding the change in residency. Some insurance companies may ask for a declaration. The premium will remain the same after your status changes to a non-resident. However, the insurer may make some changes to the terms of insurance if the country you are going to immigrate to is considered to be unsafe due to civil or political unrest, high crime rate, natural calamities or poor standard of living.
NRIs can also purchase an insurance plan, either in India or online from their country of residence. You can buy a plan while visiting India because it will save you additional administrative and medical costs. Else you may have to bear the cost if you apply from abroad. Moreover, premium amounts can be paid in a foreign currency and the death and maturity proceeds are repatriable in the same proportion to the premium paid in foreign currency. If an NRI pays the premium in Indian currency through an NRO account, then the death and maturity proceeds will not be repatriable. 
NRI health insurance
Health insurance plans are valid only within India or the geographical limits as specified in a health policy. It means you can't claim health insurance benefits outside India. For NRIs, the health insurance protection will be applicable when they are within domiciliary jurisdiction but are pretty much redundant when they are abroad. However, if your family members are in India, then you can buy a health insurance plan that covers them as well. Those who frequently travel should buy separate health plans for each location.
Reasons why NRIs should buy insurance in India
To understand the benefits of health and life insurance in India as an NRI, you have to make sure if you will continue to have a personal and financial interest in India over the long term. If yes, then continuing with the existing policy or buying NRI insurance will offer you various benefits.
Here are the benefits for NRIs seeking insurance in India:
Affordability: The cost of insurance in India is the cheapest in the world. The average annual health plan in India costs around Rs. 10,000 to Rs. 15,000, while a similar plan in the US may cost about USD6,000 (Rs. 4,4 lakh) per annum. Affordable healthcare service, government incentives and non-predatory guidelines from IRDAI are some of the factors that control insurance costs in India.
Protection for family: Life insurance offers protection for your family members/ dependents in India (if any). You can secure the future of your spouse, children and parents living in India with life insurance. There are various insurance plans customized to cater to the specific needs of individuals, such as child education, retirement, pension, etc. The maturity or death proceeds can also be used to settle any outstanding loans or liabilities you may have, such as car loans, home loans, personal loans, etc.
Tax savings: NRIs who receive income in India through salary, pension, investment, rent, etc. can get tax exemptions in India corresponding to the amount paid for life and/ or health insurance premiums under Section 80C and 80D of the Income Tax Act. respectively. This is applicable in select income cases only and may not be valid for special rates like in the case of equity and debt.
Continued benefits of health insurance: Health problems can affect anyone at any time. Buying a health plan in India can minimize the financial risk of any unforeseen health issues when you are in India. If your dependents are residing in India, you should continue with a health insurance plan if you are the primary policyholder of a group.
As a health policyholder, you must be aware that there is a mandatory waiting period (between 24 to 48 months) for most critical illnesses. You will be able to claim benefits when this period ends. Hence, you must compare and choose a plan that has a minimum waiting period. Moreover, you should buy a health insurance plan at an early age to be eligible for insurance benefits if any critical illness crops up later.
Also Read: NRI Life Insurance – FAQs (Frequently Asked Questions)
Conclusion
When looking for an NRI life insurance policy, read all the terms and conditions regarding the payment process, claim settlement and repatriation (if applicable), tax implications in India as well as the immigrating country. Right insurance plan can help you achieve your long-term financial goals and protect your loved ones.
NRIs and Indian residents who are going to move abroad may have several questions regarding life and health insurance plans. At SBNRI, we understand the challenges faced by NRIs. You can download SBNRI App to connect with our experts and get end-to-end assistance related to insurance policies for NRIs.
You can also click on the button below to ask any questions. Visit our blog and YouTube Channel for more details.