Zerodha offers 2-in-1 NRI account opening facility i.e. NRIs can open a demat and trading account linked to each other. Zerodha NRI account charges for opening an NRI trading account and NRI demat account are Rs. 500.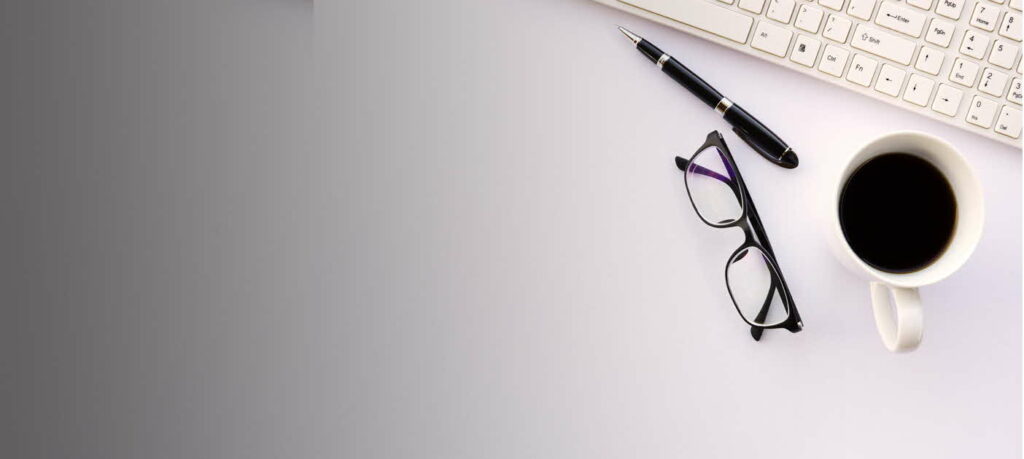 Note: A Demat account is not mandatory for NRIs to invest in mutual funds in India. NRIs can download SBNRI App to choose from 3000+ mutual fund schemes in India or to ask any questions related to mutual fund investment.
Zerodha NRI account opening charges
Zerodha NRI account charges are listed below:
| Transaction | Fee |
| --- | --- |
| Non-PIS account | 0.5% or Rs.100 per transaction for equity (whichever is lower) |
| PIS account | 0.5% or Rs. 200 per transaction for equity (whichever is lower). |
| For futures & options | Rs. 100 per order |
| Stamp duty charges | As per instructions from the Ministry of Finance |
| Account maintenance charges(AMC) charges | Rs 500 + GST per annum |
| STT, transaction charges, GST, SEBI charges | Charges vary |
Zerodha NRI account charges
Zerodha NRI trading account types
There are two types of NRI accounts – PIS (Portfolio Investment Scheme) account and Non-PIS account.
Portfolio Investment Scheme (PIS) account: PIS account requires a permission letter from the Reserve Bank of India through partner banks (HDFC Bank, Axis Bank, IDFC First, and Yes Bank). You can use both NRE and NRO bank accounts with a PIS account for investing in India.
Non-PIS account: You don't need any special permissions for specific banks for a non-PIS account. Only funds in an NRO bank account can be used for investing. Use non-PIS accounts for lower costs, fewer restrictions, and hassle-free investing experience.
How to open Zerodha NRI account
An NRI applicant needs to courier the following documents to Zerodha office:
Zerodha NRI account opening PDF form.
Declaration of P.O. box in your country of residence.
Foreign Account Tax Compliance Act (FATCA) declaration form for investors from USA and Canada.
FEMA (Foreign Exchange Management Act) declaration form.
Client details and declaration form.
Copy of your passport:

For NRIs, a valid Indian passport along with a copy of the valid visa.
In case of OCI/ PIO: A copy of valid foreign passport and a copy of OCI/ PIO card.
PAN card copy
Copy of overseas address proof, any of the following:

Foreign passport/ utility bills/ bank statement/ notarized copy of rental agreement/ lease/sale deed, CDC, etc.
Copy of Indian address proof, if applicable.
A passport size photograph.
Canceled cheque of the NRE/ NRO bank account.
ID proof of nominee, if applicable.
For a PIS account, you need to submit the following documents:
Send the NRI account opening form along with documents to:
Zerodha Broking Ltd.,
#153/154, 4th Cross, JP Nagar 4th Phase,
Bengaluru 560 078 – India
Tel: +91-8047192020
Note: Zerodha NRI trading account opening fee of Rs. 500 will be charged once the account is opened.
Conclusion
Living away from India, it is not easy for NRIs to open a NRI Trading account or Demat account and make the right decision about investment in India. At SBNRI, we understand that there are many obstacles faced by NRIs while investing in India. You can download SBNRI App to connect with our experts and get end-to-end assistance related to an NRI investment.
You can also click on the button below to ask any questions. Visit our blog and YouTube Channel for more details.