NRI customers can participate in India's growth story from anywhere in the world. ICICI Securities is a technology-based firm that offers a host of financial services including investment banking, retail broking, institutional broking, private wealth management and financial product distribution services to its domestic and NRI customers. Indians living around the world can open an ICICI Direct NRI Trading Account and start investing in stocks, mutual funds, IPO and trade in Futures & Options in India.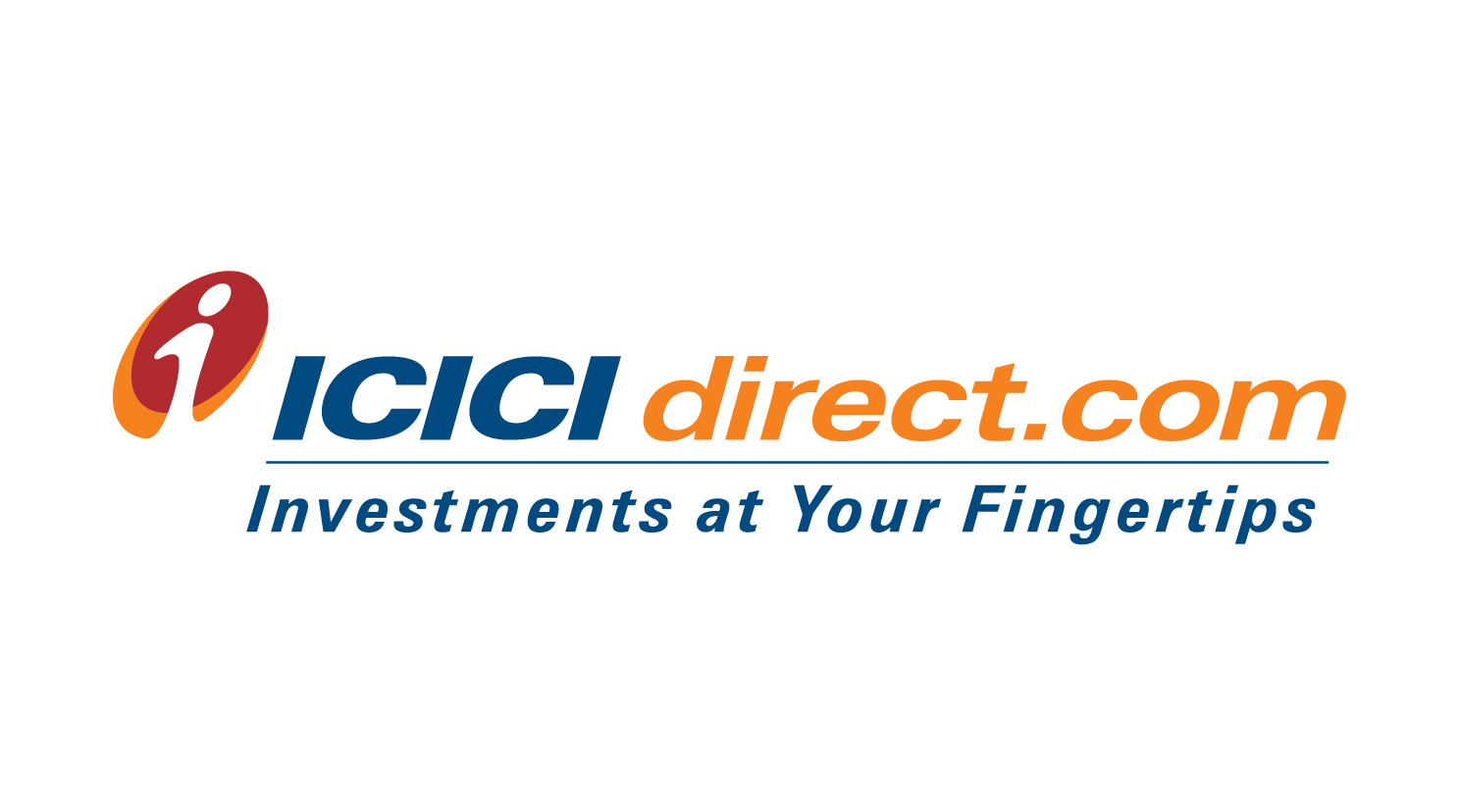 Also Read: PINS Account: NRI Stock Trading in India
ICICI NRI 3-in-1 account is a combination of an ICICI NRI Demat account, NRI savings bank account and NRI trading account. This 3-in-1 account by ICICI Bank enables NRIs to trade online in BSE and NSE and transfer funds from bank to trading account. ICICI Bank offers trading and investment services to NRI customers through its subsidiary ICICI Securities. You can avail online trading services through its flagship website ICICIDirect.com. ICICI Securities caters to over 5 million customers spread across 150+ countries, with 2 decades of service experience.
ICICI Direct NRI Trading Account Benefits
Here are the key benefits of ICICI Direct NRI Trading Account:
Seamless and paperless investment: You can invest in Stocks, Mutual Funds, IPOs, Exchange Traded Funds (ETFs) and trade in Futures & Options (F&Os) using your ICICI Direct account without any paperwork.
Single login access: NRIs can access their ICICIdirect account for investment with NRE/ NRO funds in primary and secondary markets, using a single user ID and password.
Real-time portfolio tracking: NRIs can track their investment and make informed decisions on their portfolio by enabling auto alerts on the mobile app.
Adjustment of losses: Short-term losses of investors are adjusted against the future profits in the same financial year to minimize the TDS (Tax Deducted at Source).
Automated capital gain tax settlement: The payment will be credited into your NRE/ NRO account after the deduction of applicable tax.
Types of ICICI NRI accounts
ICICI Bank offers a combo 3-in-1 online trading account for NRI customers:
ICICI NRI Bank Account (PIS/ Non-PIS)
ICICI NRI Trading Account (NRE/ NRO)
ICICI NRI Demat Account (NRE/ NRO)
ICICI NRI Bank Account
NRIs can open 2 types of bank accounts with ICICI Bank:
NRE Bank Account (For investment through repatriable funds)
NRO Bank Account (For investment through non-repatriable funds)
Each NRI bank account is tagged as a PIS or Non-PIS account. Portfolio Investment Scheme (PIS) is a scheme approved by the RBI, which can be used by NRIs and PIOs to buy and sell shares, bonds, mutual funds at NSE and BSE.
NRIs need PIS permission to buy and sell stocks in India.
Non-PIS accounts can be used to sell IPO shares and shares bought by NRIs as a resident in the past. The Non-PIS account is also used for investing in mutual funds and trading in equity derivatives (F&O).
ICICIDirect NRI Trading Account
NRIs who are planning to invest/ trade in the stock market in India need to open a trading account. ICICI Trading account allows customers to buy and sell stocks, bonds, NCD, EFT, etc. from BSE and NSE. Customers can access the ICICI Securities NRI Trading account by visiting ICICIDirect.com or using ICICI Direct Mobile App.
ICICIDirect NRI Demat Account
A Demat account is compulsory to invest/ trade in the stock market in India. The Demat account is a secure way to hold your stocks, mutual funds, ETF, Bonds, etc. in electronic format. ICICI Bank offers an NRI Demat account through its membership with NSDL and CDSL.
You can access the ICICI Demat Account from ICICIDirect.com, ICICI Direct Mobile App or by login directly on NSDL or CDSL website.
Key features of ICICI NRI Demat Account
ICICIDirect NRI Demat account is the same as a Demat account for residents.
Demat account opening application form and charges are same for NRIs as resident Indians.
While opening an NRI Demat account, customers are required to choose the account subtype as Repatriale or Non-Repatriable.
Based on the subtype, an NRE or NRO bank account has to be linked with a Demat account.
The dividend, interest or bonus earned are credited to the linked NRI account.
You can open an ICICI NRI Demat account jointly with another NRI.
Online account management.
SMS feature to know about your holdings, transactions, bill and ISIN details.
Mobile alerts for all transactions from your NRI Demat account.
Also Read: Best Demat Accounts for NRIs (Non-Resident Indians) 2021
ICICI Direct NRI brokerage charges
ICICI Direct NRI brokerage charges for trading in equity and equity derivatives are as under:
| Particulars | Charges |
| --- | --- |
| NRI Brokerage charges for equity delivery | From 0.50% to 1.25% |
| Equity futures brokerage | From 0.03% to 0.05% |
| Equity options brokerage | Rs. 70 to Rs. 95 |
| NRI Account AMC | Zero |
| NRI account opening charges | Rs. 4000 |
ICICI Direct NRI brokerage charges
Note: The ICICI NRI trading account charges vary based on the total trade volume of the customer
Also Read: NRI Trading Account Charges Comparison 2021 – 22
ICICI NRI 3-in-1 account opening
The 3-in-1 account is a joint product of ICICI Bank Ltd. and ICICI Securities Ltd. It integrates your ICICI trading account with your NRI bank account (held with ICICI Bank) and Demat account. Here are the ways to open an account with ICICI:
ICICI NRI account opening online
Fill the Online Application Form and select the country of residence.
Fill up the required details and accept the terms and conditions.
Upload the scanned image of signature, photograph and required self-attested and attested documents in the designated slots.
Print the completed form and follow the checklist for documents, signatures and photographs.
Send the attested and self-attested account opening application with documents to the following address:
ICICI Securities Ltd.
NRI AOC Desk
A-Wing, 7th Floor, Autumn Estate
Chandivali Farm Road, Opp Mhada Colony
Chandivali, Andheri East
Mumbai- 400072 (India)
Visit ICICI Branch abroad or in India
You can visit an ICICI branch in India or abroad to open an NRI 3-in-1 account. ICICI Securities has offices in Dubai, Abudhabi, Bahrain and Oman. You can visit any ICICI branch in India to open an NRI account.
Note:
You can map only either NRE or NRO account with your ICICI NRI trading account.
If you link your NRE account with the trading account, it will enable you to trade in the equity segment, whereas the NRO account enables you to trade in both Equity & Derivative Segments. To map both accounts, you need to open 2 trading accounts.
NRIs are allowed to trade only in stocks and equity Futures & Options.
With ICICIDirect, NRIs can't trade intraday, currency and commodities.
ICICI NRI account documentation
NRIs need to provide the following documents to open an NRI account with ICICI:
Photocopy of passport
Photocopy of a valid visa/ work permit
Photocopy of address proof
Coloured photographs
Photocopy of PAN card
All the documents need to be self-attested and attested by the Indian Embassy or any of the competent authorities like Notary Public/ Consulate General/ any Court/ Magistrate/ Judge/ Local Banker of the country of your residence.
ICICI Direct NRI customer care
For any query regarding NRI trading account, you can get in touch with ICICI Direct NRI customer care through any of the following modes:
| ICICI Direct NRI Helpline | Details |
| --- | --- |
| ICICI Direct NRI customer care | +91 – 22 – 39140422 |
| ICICI Direct NRI customer care email ID | [email protected] |
ICICI Direct NRI customer care helpline
Also Read: Mutual Funds for NRIs from USA/Canada to Invest in India
Living away from India, it is not easy for NRIs to open a NRI Trading account or Demat account and make the right decision about investment in India. At SBNRI, we understand that there are many obstacles faced by NRIs while investing in India. You can download SBNRI App to connect with our experts and get end-to-end assistance related to an NRI investment.
You can also click on the button below to ask any questions. Visit our blog and YouTube Channel for more details.