NRI customers can avail a host of trading and investment services from State Bank of India. SBI operates through a network of 198 foreign offices spread across over 35 countries and provides detailed research services for NRIs with information and insights on the market trend. NRI investors need to open an SBI Securities NRI Trading account, SBI NRI account and NRI Demat account to trade and invest in equity, derivatives, mutual funds, depository services, and many third party distribution products.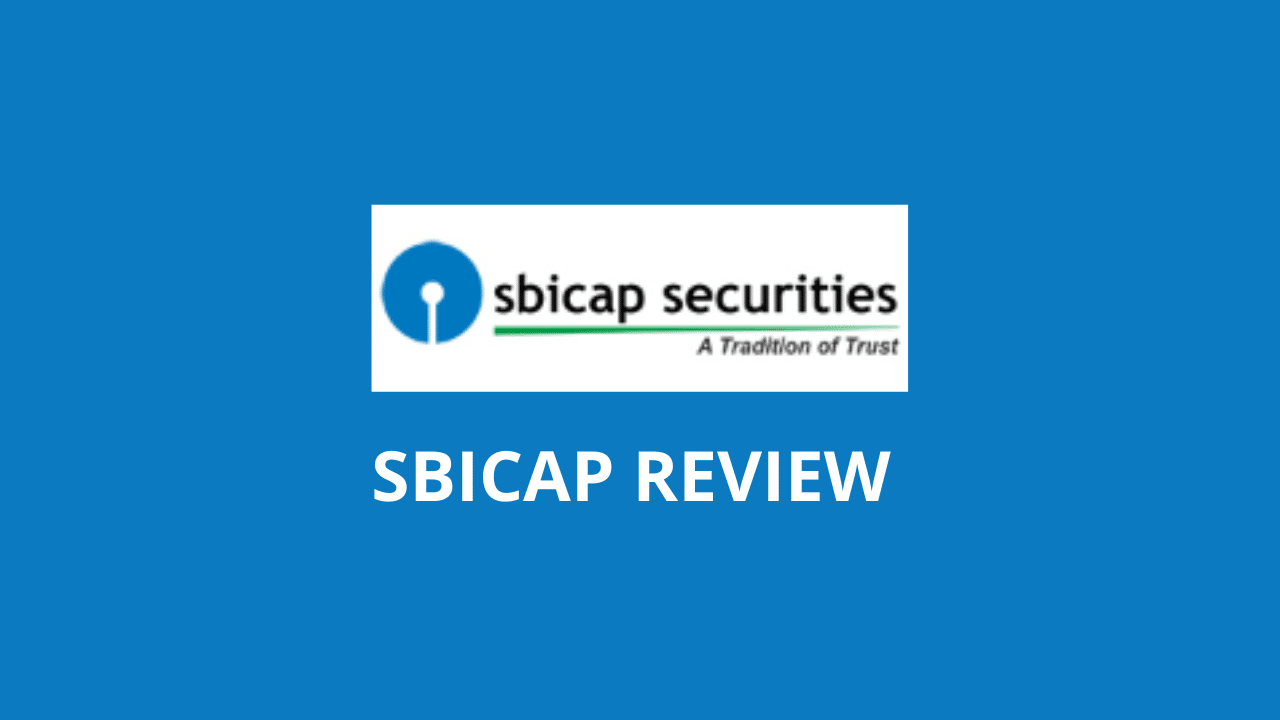 Also Read: PINS Account: NRI Stock Trading in India
State Bank of India in association with its subsidiary SBICAP Securities Ltd. offers an NRI 3-in-1 account which combines SBI NRI Demat account, NRI savings bank account and NRI trading account. You can open 4 accounts with a single application which will save you from the hassle of funds transfer from PIS to the trading account and facilitates faster trading.
SBI NRI trading account benefits
Here are the key features of SBI NRI trading account:
SBI is the largest bank in India with the highest number of branches in India and abroad.
Team of relationship managers in the Middle East countries to cater to the investment needs of NRIs living in Gulf countries.
Offers a 3-in-1 account for hassle-free online trading.
Offers free expert recommendations on trading and investments.
SBI Securities charges one of the lowest NRI account opening fees among the full-service brokers.
NRIs who don't have a trading account can invest in mutual fund services.
Types of SBI NRI account
SBI offers a combo of 3-in-1 online trading account for NRI customers that includes:
SBI NRI savings bank account (PIS)
SBI NRI Demat account
SBI NRI trading account
SBI NRI PIS savings bank account
NRIs can open and maintain a PIS savings bank account with SBI to trade in the stock market in India. All transactions conducted from this account are reported to the RBI. NRIs must have a PIS bank account to trade in the stock market in India.
NRIs can also open a Non-PIS NRE and NRO bank account to fulfil their financial and investment needs. This account can be used for bank transactions which are not required to be reported to the RBI.
You are allowed to open a PIS and savings bank account with SBI and choose to open trading and Demat accounts for NRIs with other brokers. If you already have Demat and trading accounts, you need to share the details or you can open accounts with the broker and share the details on the PIS account opening application.
SBI NRI Demat account
Demat account for NRIs is an online account that holds securities like stocks, mutual fund units, IPO shares, ETFs, bonds, etc. in electronic format. State Bank of India is a depository participant with NSDL and CDSL to offer various depository services for NRIs, including SBI NRI Demat account. There are two types of SBI Demat accounts:
NRE Repatriable Demat Account
NRO Non-Repatriable Demat Account
Key features of SBI Demat account for NRIs
The SBI Demat account is the same for NRIs as for resident Indians.
NRIs can choose the Demat account subtype as Repatriable or Non-Repatriable.
Your NRE or NRO account should be linked with the Demat account.
The dividends or bonus earnings are auto-credited to the linked NRE or NRO savings account.
The SBI NRI Demat account is a safe way to keep your securities.
It is compulsory for NRIs to open a Demat account to invest in stocks, IPOs, bonds and mutual funds in India.
You can open a Demat account jointly with another NRI.
Also Read: How can NRI open a demat account online?
SBI NRI trading account
SBI NRI trading account gives users access to BSE and NSE. NRIs can trade across stocks, bonds, NCD, EFTs, etc.
SBI Securities trading charges
SBI Securities NRI Demat account and brokerage charges for trading in equity and equity derivatives are as under:
| Particulars | Charges |
| --- | --- |
| NRI 3 in 1 account opening charges | Rs. 2000 |
| NRI Demat account AMC | Rs. 600 |
| Fee for RBI approval for PIS (one time) | Rs. 500 |
| PIS AMC | Rs. 900 |
| Equity delivery brokerage | 0.75% |
| NRI Account AMC | Zero |
| NRI account opening charges | Rs. 2500 |
SBI Securities NRI brokerage charges
Note: The SBI NRI trading account charges vary based on the total trade volume of the customer
Also Read: Best NRI Trading Account in India 2021: Top NRI Stock Brokers
SBI 3-in-1 account opening process
Opening an SBI trading account for NRIs is short and simple. You can open a 4-in-1 account with SBI and SBI CAPSEC. Fill following account opening applications and send them to a home branch in India along with the supporting KYC documents as mentioned in the applications:
Documents required to open SBI NRI account
Photocopy of PAN card
Photocopy of passport
Photocopy of Visa/ work permit/ resident permit/ OCI/ PIO card
Foreign address proof
Indian address proof
Latest NRE/ NRO account statement
Cancelled cheque as MICR proof or SBI bank letter
Valid tax proof
Photographs
RBI permission
General Power
Get all the documents (other than RBI permission and general power) attested by one of the SBI officials (with their SS number)/ Notary Public/ Indian High Commissioner or Indian Embassy/ Consulate General in the country of your residence.
Please note:
NRIs can open both NRO and NRE accounts with SBI, but only one of the bank accounts will be linked with SBI NRI trading account.
Linking your SBI NRE account with the trading account enables you to trade in the Equity segment. If you link your NRO account, it will allow you to trade in both Equity & Derivative segments. Open two trading accounts if you want to map both accounts.
NRIs are allowed to trade only in equity and equity F&O (Futures & Options).
With SBI Securities, NRIs can't trade intraday, currency and commodities.
SBI Securities NRI customer care
For any query regarding NRI trading account, you can contact SBI NRI customer care on any points of contact:
| | |
| --- | --- |
| SBI Securities NRI Helpline | Details |
| SBI Securities NRI customer care | +91 – 22 – 6153 6900 |
| SBI Securities NRI customer care email address | [email protected] |
SBI Securities NRI customer care helpline
Also Read: Mutual Funds for NRIs from USA/Canada to Invest in India
Living away from India, it is not easy for NRIs to open a NRI Trading account or Demat account and make the right decision about investment in India. At SBNRI, we understand that there are many obstacles faced by NRIs while investing in India. You can download SBNRI App to connect with our experts and get end-to-end assistance related to an NRI investment.
You can also click on the button below to ask any questions. Visit our blog and YouTube Channel for more details.