Yes! You read that right! You too can become a billionaire. In this article, I will guide you through some important things you need to do to become a billionaire in the next few years. Make sure you follow the rules. Now pay attention on how to make the perfect NRI Financial Plan!
START Saving!!
That has to be number one. Start saving today. It doesn't matter how much you are saving, what matters is how and where you are doing it. Remember: Money that makes more money is the right money. NRI Savings and NRI Investments run too close. Check this out:
---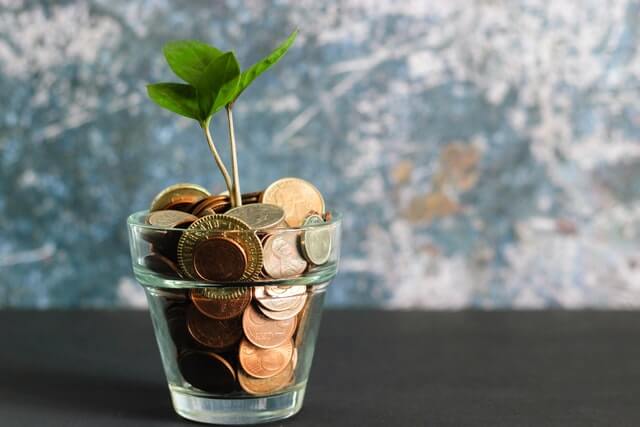 Start your savings with anything between 5%-20% of your income.
---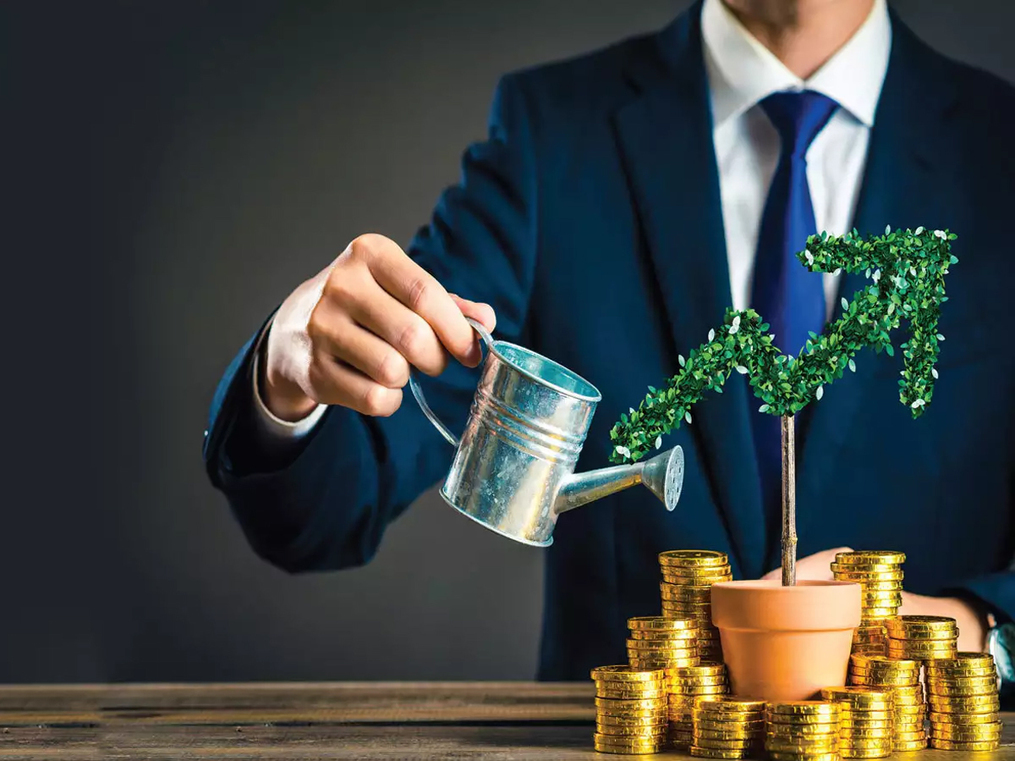 Segregate your savings into emergency fund and low risk investments.
---
NRI Investment is the key
Where to invest is the question! As simple as that! And how to do it is equally important. You can start using the Systematic Investment Plan (SIP) and generate generous returns by investing in stable segments like NRI FD, Mutual Funds (Debt), G-Sec, Gold or other such low risk-stable yield instruments. As you step ahead, don't shy away from entering the equity market. Start small to reach big!
---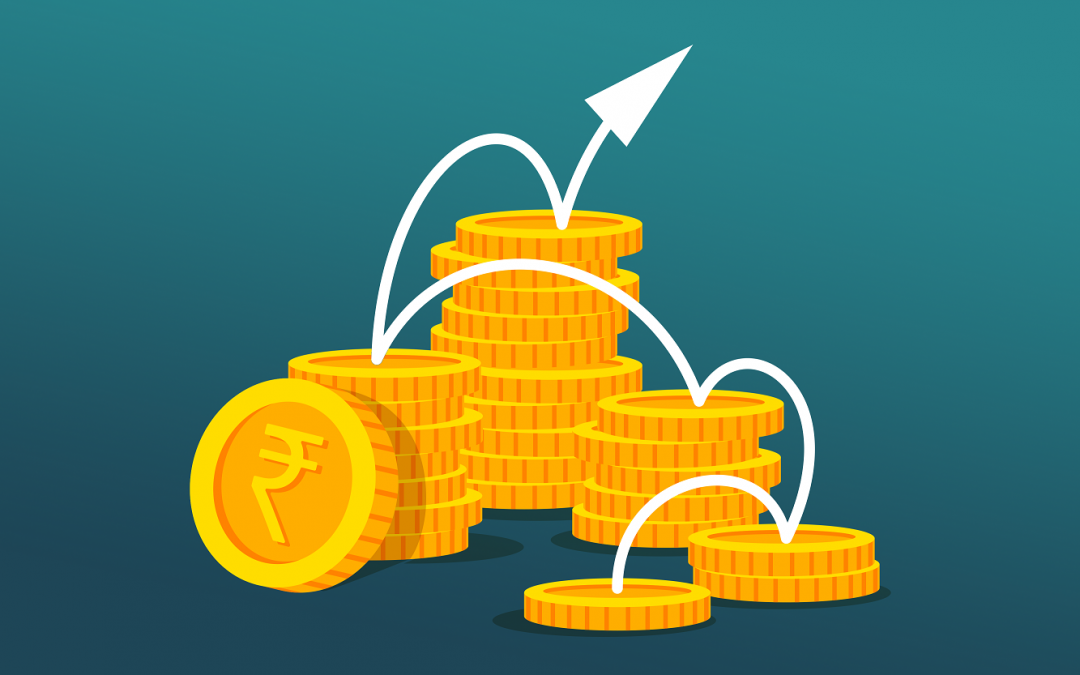 Your risk appetite is your steering wheel. Balance it well.
---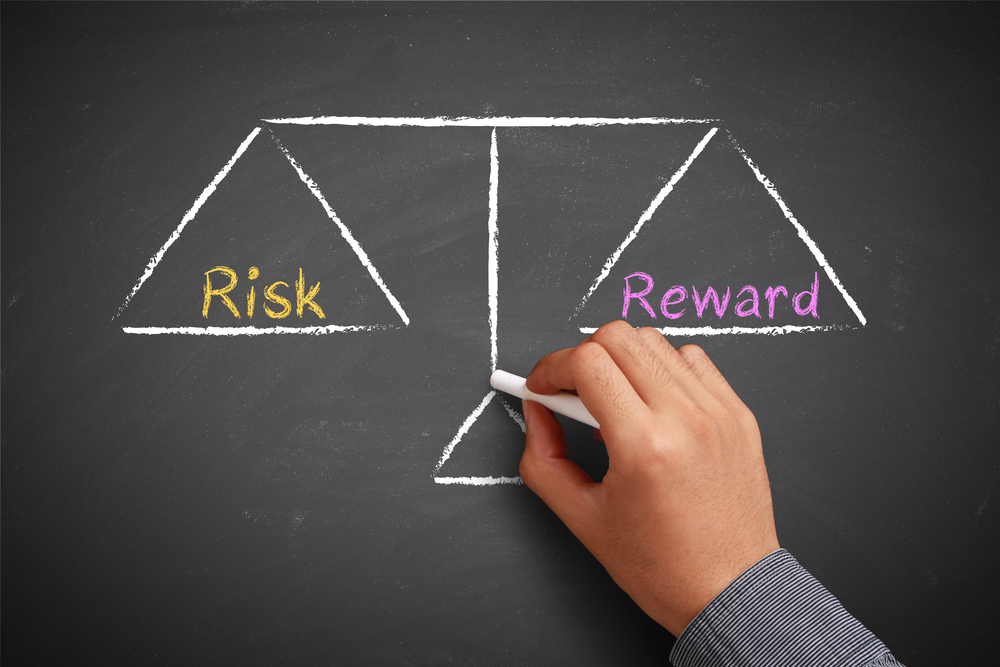 Investment in Equities can require expert assistance. Don't shy away!
---
Creating the Perfect NRI Financial Plan
Becoming a billionaire has a MAP! It is called your Financial Plan! It involves a number of things. Make sure this is your check list:
---
Invest in India and diversify your portfolio
Make sure you get insured
Have a decent amount in your Emergency Fund
Sort your NRI Banking and Taxation (India and Global)
Connect with an Expert to strategize
Take Control! NOW!
---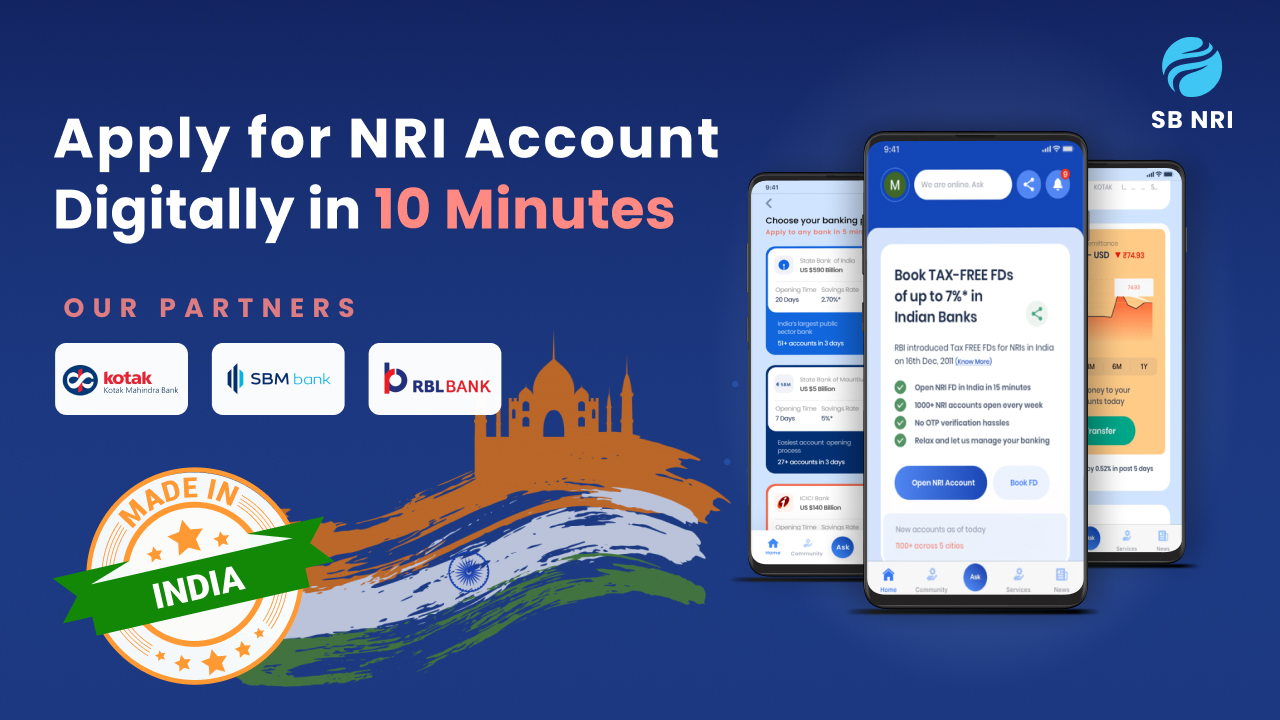 Download SBNRI App to experience the one-stop platform for NRIs for anything related to India.
---
NRI Help Desk
Find access to some important information down below. For understanding about anything else related to NRI, head over to our blog and explore any category you wish.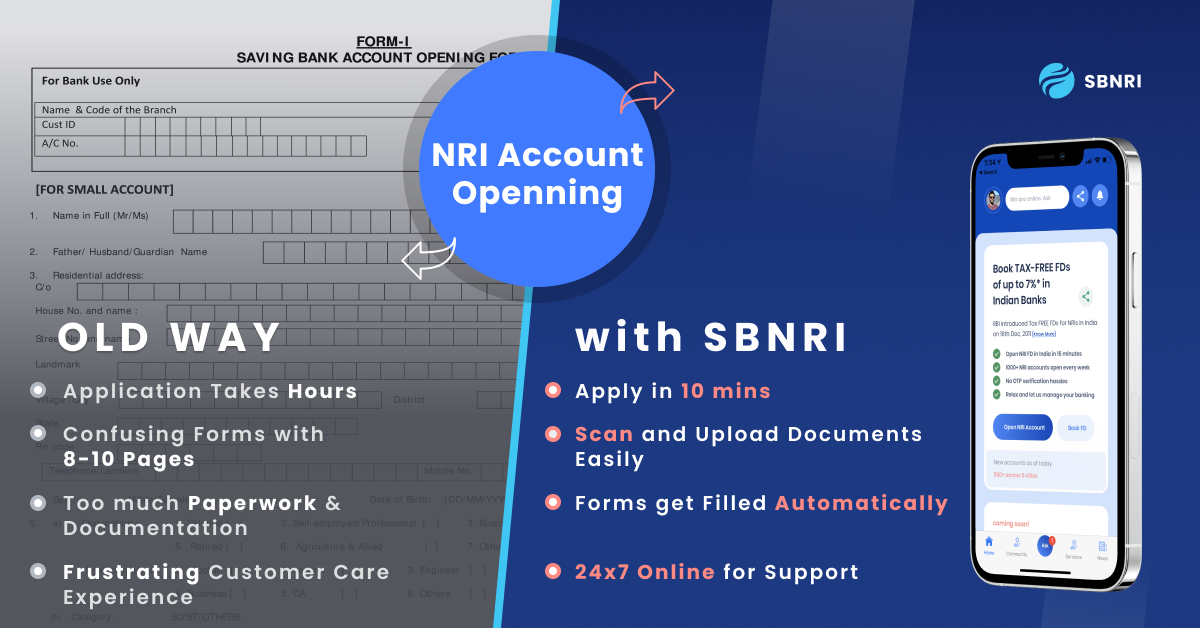 NRI Financial Plan: Download the SBNRI App for end to end assistance
Get access to the SBNRI App on Play Store or App Store and experience the one-stop platform for everything related to India. Connect with experts from all domains (Banking, Investments, Taxation, Real Estate, Home Healthcare, etc.). Ask your Indian Friend about your doubts directly on WhatsApp using the button below. Also, check out our Youtube Channel.