Citibank is in many ways an ideal bank for NRIs because it is a global bank, yet it started operations in India more than a century back. Today Citibank has important investments in the Indian financial market. The bank has over 21,000 employees, of which 5,500 are in India. In this piece we discuss the specifics of NRO accounts and the features of the Citibank NRO account.
Note: Axis Bank has acquired the Citibank India's consumer banking business effective March 1, 2023. Citi India customers are now served by Axis Bank.
However, Citibank said consumers can continue using existing bank branches, ATMs, internet banking and app.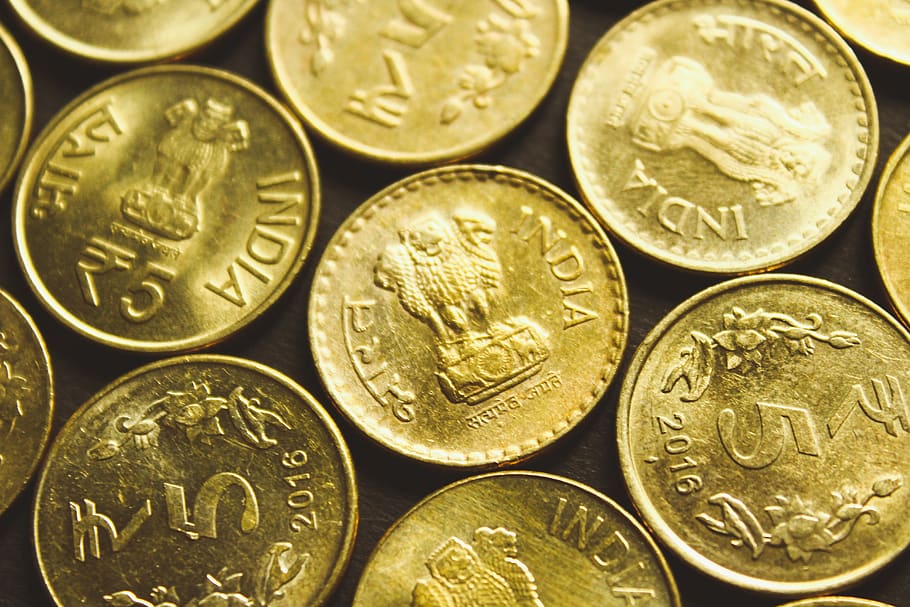 NRI accounts are special accounts that do not operate like usual Indian Accounts. It is mandatory for NRIs to open an NRI account to operate an account in India. They cannot have a domestic Indian savings account.
Want to open an NRO account? Click the button below to open an NRO account right away.
The Difference Between NRO and NRI Account
There are several accounts available to NRIs in India. There is the NRE (Non-Resident External) account, which is meant for foreign earnings by the NRI to be kept in the bank in rupees. Then there is the NRO account, Non-Resident Ordinary account to manage earnings from India in rupees. Next, there is the Foreign Currency Non – Resident Account (FCNR), where the foreign currency stays as it is.
Both the NRE and NRO are savings accounts. The FCNR requires a term deposit.
The NRE account:
Repatriation of funds to the country of residence is permitted easily. However, fluctuations in currency may affect the amount repatriated.
Key benefit of this account is that both the amount and the interest in the account are exempt from tax
The NRI can appoint a resident Indian as a mandate holder. The mandate holder can operate the account on behalf of the NRI. The resident Indian has to be a close family member.
NRE accounts can be opened as a joint account with other NRI and Resident Indians. Bank transfers are available at good rates.
The NRO Account:
It is subject to taxation.
It is meant for Indian earnings to be used in India.
Like the NRE account, a mandate for Resident Indian (close relative) is allowed.
NRO accounts can be opened as joint account with other NRIs also.
A foreign national of non-Indian origin visiting India can open an NRO account, with funds remitted from outside India through a banking channel or by sale of foreign exchange brought by him/her to India
Citibank NRO Account Minimum Deposit
The Citibank NRO Account minimum deposit is INR 80,000
Citibank NRO Account Form
https://www.online.citibank.co.in/citi-nri/pdf/formd-forms.pdf
Citibank NRO Account Interest Rates
Citibank NRO account interest rates W.E.F. 1st March 2023 are as under:
| Daily Outstanding Balance | Applicable Rate of Interest |
| --- | --- |
| Less than Rs. 50 Lacs | 3.00% p.a. |
| Rs. 50 Lacs and up to less than Rs. 800 Crs | 3.50% p.a. |
| Rs. 800 crs and above | Overnight MIBOR + 0.70% |
Citi NRO Account Interest Rate
Documents for a Citibank NRO Account
Account opening documentation may differ depending on your citizenship or employment. Please contact the pre-account opening team at [email protected] for more information.
Citi NRI Customer Service Numbers
Individuals can contact Citi NRI customer care team for queries related to NRO account and other banking services.
Phone Numbers
| | |
| --- | --- |
| Australia | Toll-free: 1-800-252-856 |
| Bahrain | Post Account Opening Toll-free: 8000-4884 |
| Canada | Toll-free: 1-800-248-4674Pre Account Opening Toll-free: 1-866-703-2462 |
| UAE | Pre Account Opening Toll-free: 8000-172-122Post Account Opening Toll-free: 800-035703463 |
| Hong Kong | Toll-free: 800-908-413 |
| India | +91 22 4955 2484 |
| Singapore | Toll-free: 1-800-225-7211Pre-Account Opening: 800 101 2342 |
| Thailand | Toll-free: 001-800-65-6196 |
| Europe | Toll-free from UK: 0800 032 2484 Toll-free from Europe: 00-800-2484 2484 Pre Account Opening Toll-free: 0808 101 7384 |
| USA | Toll-free: 1-800-248-4674 Pre Account Opening Toll-free: 1866 703 2462Email [email protected] for pre-account opening queries |
While conducting financial transactions in India, NRIs face many problems. However, now NRIs can use SBNRI platform to get their financial queries/ complaints resolved online. You can download SBNRI App to apply for an NRI account, file taxes, invest in the Indian stock market and ask any questions related to them.
You can also click on the button below to ask any questions. Visit our blog and YouTube Channel for more details.
FAQ
Can one open the Citibank NRO account online ?
Yes, but you have to provide all the relevant documents. If you are in India, it is recommended you go to your bank.