It has been 75 years of Independence since British rule. Today India is the largest democracy. Indians live in all corners of the globe. Globalization is changing the fabric of the entire world. There are many aspects of Indian culture that interestingly have stood the test of time and distance. Here are some of the factors that unite Indians on a global scale.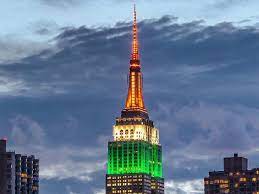 Diversity
India is a nation of so many different communities, cultures, and religions. Diversity is deeply interwoven into the fabric of the country. This is very likely to be helpful to so many Indians who live outside of India. Indian life gives you an experience within your own close-knit community but is also very open to other cultural influences and styles of work and life.
Emphasis on Education, Career, and Business
Indians tend to value education, career, and business success very deeply. This is true on a global scale. Education, knowledge, and technology are heavily rooted in the traditions of Indian culture, texts, scriptures, and philosophy. Innovation and technology are valued heavily and global advancements are kept abreast of.
Importance Given to Family and Community
Indians invest tremendous energy into maintaining relationships with family and extended family. Families and communities tend to be especially close-knit. All rituals, festivals, and celebrations usually involve many people. Relationships and togetherness are valued as one of the most important aspects of life and Indian culture.
Food!
India has as many great cuisines as it does cultures! There are so many different culinary styles, spices, different regional ingredients, exotic vegetables, kinds of seafood, and meats, that it's difficult to choose sometimes. The bread and rice preparations may just be the biggest favorite of them all.
The complexity of recipes, cooking techniques, and the wide assortment of exciting spices result in incredible and unforgettable dishes. There are stark differences between the different regional cuisines. The number of different excellent culinary styles is extraordinary. 
Clothing
Vibrant clothing in a multitude of fabrics is always great for everyday wear. It is in festivals and celebrations that all the resplendent attire comes into play. Centuries of embroidery and stone work expertise adorn outfits for both men and women. Indians wear all types of world clothing, but when it comes to an Indian event, most prefer elaborate and colorful Indian outfits. 
Festivals and Celebrations
Indians generally believe in big celebrations. They place great importance on dance, music, clothing, and food. There is an underlying theme of celebration in life. Even Bollywood movies reflect this to a great degree. There may be hard work, struggle, and concentration on studies and work but there is always celebration.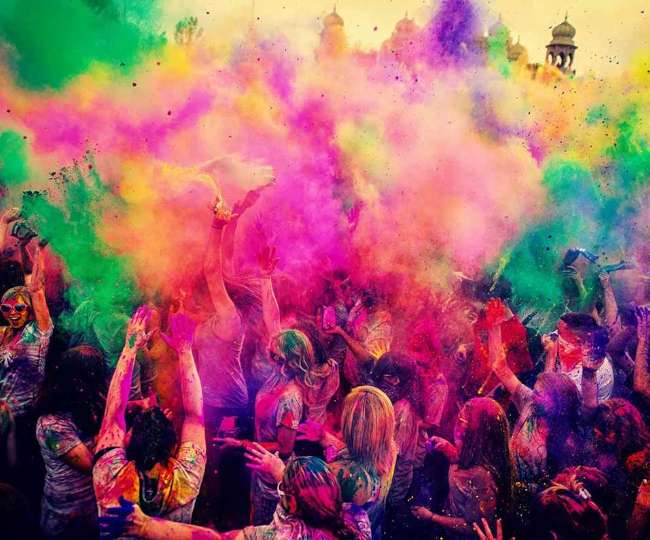 Yoga, Meditation, and Spirituality
India has a tremendous amount of heritage and wisdom. It is the center of life-altering practices such as yoga, meditation, and spiritual quest. Over time these practices have been refined and have become extremely effective in solving people's day-to-day problems concerning mood, energy levels, and illness. Indian philosophy addresses healthy lifestyle management through physical, mental, and spiritual techniques.
These techniques unite Indians globally today and they also unite the rest of the entire world. It is a wonderful example of how ancient, honed knowledge can help so many to improve the quality of their lives.
A country like India lives with and embraces so much diversity on a daily basis. Cultural, linguistic, religious, and ethnic diversity all coexist here and have for a long time. Indians continue to preserve all this heritage, knowledge, and tradition in the far reaches of the world.
As we approach 75 years of independence it is a wonderful time to celebrate what binds Indians together everywhere. It is also an opportune moment to pay tribute to India's contribution to the rest of the world.
To ask any questions related to the rights of NRIs, PIOs, and OCIs, you can download SBNRI App from the Google Play Store or App Store. You can also use the SBNRI app for investment in stock market/ mutual funds, NRI account opening, tax filing, etc. To ask any questions, click on the button below. Also, visit our blog for more details.
FAQs
When did India gain independence from the British?
India became independent on 15th August 1947.
How long was India under British rule?
India was under British rule from 1858 until 1947.
How many years of independence is India celebrating in 2022?
India is celebrating 75 years of Independence.