Sharjah is the third largest emirate and the largest city in the United Arab Emirates (UAE). We have recently covered the best Indian restaurants in Dubai and Abu Dhabi (also part of the U.A.E). We here at SBNRI have now compiled a list of the best Indian restaurants in Sharjah. In our lists we select dishes from the restaurants that stand out. We hope that you will find this list of the 8 best Indian restaurants in Sharjah both enjoyable and helpful.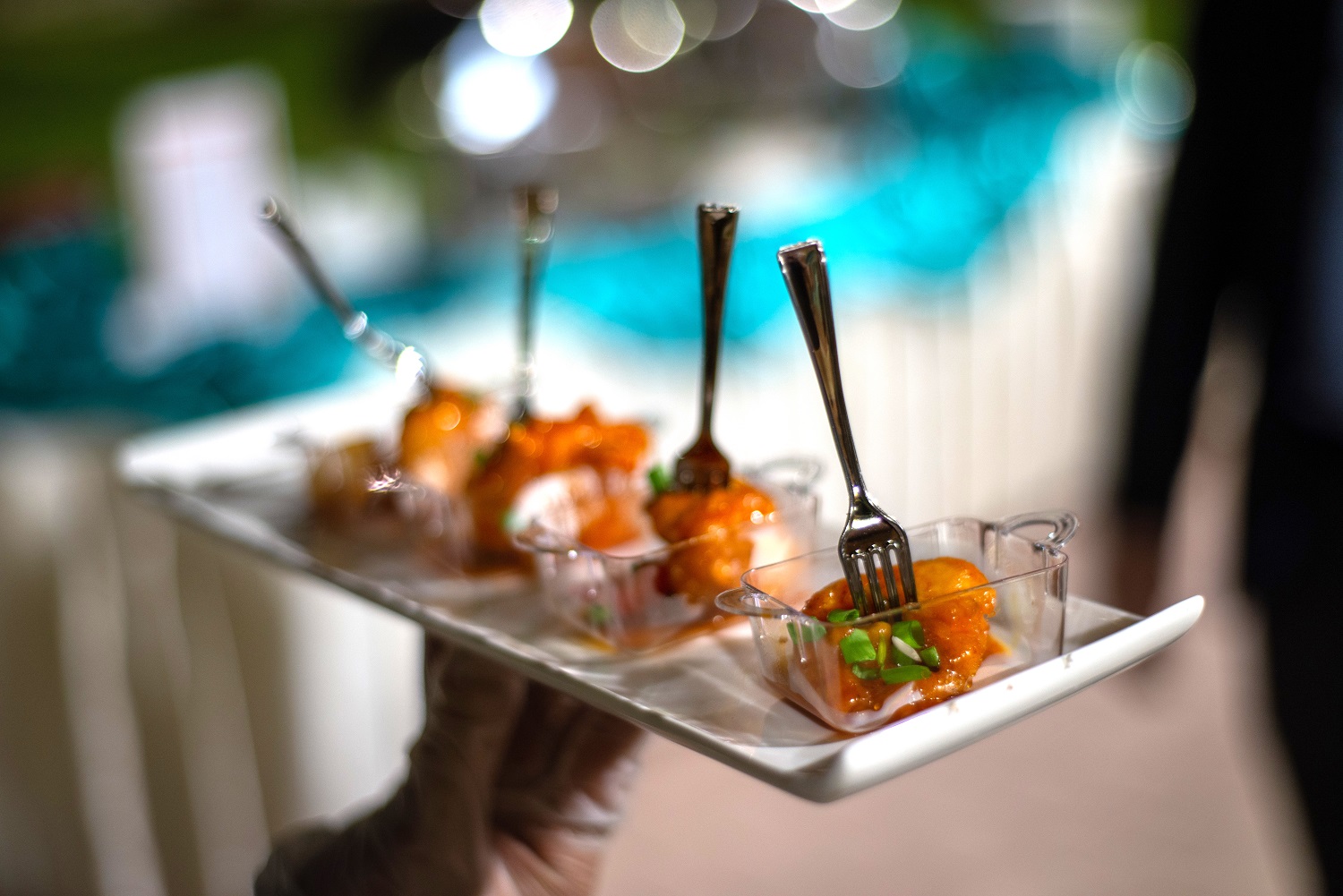 This area undoubtedly has some of the finest Indian dining in the world. Some of the most famous chefs from India have opened their own restaurants here. The attention to detail, variety and innovation in restaurants here is second to none.
8 Best Indian Restaurants in Sharjah
1. The Yellow Chilli, Oasis Mall, Halwan Suburb, Sharjah
The Yellow Chilli by Sanjeev Kapoor has an elaborate list of dishes of many varieties. Sanjeev Kapoor is one of the most well known chefs in India. Yellow Chilli has received many great reviews. In salads, Yellow Chilli has an iceberg and watermelon salad and papaya and mango peanut kachumber salad. The vegetarian starters have an Indo-Arabic masala potato and a palak patta chaat. In the non-vegetarian starters there is a garlic pepper prawn with babaghanoush chutney. There is also a tandoori chettinad lobster, baked amritsari fish and Afghani fish tikka. There are also several types of Biryanis here.
Average cost: AED 150 for two people
2. Gazebo, Abu Shagara, Sharjah
Gazebo is a North Indian, kebab and mughlai restaurant. Gazebo has received great reviews. In salads, three of the interesting options are the rocket salad, a lebanese fattoush salad and a savory fruit salad. There is also a kidney bean salad. Gazebo also offers jhinga kalimirch and tandoori machli. There are several vegetarian options here including kalimirch tikka and bharwan tandoori mushroom. There is also a pomfret tawa masala, lal mirch ki machli, machli peshawari and lobster tawa masala. In other vegetarian options there is subzi makhni and subzi Hyderabadi, mirch ka salan and Lahori aloo. There are about 25 kinds of biryani here, including both non-vegetarian and vegetarian options.
Average cost: AED 130 for two people
3. Ushna, Al Majaz Waterfront, Al Majaz 3, Sharjah
Ushna is known for its North Indian food. It has received exceptional reviews. Under appetizers it has a murgh basil tikka, which has local basil, cumin and nuts. They also have dahi puri, pani puri and karare palak ki chaat. Under vegetarian options Ushna offers subz seekh kebab, and tandoori malai gobhi. In curries it has options such as palak chicken and fish madras curry.
Average Cost: AED 175 for two people
4. Jaipur Restaurant, Al Ghuwair, Sharjah
Jaipur restaurant is known for its North Indian food and has good reviews. In snacks they have vada pav, dal kachori, onion kachori, mirchi vada, aloo vada, pani puri and bhel puri amongst other options. In the breakfast section, they have many types of parathas and also choley bhaturey. The Jaipur restaurant main course options consist of dal bati churma, mini thali, and a special thali. Beverage options vary from lassi to cappuccino.
Average Cost: AED 35 for two people
5. India Bistro, Abu Shagara, Sharjah
India Bistro has excellent reviews. It is known for its North Indian, Mughlai, biryani and kebabs. The appetizers here include murg chandi tikka and Calcutta fish fry. In the vegetarian main course there are options such as Balochistani paneer and lehsooni makai palak. One of the non-vegetarian options is Delhi da butter chicken.
Average Cost: AED 160 for two people
6. Momo House, Bu Tina, Sharjah
Momo House serves Chinese, Indian and Nepalese food. There are both vegetarian and non-vegetarian options here. They serve many different types of momos. Traditional Darjeeling momo and traditional Nepali momo are two of the options here. Chicken chilli, chicken chowmein and chicken wai wai noodles are also available at Momo house.
Average Cost: AED 65 for two people.
7. Biryani Junction, Buhaira Corniche, Sharjah
Biryani Junction has great reviews. It only delivers and has many very popular items. It has seven types of biryanis and chicken 65 amongst several other dishes.
AED 20 for one order
8. Machan Kadai, Muwailih Commercial, Sharjah
Machan Kadai is known for its South indian, North Indian and Chinese food. It has excellent reviews.
Average cost: AED 60 for two people
In the UAE a government issued license is required to have alcohol at home. However, alcohol is legally available in bars and clubs.
We have reviewed restaurants in Sharjah, Dubai and Abu Dhabi. There are many great and slightly different options in each location. Due to their proximity to each other, you now have three times the number of options for restaurants in this region.
The different Indian regional cuisines, North Indian, South Indian, Chinese and Mughlai are present throughout the region. It is not uncommon for people to remark that this region has as good, if not sometimes better Indian food than India itself. If you are in the area, please take the time to discover these culinary delights. Bon Appetit !
To ask any questions related to the rights of NRIs, PIOs, and OCIs, you can download SBNRI App from the Google Play Store or App Store. You can also use the SBNRI app for investment in stock market/ mutual funds, NRI account opening, tax filing, etc. To ask any questions, click on the button below. Also, visit our blog and YouTube channel for more details.
FAQs
What is the price range of restaurants in Sharjah ?
Sharjah has restaurants at all price ranges. It also has more moderate to inexpensive restaurants than one would expect. 

Is Sharjah close to Dubai ?
Sharjah to Dubai is about half an hour by car.
Is Sharjah in the U.A.E?
Sharjah is the third largest emirate and the largest city in the United Arab Emirates (UAE).
Which restaurant has the famous chef Sanjeev Kapoor opened in Sharjah?
Chef Sanjay Kapoor has opened "The Yellow Chilli" in Oasis Mall, Halwan Suburb, Sharjah.