Italy is not just world famous for its exquisite pizzas, fine sports cars, and holiday destinations. It has also become a major focal point for career seekers from across the globe. Since Italy is a beautiful place to live and work, most people who have recently graduated from a university in Italy start looking for jobs in the country.
If you are seeking Job Options for Indians in Italy then there is some good news. Italy offers some of the highest paying jobs in all of Europe. So, be it a doctor, engineer, or lawyer, you have some rewarding job prospects waiting for you.
The best jobs in Italy for a rewarding career are
Surgeon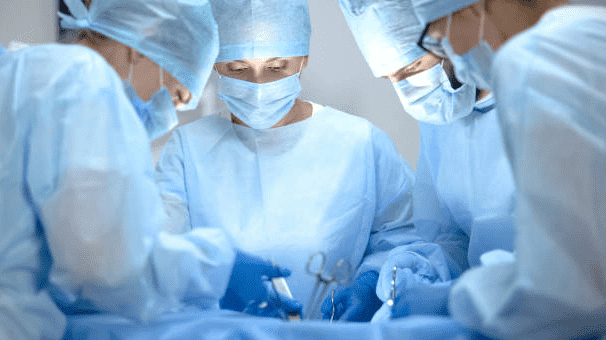 One has many options in terms of Jobs in Italy if they are a practicing surgeon. If you are planning to migrate to Italy then you have tremendous scope lying ahead of you. The medical profession in the country is booming and one can either choose to work in private hospitals or bag a job in the public sector. Working in the public sector will is quite rewarding as surgeons tend to earn a handsome salary.
There are many highly reputable healthcare facilities in Italy such as the Grande Ospedale Metropolitano Niguarda in Milano. Other reputable medical facilities include the Policlinico Sant'Orsola-Malpighi in Bologna, or the Policlinico Universitario A.Gemelli in Rome. Surgeons in Italy usually earn €75,000 to €113,000 per annum. Furthermore, a specialized surgeon will earn even more than a general surgeon as they are in great demand.
Lawyers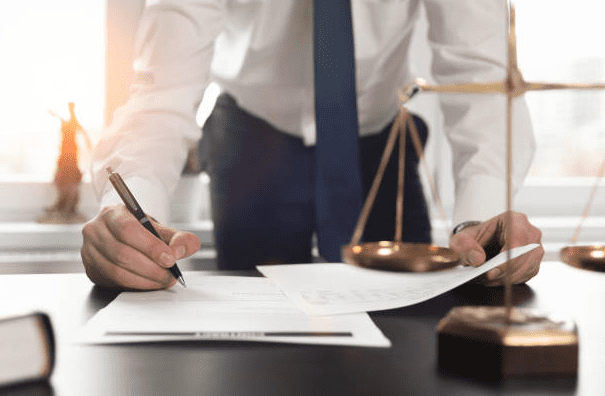 Law is one of the most respected and also the second highest-paid profession in Italy. However, Indian lawyers migrating to Italy will need to undergo some training as the judicial system of this country is unique.
The lawyer Job Options for Indians in Italy are quite rewarding as you can earn a steady €70,000 a year after you familiarize yourself with Italian law. Even lawyers with little experience can expect to earn around €36,000 a year.
Fun fact: The positions of judges and prosecutors in the Italian judicial system are interchangeable. Such flexibility is a rare occurrence among European Union (EU) countries.
Bank Manager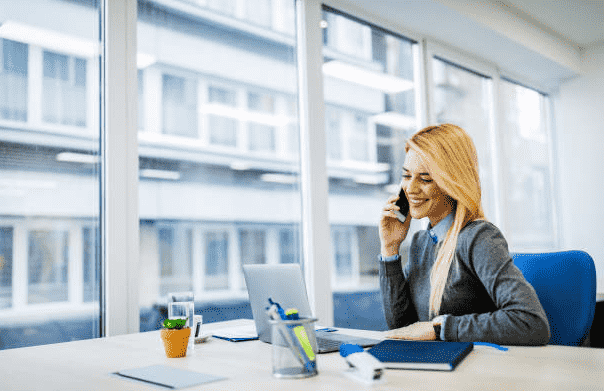 Banking professionals must take note of their career prospects in Italy. It will pleasantly surprise you to know that banking Jobs in Italy is very lucrative. Some of the biggest banks in Italy such as UniCredit, Banco BPM, and Intesa Sanpaolo offer jobs with rewarding pay scale. So, banking professionals who put hard work and dedication into their job can aspire to become bank managers at one of the aforementioned organizations.
In general, bank managers in Italy can earn up to €156,000 a year. However, one needs to work as a banker for a few years in order to gain the experience needed to become a successful bank manager.
Marketing Directors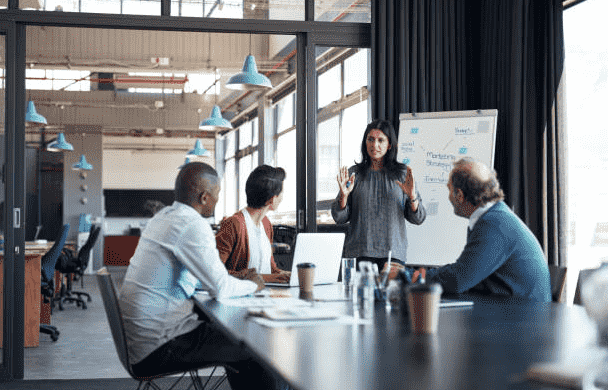 A marketing director is one of the most suitable Job Options for Indians in Italy for those who are fresher copywriters or marketing executives. It is so because freshers themselves are paid handsomely. So, getting promoted to the designation of a high-level corporate official such as a marketing director only means a much bigger paycheck.
People who have Italian cultural knowledge and top-level marketing professional experience must apply for the post of marketing director as such jobs in Italy can pay up to €91,440 per annum. Whether you work in a bank, or as a marketing director, passionate professionals will always be in demand not just in Italy but all across the globe since every country needs them.
University Professor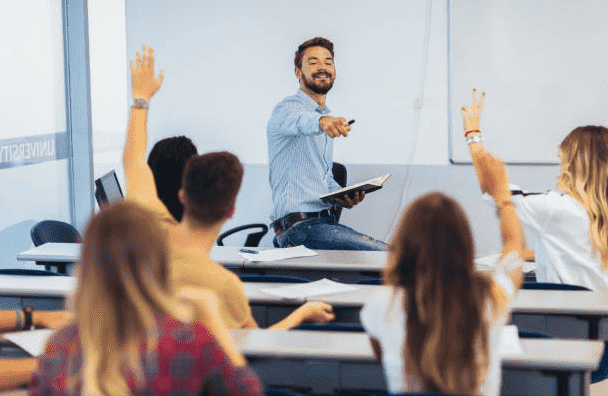 As mentioned earlier, teaching is one of the most highly respected professions in the country. While the job of a university professor is not as highly paid as the other professions mentioned in the list, it is very mentally and emotionally satisfying.
If you are a university professor looking for Jobs in Italy, then you will shoulder the task of teaching and guiding some of the sharpest minds in the country. Having produced some of the most genius scholars such as Giovanni Pascoli and Thomas Aquinas, Italy is considered one of the most sophisticated countries for learning and research across Europe.
People with a postgraduate degree or a recently published Ph.D. thesis could find it a bit hard to find a teaching job in Italy. However, if you secure an entry-level teaching job in any Italian university then you can expect to earn a starting salary of €38,200 per annum. On the flip side, an experienced university professor can expect a starting salary of €122,400 per annum.
You can also click on the button below for more information. Visit our blog and YouTube Channel for more details.
Which are the up-and-coming job markets in Italy?
The banking and marketing sector are standards, and the tourism industry in Italy is booming. More and more people are coming to tour the country. Hence, travel and tourism companies need translators, teachers, and hoteliers. As a result, these jobs are also in high demand.
Which is the most in-demand job in Italy?
While the jobs of a lawyer or a surgeon are the highest paid in Italy, other jobs in the service sector such as IT, accounting, retail, wholesale, and transportation are very popular as they contribute to the country's economy significantly.
How to start working in Italy?
The first step is having an employer offer you a job. The employer will provide you with a work permit. The permit will enable you to apply for a work visa in Italy. After approval of a work visa, you can travel to Italy, arrange for accommodation close to your workplace, and join your job.