The US has been a target for foreigners looking for career opportunities for several decades. The country has recently been growing at its strongest since 1984. It has 5% of the world's population and generates 20% of the world's total income. It is also the world's largest national economy and the leading global trader. The H1B visa allows foreign nationals to work in a speciality occupation in the US for a specified period. Today we will be talking about how to check your H1B visa status online.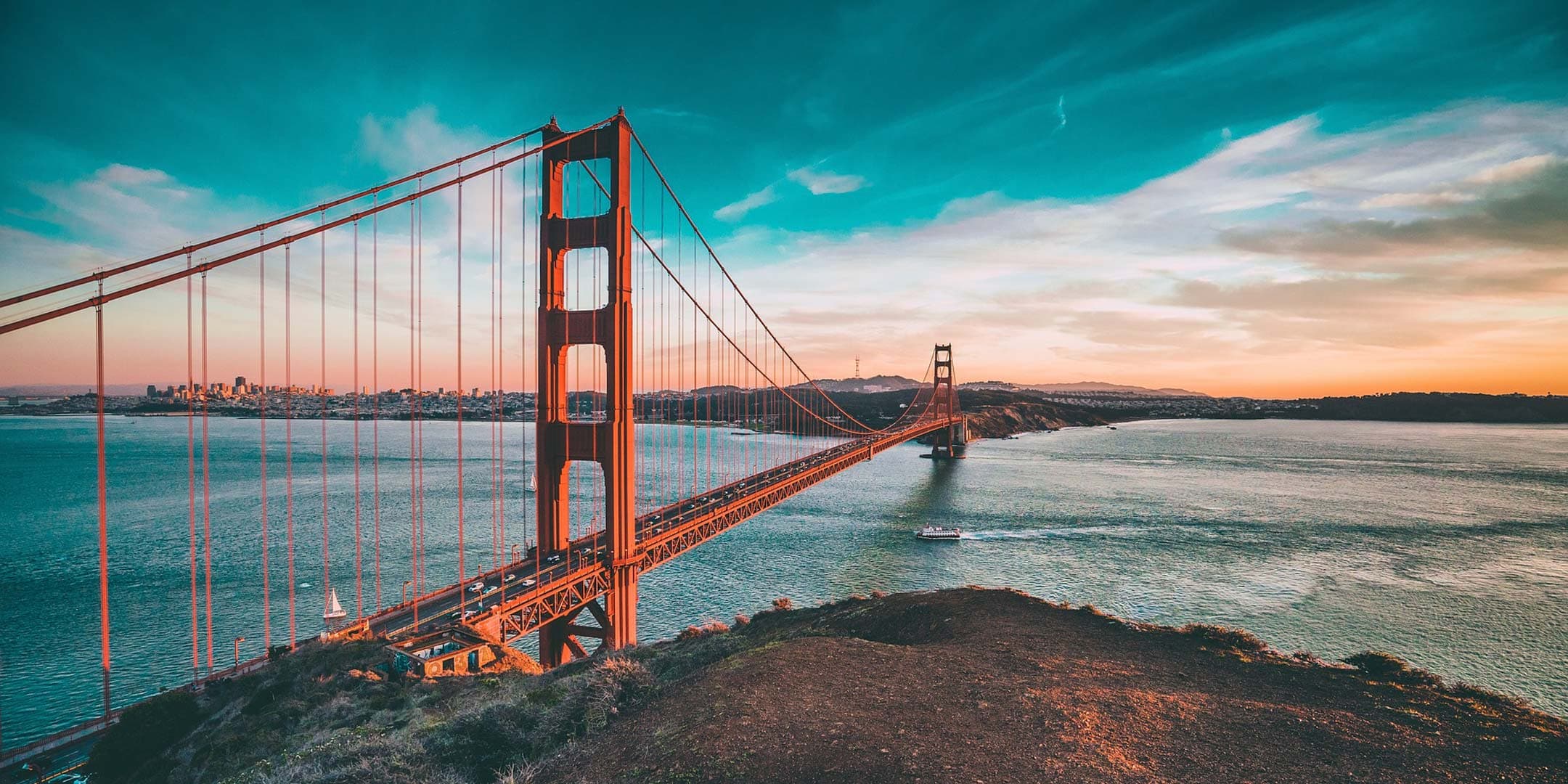 How to Check your H1B Status Online
What is the H1B visa ?
The H1B visa is an employment-based nonimmigrant visa issued to foreign nationals who wish to work in a specialty occupation in the United State of America for a specified period. Unlike other visas, it is an employer-sponsored visa i.e. for this visa an employer must offer a job to the visa holder and apply for his/her visa petition with the US Immigration Department under the Immigration and Nationality Act.
All nonimmigrant visa (NIV) cases, including H1B visa, created within the last year are available in the CEAC Status Check.
H1B Visa Status Check
How to Check USCIS Case Status Online
Follow the below steps to check your USCIS case status online.
1. Go to my USCIS Case Status. Search Case Status Online.
2. Enter your 13-digit receipt number in box below "Enter your receipt number".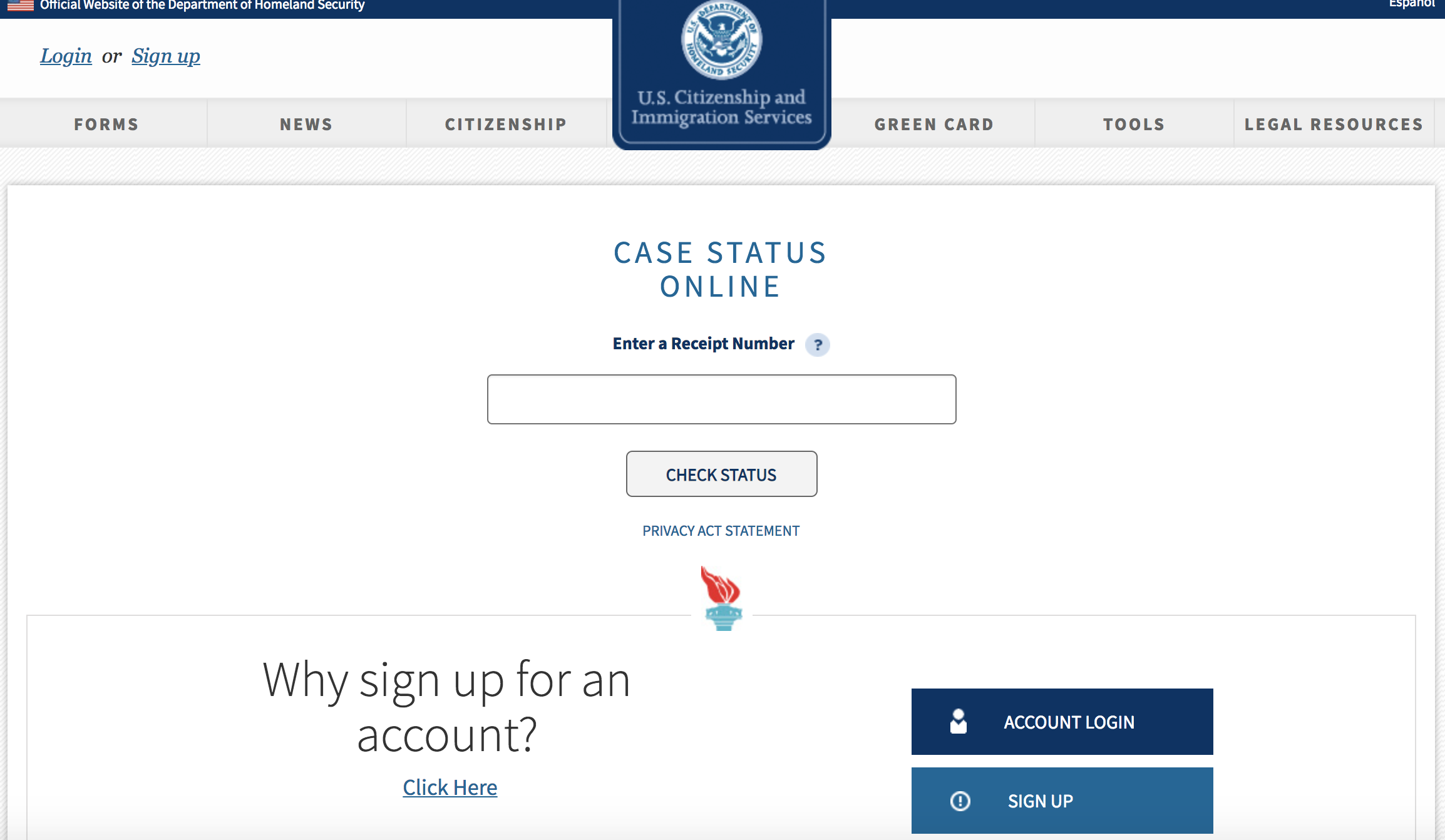 3. Be sure to enter your number correctly with all 13 letters as printed on our receipt notice.
4. Enter the number without any spaces.
5. The field is not case sensitive so you can enter your number in all caps or small letters.
6. Click on the "Check Status" button and wait.
7. Once the page refreshes you will see information about your case.
8. You may register for an account to receive e-mail notifications whenever your case status changes.
Check USCIS Case Status by Phone
You can also check your USCIS case status by calling 1 (800) 375-5283 and following the automated instructions. Make sure to have your receipt number ready.
There will be no human intervention in this service. You will get an electronically recorded message that states your date of application filing and the estimated time frame for approval. These numbers are usually very busy. Stay patient and you will get connected.
You can also email the right USCIS Service Center with your inquiry to check your USCIS case status. Take a look at the center-specific email IDs below for you to email the USCIS processing center where your application is under review.
California Service Center: [email protected]
Vermont Service Center: [email protected]
Nebraska Service Center: [email protected]
Texas Service Center: [email protected]

Note: Case status check may not be available for certain applications that are moved to National Visa Service Center (NVC). Find more information about NVC and check case status with National Visa Center.
H1B Visa Status Meanings
There are multiple forms of statuses, and depending on the status of your application, you will get one of these notices:
Approved Case: If the applicant's case is approved, they will receive a formal mailed approval notice, stating that the case has been approved. It will generally take a few weeks for this notice to be mailed.
Received Case: The applicant must submit various forms when applying for an H1B visa.Once the USCIS receives these forms, they will notify the applicant. A receipt notice will also be mailed to the applicant. It will contain further information about the processing period of the application.
Decision Notice: In some cases, the applicant may receive a "decision notice mailed" status on the USCIS website. This means that the visa application has not been accepted. The applicant can wait till the next cycle and apply again.
Received Case and Emailed Receipt Notice:
The applicant can pay a fee of $1,410 to have their visa processed and get a decision within 15 days. The USCIS sends this form to confirm that they have all the documents the applicant has sent and that they have sent an email with the receipt notice. In case of a delay the applicant can ask for a refund.
Additional Evidence Request: This notice means that the USCIS still needs to verify the applicant's details and additional information might be required, before continuing with the application process.
To ask any questions related to the rights of NRIs, PIOs, and OCIs, you can download SBNRI App from the Google Play Store or App Store. You can also use the SBNRI app for investment in stock market/ mutual funds, NRI account opening, tax filing, etc. To ask any questions, click on the button below. Also, visit our blog and YouTube channel for more details.
FAQs
Can I file an H1B visa for myself?
No, only an employer can file it for you.

Can my spouse and children accompany me on an H1B visa ?
They will have to get an H4 visa.
Are there any restrictions to applying for an H1B visa?
Yes. You are not allowed to work as a freelancer, independent contractor or be self-employed if you are on an H-1B visa.
Are H1B visa holders immigrants ?
The H1B visa is a non-immigrant visa.