Companies and other employers can temporarily employ foreign professionals through the H1B visa program. These foreign professionals must be in jobs that require the theoretical and practical application of highly specialized knowledge along with a bachelor's degree or higher in the area of speciality (or its equivalent). H1B occupations may include fields such as architecture, engineering, mathematics, physical sciences, social sciences, medicine and health, education, business specialties, accounting, law, theology, and the arts. In this article we will be explaining the requirements and process of H1B visa stamping in India.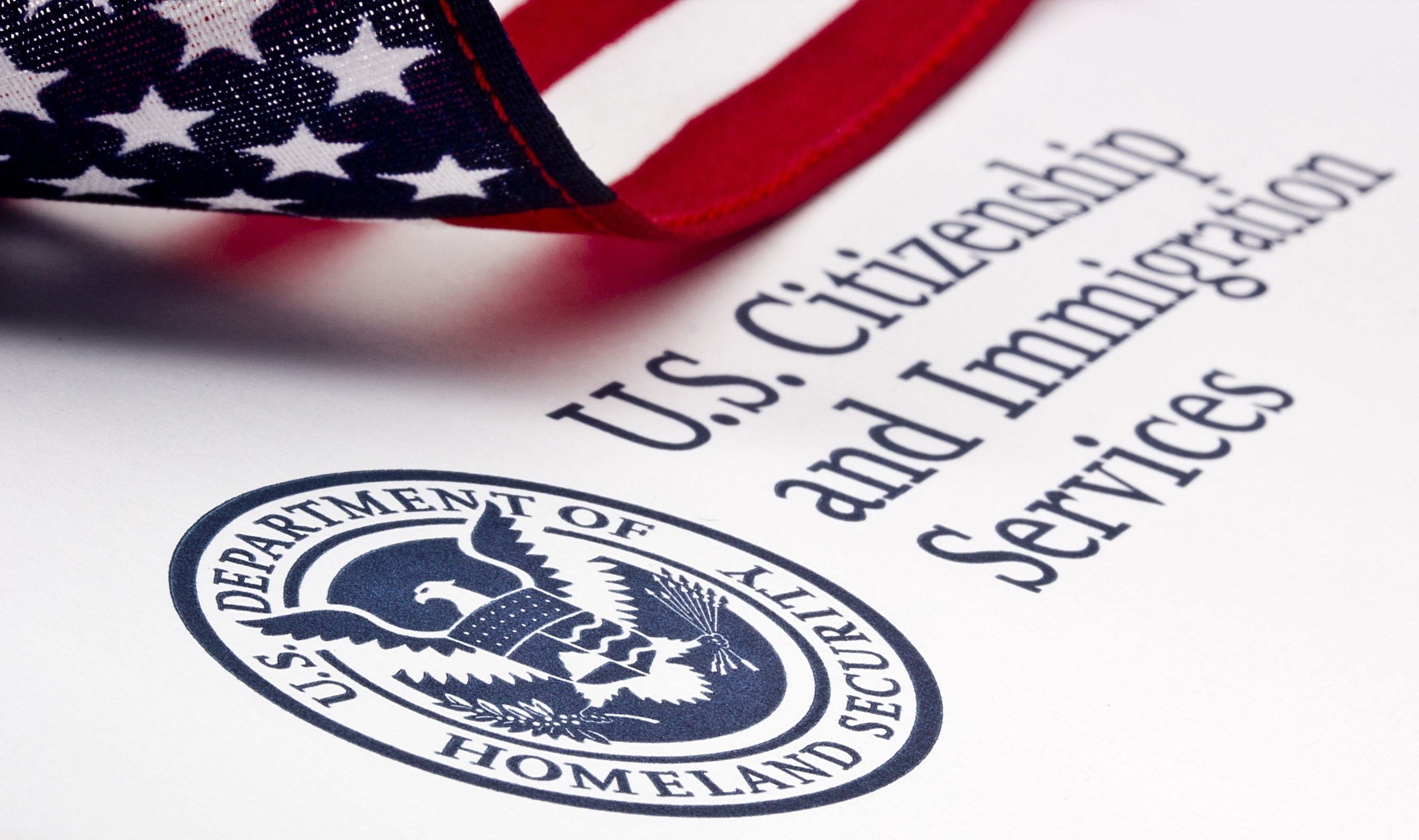 H1B Visa Stamping
The following are the specifications and requirements in order to complete the H1B visa stamping process in India. These are arranged in terms of the H1B stamping timeline.
H1B Visa Photo Requirements
You visa photo must meet specific US Visa Photo Requirements:
It must be a square photo
Dimensions: minimum of 600 pixels by 600 pixels, maximum of 1200 pixels by 1200 pixels.
It is required to be in color
It must be saved in JPEG format
The size of the photo cannot be more than 240 kilobytes.
H1B Visa Application Form DS-160
Form DS-160 can only be completed online at the Department of State.
The confirmation form will have a 10-digit barcode. Please print the confirmation form and save it for future use. This barcode will be necessary for the scheduled interview.
Application Fees and Schedule Appointment
The H1B application has a fee. To process this fee electronically and receive payment approval:
create a user profile with the U.S. Visa Service website.
Select 'Schedule Appointment' and a payment confirmation page should appear. This page will allow the applicant to select the best payment method for the individual.
The payment is valid for a year, so the appointment must be scheduled within that time.
Once the application fees are paid, the applicant needs to schedule two appointments. One of these is with the Offsite Facilitation Center and the other with the consulate or embassy. The appointment with the Visa Application Center (VAC) needs to be scheduled at least two days before the scheduled interview with the consulate/embassy. The Visa Application Center requires biometrics information.
Required Documents for the Interview
Current and expired passports
Photo (Dimensions are provided above)
DS-160 Visa Application confirmation page with VAC stamp.
Visa application receipt
Petition related documents
Appointment Letter
Any supplementary documentation
Original H-1B visa approval notice (1-797 Form)
H-1B classification supplement form
Labor Condition Application (LCA) for H-1B & H-1B1 nonimmigrant
Employment verification letter.
Payslips for at least three months (if you were working on H1B)
Monthly bank statements (last three months)
Additional Documents for Your H-1B Visa Stamping in India
Job-Related Documents
The applicant might not be asked to present these, but they should keep them on hand.
A copy of their resume or CV
A letter from their current employer
A company description
Documents of company projects
H-1B approval from your previous employer (if applicable)
1-797 A, B or C
Educational Documents
Please bring these documents to the H-1B visa interview:
Official diploma certificate, degree, or both
Official transcripts from your undergraduate or official graduate universities
Original I-20s forms, if you have a degree from the U.S.
OPT or EAD card, if applicable
U.S. Government Documents
Please bring the following documents as applicable:
Client letter
Driver's license
Social security card
W-2 tax forms received in the last two years
1040 tax returns
Personal Documents for H1B Visa Stamping in India
Personal documents required depend from case to case. Requirements for one case may not be required in another. If the applicant lives in the US currently, they should bring copies of their utility bills and rental agreement. If the applicant wants to make sure which documents they need to bring, they should speak with their immigration attorney. It is very important for the success of the application that all required documents be present at the interview.
Documents for Spouse and dependent Children
Applicants with intentions to apply for an H-4 visa for their spouse and dependent children must bring:
The original form I-797 of the main applicant
The I-129 of the main applicant. If the I-797 is a blanket permit, bring a copy of both the I-797 and I-129.
A photocopy of the main applicant's valid visa, if you are applying separately.
The original marriage certificate and any evidence that can prove the marriage such as a wedding photo album
Original birth certificate for each child.
How to check my visa status
You can check H1B US visa status online through CEAC Visa Status Check portal, using the case number or CEAC barcode on the DS-160 confirmation page.
To ask any questions related to the rights of NRIs, PIOs, and OCIs, you can download SBNRI App from the Google Play Store or App Store. You can also use the SBNRI app for investment in stock market/ mutual funds, NRI account opening, tax filing, etc. To ask any questions, click on the button below. Also, visit our blog and YouTube channel for more details.
FAQs
Who does the applicant have to set up interviews with for this process ?
The applicant has to set up interviews with the offsite facilitation center and the consulate or embassy.
When should the applicant speak to their immigration attorney about required documents ?
The applicant should talk to their immigration attorney if they are not sure about which documents are required. Each case has specific requirements, so the applicant should make sure they have the right documents. This is very important for the success of the application.