The biggest party of the year takes place on New Year's Eve. It is a festivity that links people to mark all the prospects a New Year offers. Celebrations and family are part of the New Year.
Fireworks, festivals, friends, parties, and songs will soon ring in the New Year for people worldwide. Holidays like this are fun no matter where they are from.
The party will keep you up late, so stay up and indulge in the fun. In this blog, let's read more about 9 cool off beat destinations for New Year bash.
Bangkok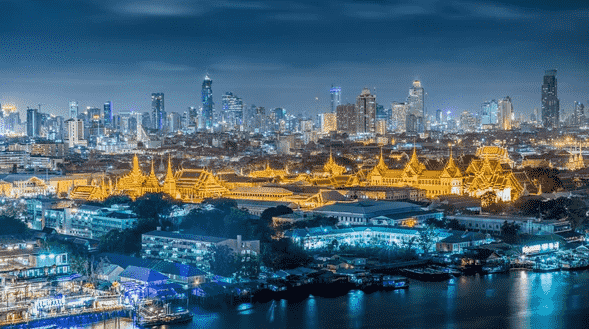 As we all know, Bangkok is a unique international city famous for hosting great parties. Bangkok is an off beat destinations in Asia.
Bangkok marks everything on December 31st, with all bars and nightclubs packed with partiers. Several hundred thousand people join Central World Square for the largest event, a stunning light show, and a live concert.
Many eateries provide rooftop dinners, including champagne and a fantastic view of the fireworks display. The streets are lined with a variety of lively beer gardens. Asiatique is a great spot for families. And a night market for all ages is one of the most famous countdowns in Asia.
Singapore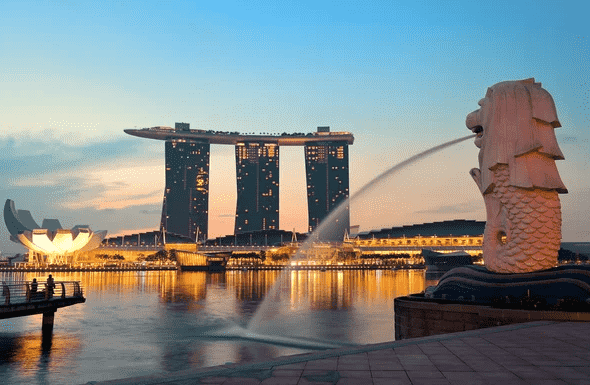 With its fast-paced lifestyle, Singapore has everything you could need for an exciting New Year's celebration. The urban is famed for its creative architecture. And also, for cooking, wildlife, and shore lures which you will love the most.
Impacted by the Indian, Chinese and Malay cultures, the cooking scene is most famous worldwide. Street food lovers will discover themselves in a food utopia with genuine bites available in glut.
Suppose you have limited days to spend on holidays in Singapore. Make sure to spend some time exploring its natural side with a visit to the world-famous botanical garden. The largest orchid garden in the world offers a variety of flora and fauna that will amaze you. Experience one of the best skylines in the world from the Singapore Flyer, a Ferris wheel that offers an amazing bird's eye view of the city. The lights will stun you as you journey into the sky at night.
Dubai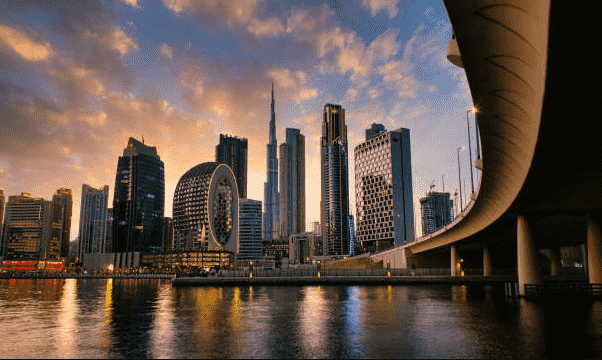 Dubai is the most famous and outstanding city in the world. And there is no exception to the celebrations on New Year's Eve. The city is famous for organizing the world's largest fireworks show, lauding some 450,000 Grucci sparks. Adding to the grand lighting display will be the lighting of the Burj Khalifa and Burj Al Arab, along with 62 miles of beachfront. If you want a front row seat at the Dubai Fountain, you must arrive as soon as possible. Searching for offbeat destinations, then it is best to travel to Dubai.
New York City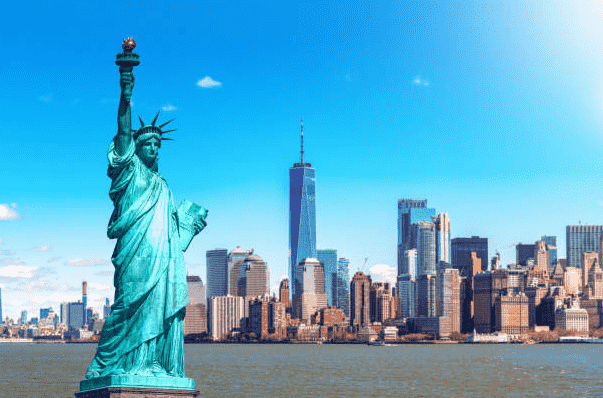 In New York, time square has been a famous focal point for activities for more than a hundred years. Nearly one million people attend the ball drop-in Times Square. This will be one of the year's biggest events, along with around a BILLION people watching from home. It is best to reach early if you wish to see the ball drop in person and dress warmly. This is because people begin piling at noon to have a good spot to watch the ball drop. But there are many parties in the whole city. And A house party or some of the downtown clubs and bars are what most New Yorkers aim for!
Goa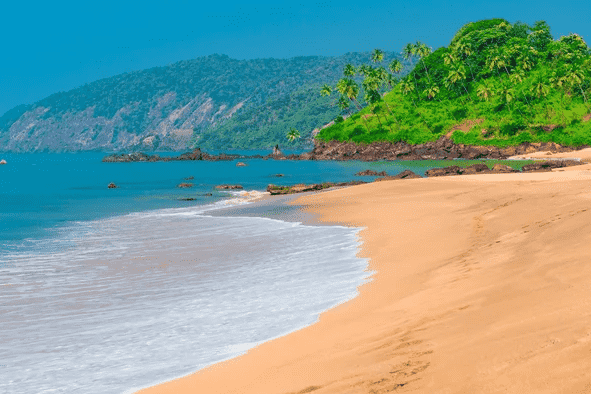 Suppose you have always dreamt of visiting your dream goal, Las Vegas. Then don't worry, you can spend your New Year's Eve in Las Vegas in India. Moreover, you have a famous beach in Goa to spend your time. Come celebrate the New Year at the cheapest booze centers, best beach parties, and sunburn festivals. Goa acts as one of the under destinations for New Year bash. It is an ideal getaway with various kinds of biodiversity. Aside from cheap beer, exotic beaches, live music, and fun parties, Goa offers its visitors great joy. There's no doubt that it's a great place to hold a party. Tourists can enjoy Greek-style parties at Kamaki bar, poolside parties at Sinq in Candolim Beach, Grand Hyatt at Panjim, and Tito's Club at Cavelossim Beach.
Berlin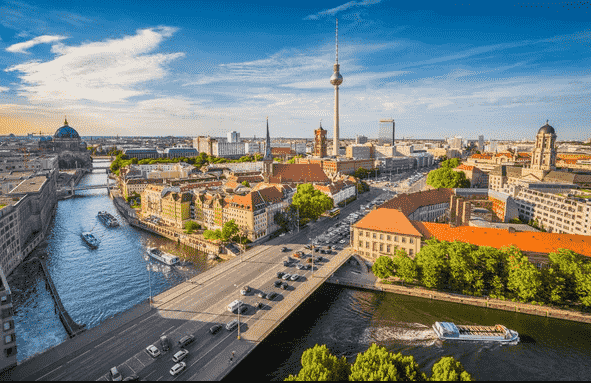 Some million people attend Berlin's Mile Long Silvester Party between the city's iconic Brandenburg Gate and Victory Column. Berlin locals know how to party, and the free, open-air fest is bursting with live music, DJs, food stands, bars, lasers, and fireworks. Looking for perfect destinations for New Year bash it is one of them.
Paris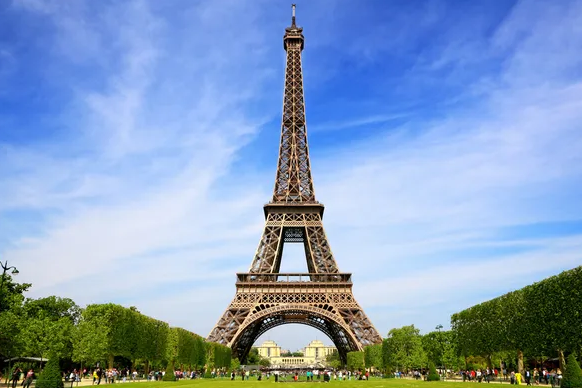 New Year's Eve is a massive event in the City of Light, and it should be no surprise. There is nothing more romantic than a midnight kiss under the Eiffel Tower's sparkling lights show. The action begins around 9 p.m. along the Champs-Elysees when Parisians fill the bars and cafes to enjoy dinner, dancing, and champagne. As the French celebrate St. Sylvestre throughout January, the party continues long after midnight.
San Juan Del Sur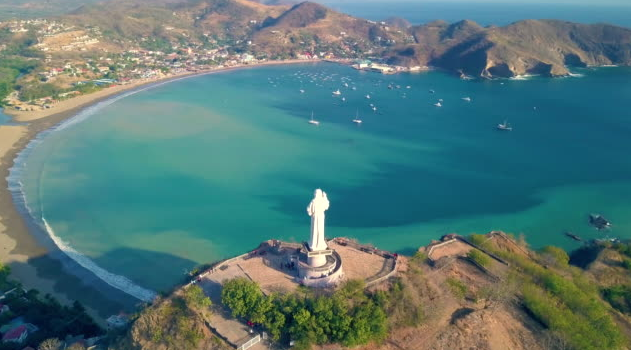 This recessed spot in Central America is a beach mecca and surfing for visitors of different styles and ages. There is no rejecting that the city is popular with tourists. And locals who come from the nearby areas to enjoy the coast with their clans during New Year parties. The next day, you can nurse your hangover on the beach if you're looking to get a bit crazy the night before. A huge beach party usually takes place to mark the New Year's arrival. Locals and tourists can mix, dance, drink, and countdown jointly.
Gangtok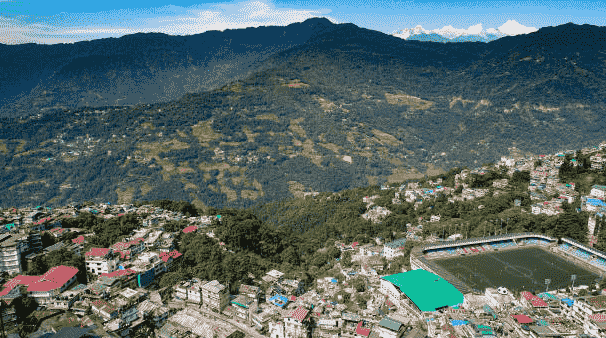 Afterward, if you've had a bit of a wild night the night before, you can nurse your hangover on the beach. Locals and tourists celebrate the New Year's arrival together by mingling, dancing, drinking, and counting.
Edinburgh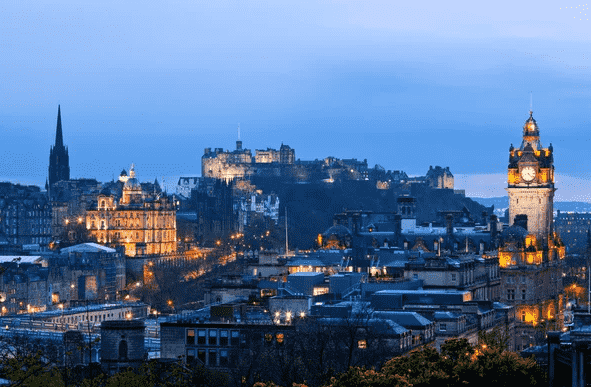 Few places can compete with Edinburgh for New Year's Eve celebrations. An average of 100,000 people attend the two-day festival that includes a Viking procession, fireworks over the palace, bonfires, shows, and a festival. Make sure you book your tickets in advance, as it gets super crowded and you'll need them to attend the shows. There will even be a Viking march to the bonfire that you can walk in.
Summary
These are the best off beat destinations for a New Year party. When visiting these places, it is best to have a plan in place. You must book tickets for events that are required by some. Visit these places, enjoy, get rid of stress, and freshen your mind and body.
You can also click on the button below for more information. Visit our blog and YouTube Channel for more details.
How many places are best for a New Year bash?
There are many places to travel for New Year parties, but these are the best places you must visit.
Is booking the tickets in advance good?
It is best to book a ticket in advance as you will have more chances to get a seat in the front row.
Which places are famous in India for New Year's Eve?
Goa and Sikkim are the best places to enjoy New Year's Eve.