We are all eagerly anticipating the arrival of winter to escape the oppressive heat. During the winter, we enjoy experimenting with various outfits by layering or dressing simply. Fashion evolves each season, so it's time to update your wardrobe and alter your look. In winters, trying to seem fashionable when fully covered and layered is difficult. We typically associate wearing jeans in the winter with wearing a coat or jacket, but some fantastic winter outfits can help you elevate your look. These outfits are appropriate for any situation, whether a business meeting or a date with your love. This article can assist you in remaining warm while upgrading your winter style.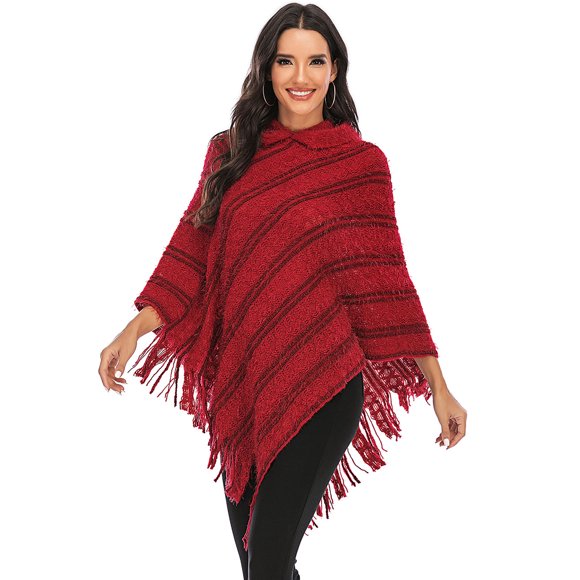 Off shoulder sweaters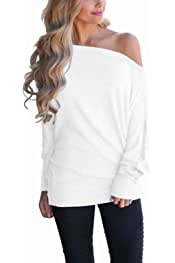 The soft, cozy off-shoulder sweaters are ideal for winter attire while looking stylish and classy. It goes well with a pair of thin or denim jeans. Try out unusual and varied colours, and complete your appearance with high boots and a scarf. Jazz up your your winter style!
You can easily find them on Amazon fashion, ajio, myntra, and urbanic.
Oversized Sweatshirts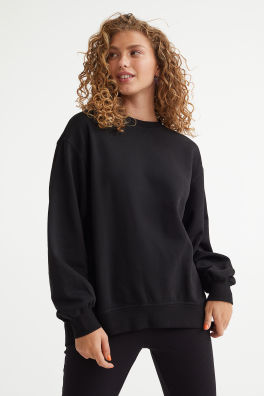 The current fashion is all about comfortable apparel that also makes a statement. Beat the winter in style with the simplistic oversized sweatshirt, which is ideal for everyday wear. It looks incredibly fashionable, chic, and super warm. Pair it with skinny jeans and sneakers. This look is perfect when you are heading out with friends.
You can find a variety of options on H&M and myntra.
Skirts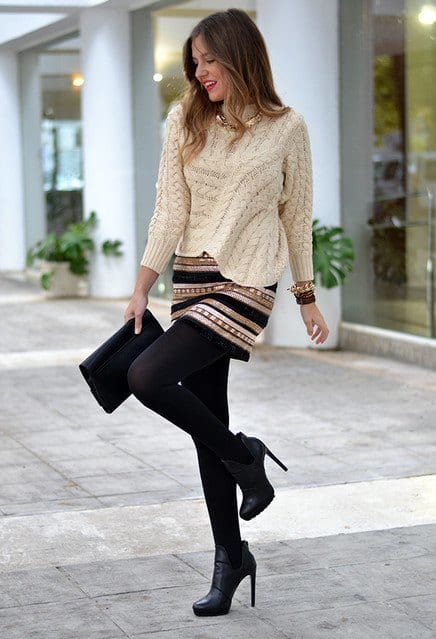 Skirts will always be in style. If you're tired of wearing jeans and pants, try wearing a fur, leather, printed, velvet or wool skirt instead. It's a must-try if you enjoy dressing up and trying new things! Skirts go well with long coats and cardigans. If you want to wear a short skirt, then pair it with boots and fishnet stockings to amp up the style. Having a skirt in your wardrobe is a must because it will make you look elegant.
You will find ample options in stores to revamp your look.
Overcoats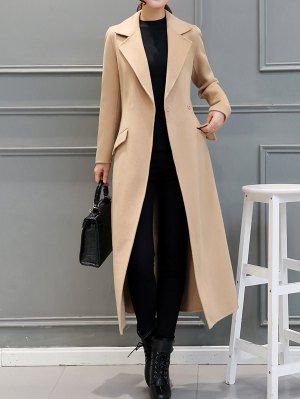 Ladies' overcoats are a perfect choice if you want comfort, style, and elegance. Choose unusual hues. These overcoats complement virtually any attire. Underneath, you can wear a winter dress with stockings and boots. You will undoubtedly make a fashion statement in this outfit. In the winter, these overcoats transform your entire appearance. Make a wise choice!
Winter Dresses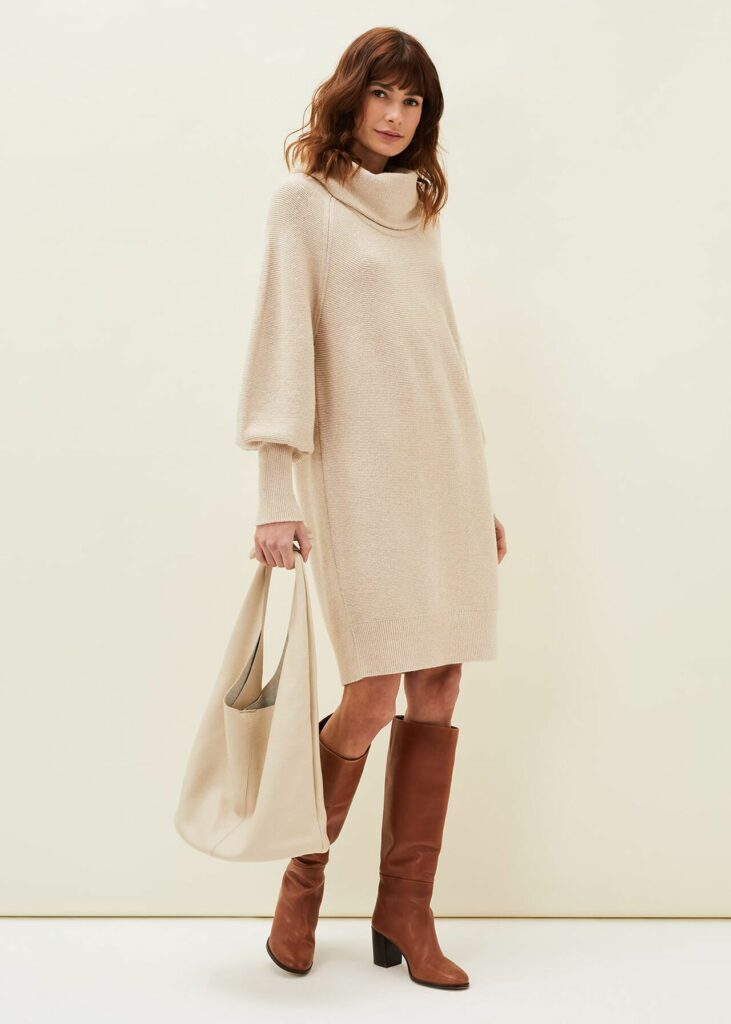 You should, without a doubt, have at least one winter outfit in your wardrobe. No matter the type of dress—sweater dress, pleated knit, wrap, cardigan, long-sleeved fishtail dress or thick pullover—it looks gorgeous when accessorized with thigh-high boots, overcoats, and the ideal set of accessories. This look is perfect for date nights or sophisticated work meetings. You are good to go!
High Neck Tops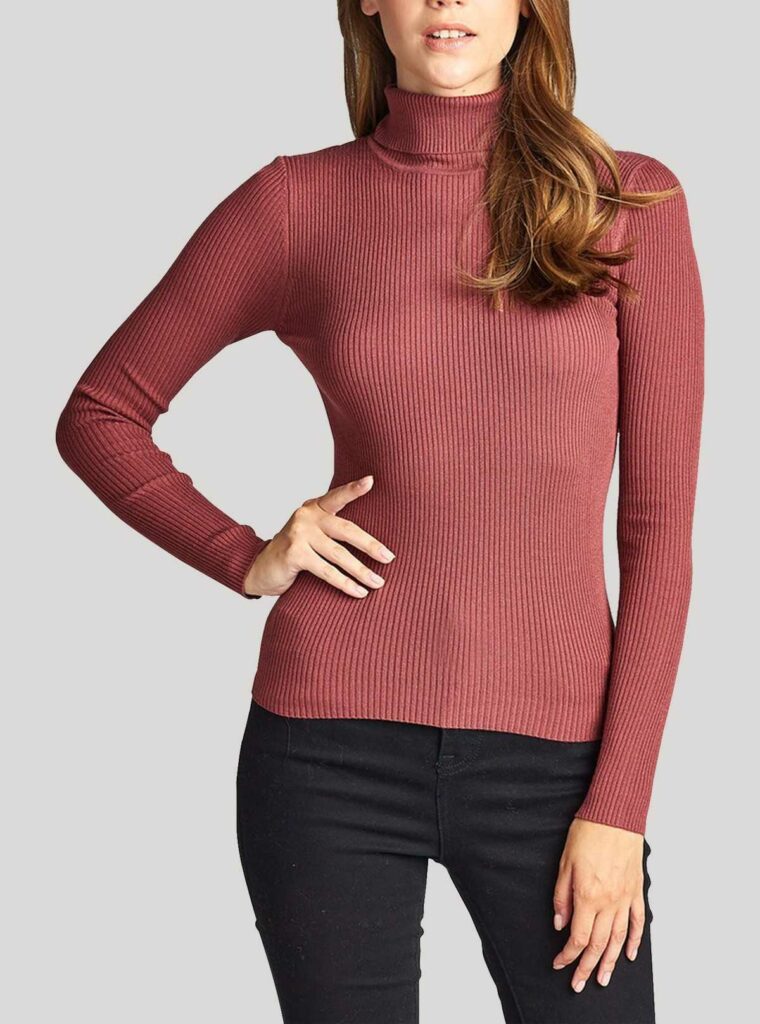 High neck tops are one of the essentials that should be in your winter wardrobe. You can wear it underneath jackets or blazers. To organize your daily winter clothing, you can purchase it in various colors. When heading out with friends or on a lunch date, a black high-neck top with a skirt or white jeans and boots is the ideal attire.
Jackets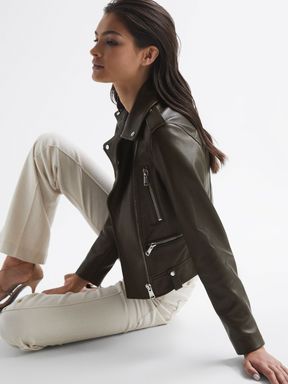 Consider a fur or leather jacket if you want to stay warm in style. You must have these in your wardrobe because they are so versatile. Parties or a day trip are ideal occasions for it. With skintight jeans and boots, you may wear them with a casual top underneath to give an edgy look.
Ponchos, Capes and Shrugs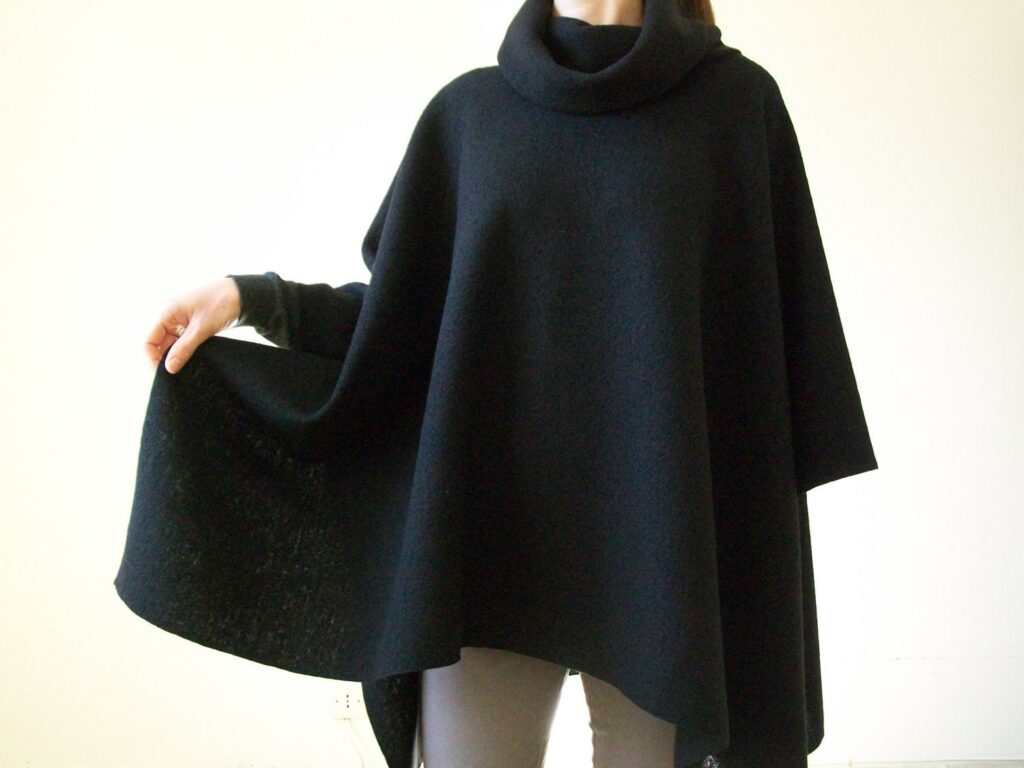 With these comfortable, loose-fitting clothes, redefine your style. Capes, ponchos, and shrugs are your best bet if you need to move quickly. Make your everyday jeans seem amazing by styling it with them. These are also ideal for your office attire.
Take a break from your typical winter wear this season and dress it up with accessories and new clothes. Wintertime tends to make us less inclined to get dressed up, but ladies, come out in style and take advantage of the chilly weather by dressing warmly. Don't just stick with black and grey; try different hues. Winter clothing styling can be challenging, but this article will assist you in updating your wardrobe.
Beat the cold in style. Happy Winter!
To ask any questions related to the rights of NRIs, PIOs, and OCIs, you can download SBNRI App from the Google Play Store or App Store. You can also use the SBNRI app for investment in stock market/ mutual funds, NRI account opening, tax filing, etc. To ask any questions, click on the button below. Also, visit our blog and YouTube channel for more details.
FAQs
How can I dress warmly in layers this winter?
You can never go wrong with timeless layering pieces like a pullover over a button-down shirt or a long coat over a turtleneck top with the belt fastened. However, you should also try out various looks.
Do we need to accessorize with winter clothing?
When in doubt about what to wear, you can choose sunglasses, a beanie that looks stylish, or knee-high boots.
How much layering should be done?
Choose simple looks like a leather jacket or overcoat with skinny jeans and boots if you are unsure of how your clothing will appear with the layers. You cannot go wrong with this look. Keep your layer count as low as possible to avoid looking bulky or boring.