Abhinav Aggarwal
asked on 22/03/2020
What is the limit to transfer money to India?
There is no limit for sending money to India; Although, there can be a daily or monthly transfer limit to transfer money to India depending upon the channel chosen for money transfer and transfer speed.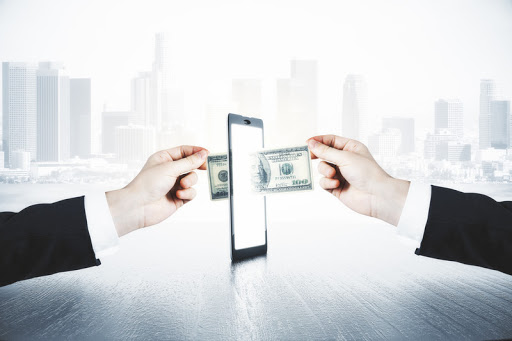 For tax-free transactions there is a limit of $14,000 per person per year which simply means that if you are staying in US and you want to send money to your father or any other family member, the maximum amount of tax-free money that you can send to one person per year is $14,000. If you cross that limit you will have to pay gift taxes to USA.
Summary:
There is

no limit

to transfer money to India as long as you pay your taxes.
Additional Charges Consideration:
If you send money to India from US through any banking network such as Citibank, the money gets transferred on the same day and there are

no additional charges

for sending money to Citibank's own or partner bank accounts

But if you opt for money transfer through any Transfer Operator such as Transferwise, you will have to pay up to an additional $4.77 per $200

; but you get the ease of sending money to India from your phone in the most easy and convenient way within a day

You can also visit an agent and pay

an additional $9.04 per $200

(Western Union) to send money to India within 1 working day
Related query: Tax on money send from India to USA?
To know about the taxation on money sent to USA from India, click here.