In India, you have regional offices and Passport Seva Kendra located in every state and city for your facility. If you live in Agartala, Tripura, and are looking for a passport office in Agartala, this article will help you find it and provide a guide for applying for your passport.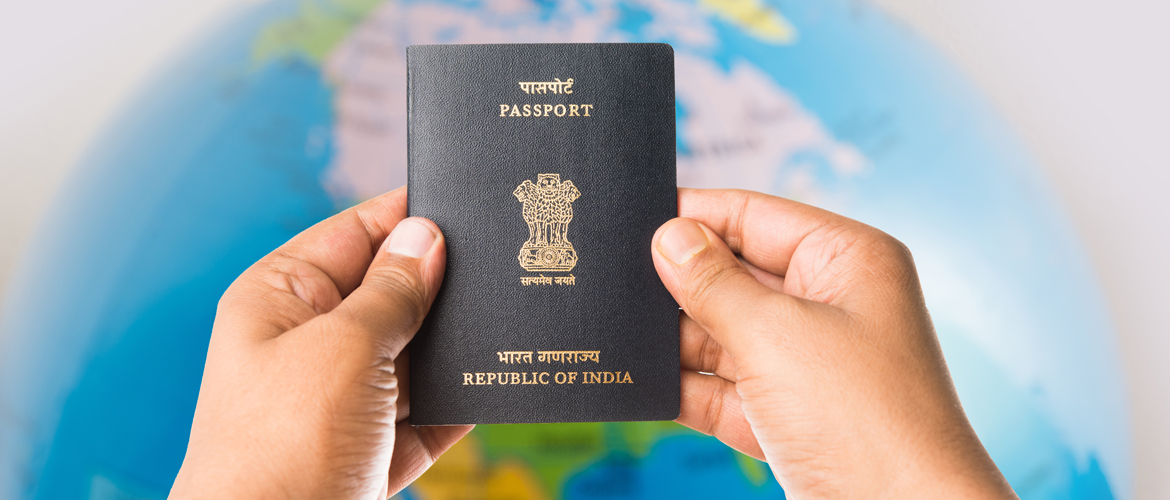 Passport Office in Agartala
Passport Seva Kendra in Agartala was made operational in 2016. Before that, people used hand-written passports, which later was banned by the Indian government. It was a massive help to citizens from the state who had to wait for months to receive a passport because passports were being issued from Kolkata.
If you are living in Agartala, Tripura and need to get all information of address, contact and other details of passport office then you are at the right page:
Address: Passport Seva Laghu Kendra, 1st floor, Jackson Gate Building, Lenin Sarani, Agartala, Tripura-799001
Contact: 0381-238283
Head Office: 03340071212
HelpLine: 1800-258-1800
Days for Appointment: Monday-Friday
Available Timings: 9:00 a.m to 4:00 p.m
Did you know that the Henley Passport Index 2022 ranks the Indian passport at 83rd, up from 90th place last year? Indian passport holders may now enter 60 countries without a visa, thanks to the country's rise in the rankings. Although these countries provide the service of visa on arrival for Indians, you need to have your Indian passport to travel across the world.
Passport For NRI
The 185 Indian embassies and consulates worldwide offer a variety of services to NRIs, including passport applications and renewals for NRIs. According to the ICAO's criteria, all passports issued by the Indian government are machine-readable.
Passport Types Issued by Indian Government
The Ministry of External Affairs and the Government of India issues two primary types of passports. They include:
Ordinary Passport:
Passports issued to normal people are called ordinary passports. Those with these passports can travel to other nations for work or pleasure.
Diplomatic Passport:
Diplomatic passports are granted to Indian citizens who hold diplomatic status or to the high-ranking government officials who represent India in foreign or travel abroad for government work.
Apply For Your Passport Online
You may use the Passport Seva website to apply for a passport online. If you have to renew your passport or obtain a brand new one, you must now submit your application online through the Ministry of External Affairs. You may also apply for a passport through the official mPassport Seva App.
Whatever your location, whether in India or overseas, services will always be necessary.
At SBNRI, we make sure that you will not encounter any difficulties completing your tasks. Many learning resources available to you through our blog and YouTube channel make it simple to comprehend and navigate through the various stages.
Also, if you want immediate assistance, you may contact our specialists to have your questions answered.