HDFC Bank is a leading private sector bank in India and offers trading and investment services to NRI customers who want to invest in India's Stock Market. HDFC Securities NRI Trading Account is an integrated NRI trading account that consists of an NRI trading account, NRI Demat account and NRI bank account linked together to facilitate smooth and fast online transactions. HDFC NRI 3-in-1 account enables NRI customers to trade online in securities in India and transfer funds from bank to trading account. Products offered by HDFC for NRIs include mutual funds, equity, equity F&O, IPO, ETFs, and bonds and NCDs.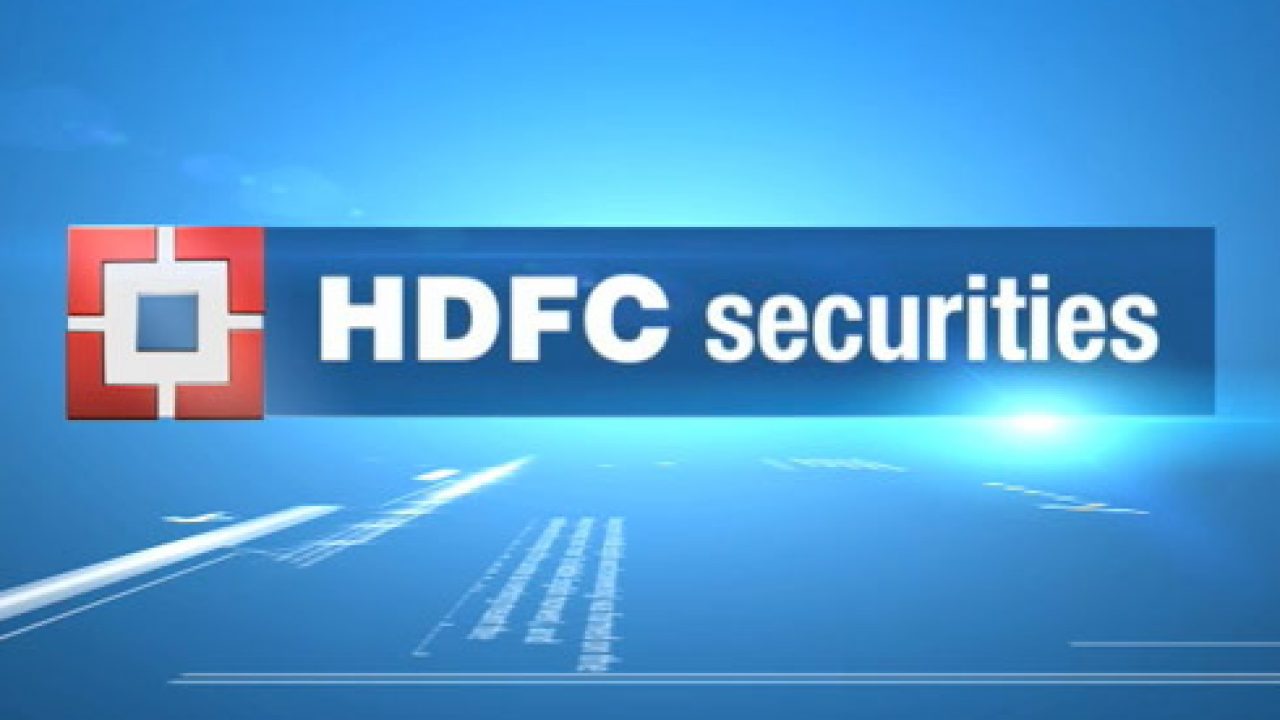 Also Read: PINS Account: NRI Stock Trading in India
NRI Trading Account Benefits
Here are the key benefits of HDFC NRI trading account:
HDFC Securities is a subsidiary of HDFC, a leading private sector Indian bank.
HDFC offers a 3-in-1 NRI account to enable NRI customers to invest in Indian stock market or any of HDFC NRI investment plans.
You can invest in mutual funds online through 'Digify', a digital mutual fund platform.
You can avail AMO and GRC order facilities.
A team of market experts to give trading and investment recommendations.
End-to-end assistance from relationship managers.
You can get a loan against securities held in the HDFC NRI Demat account.
3-in-1 Account for NRI Customers
HDFC Securities offers a host of trading and investment services to NRI customers. To invest through HDFC, you need to open an HDFC NRI 3-in-1 account, which is a combo of 3 accounts as under:
1. NRI bank account: NRIs can open two types of NRI bank accounts with HDFC Bank – NRE and NRO account.
2. NRI trading account: HDFC NRI trading account gives NRI access to NSE and BSE to trade across stocks, equity derivatives and ETFs.
3. NRI Demat account: HDFC Demat account is an online account that is compulsory to invest/ trade in the stock market in India. It holds your stocks, mutual funds, ETFs, bonds, etc. in electronic format. HDFC NRI Demat account comes in two forms as under:
NRE (Non-Residential External) – Repatriable Demat Account
NRO (Non-Residential Ordinary) – Non-Repatriable Demat Account
Note: A Demat account is not mandatory for NRIs to invest in mutual funds in India. NRIs can download SBNRI App to choose from 3000+ mutual fund schemes in India or to ask any questions related to mutual fund investment.
Key Features of HDFC NRI Demat Account:
HDFC NRI Demat account is the same as a Demat account for residents.
No charges for Demat account opening.
1st year AMC charges are waived off. Preferential charges are applicable from 2nd year onwards.
No risk of loss of traded securities.
Facilities like dematerialization and rematerialization of securities, conversion and redemption of mutual funds are available.
Facilitates online investment in stocks, IPOs, bonds, NCDs.
You can check your holding and transaction details online.
Faster transfer of securities.
Auto credit of dividends, stock split, etc. in your NRI bank account.
HDFC 4-in-1 Account Opening Charges for NRIs
HDFC NRI account opening and other charges are as follows:
Rs. 16000/- amounting Cheque should be crossed A/c Payee & drawn payable to "HDFC Bank Ltd. A/c __________(Customer Name)". (No cheque is required for applicants who already have HDFC NRE/NRO Saving Bank Account)
| | |
| --- | --- |
| Particulars | Charges |
| HDFC Trading Account Opening Charges (One Time) | Rs 2,500/- |
| PIS Approval Issuance Fee (One Time) | Rs 1,000/- |
| GST | As applicable |
Important Note for NRIs & PIOs from USA & Canada
HDFC doesn't offer a 3-in-1 NRI account or online trading to NRIs based in the USA and Canada. They can't invest in the stock market in India through HDFC NRI trading accounts.
Also Read: Mutual Funds for NRIs from USA/Canada to Invest in India
HDFC Securities NRI brokerage charges
Here are HDFC Securities NRI brokerage charges, including HDFC PIS account charges, NRI account opening charges, NRI account AMC, etc., for trading in equity and equity derivatives.
| Particulars | Charges |
| --- | --- |
| NRI Brokerage charges for equity delivery | 0.75% |
| Equity futures brokerage | 0.025% (both buy & sell) |
| Equity options brokerage | Rs. 100 per lot |
| NRI Account AMC | Zero |
| NRI account opening charges | Rs. 2500 |
| Other charges | PIS AMC: Rs. 1000; Minimum brokerage: Rs. 25 |
HDFC Securities NRI brokerage charges
Note: HDFC NRI trading account brokerage may vary based on the total trade volume of the customer
Also Read: NRI Trading Account Charges Comparison 2021 – 22
HDFC NRI Account Opening Process
If you are in India, you can visit an HDFC Bank branch to open an NRI account. NRIs who are not in India can fill the enquiry form on the bank's website to get full assistance related to NRI account opening. NRI customers who want to open HDFC Bank accounts can avail HDFC Click2Talk free doorstep service.
Here are some simple steps for HDFC NRI trading account opening:
Download these HDFC NRI Account Opening Form PDF and take a printout.

NRE/ NRO savings bank account form
NRE/ NRO PIS bank account form
NRI HDFC Securities 4-in-1 online investment account form
Fill up the forms and sign on them. All account holders need to sign the forms if you want to open a joint account.
Documentation
Attach 2 sets of self-attested documents along with the NRI account opening forms. Here is the checklist of documents required for HDFC NRI account opening:
Photographs
Photocopy of PAN card
Photocopy of your valid passport
Photocopy of valid visa
Photocopy of valid OCI/ PIO card (if applicable)
Proof of foreign address
Note: The above documents should be attested by any of the authorized entities like Notary Public/ Consulate General/ any Court/ Magistrate/ Judge/ Local Banker of the country of your residence/ Indian Embassy/ Consulate General, etc.
Submit the HDFC NRI account opening application forms along with the required documents to the address provided in the form.
Note:
1. NRIs need to open an NRO account to trade in the derivative (Future & Options) segment.
2. While you can open both NRE and NRO accounts with HDFC Bank, you can map only one of the accounts with your HDFC NRI trading account.
3. If you map your NRE account with HDFC trading account, you will be able to trade in the equity segment. Whereas you can trade in both equity and derivative segments by linking your NRO account.
4. NRIs can trade only in equity and equity futures & options.
5. NRIs are not allowed to trade currency, intraday and commodities.
HDFC Securities NRI Customer Care
For any query regarding HDFC NRI account, you can reach HDFC Securities NRI customer care through any of the following points of contact:
| HDFC Securities NRI Helpline | Number |
| --- | --- |
| HDFC Securities NRI customer care number | + 91 2267 6061 61 |
HDFC Securities NRI customer care number
Living away from India, it is not easy for NRIs to open an NRI Trading account or Demat account and make the right decision about investment in India. At SBNRI, we understand that there are many obstacles faced by NRIs while investing in India. You can download SBNRI App to connect with our experts and get end-to-end assistance related to an NRI investment.
You can also click on the button below to ask any questions. Visit our blog and YouTube Channel for more details.