YES! Yes! Yes! & Yes! Your money is not just safe but safest in a bank. NRIs from all over the world keep asking the same question "Is my money safe in a bank?" Well, where would you rather keep it? Below your mattress or in your abandoned car parked outside your house? You are no drug lord and your life isn't some series on Netflix! Not Yet! So be practical, and be smart! Park your funds where they must go. Maintain the balance between savings and investments and slash in some of that insurance and emergency fund. Banks are a part of your financial planning, so let them be that. In this article, let's bust the myth around banks and understand how safe they actually are amid the ongoing COVID-19 pandemic.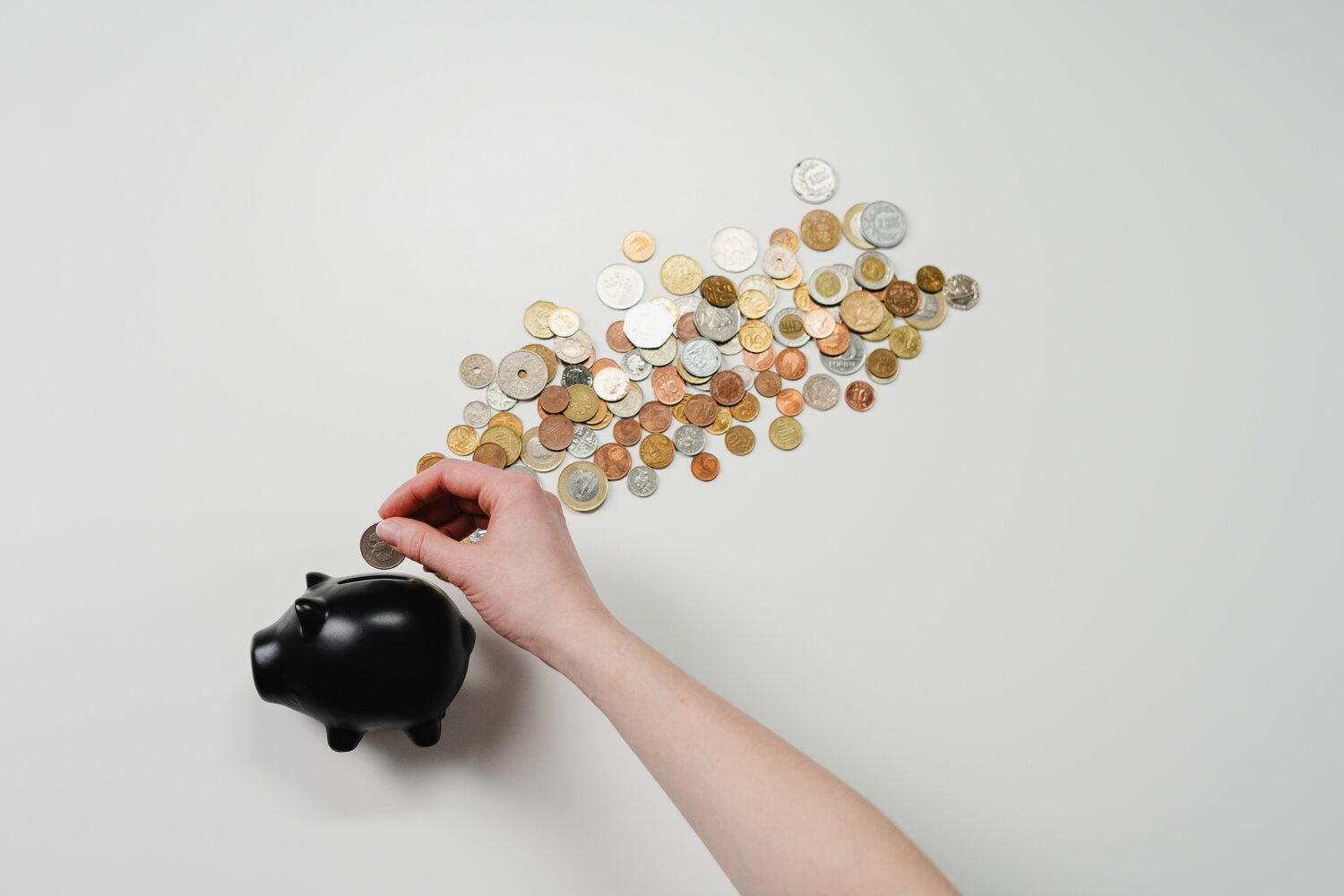 Can Banks Seize your Money?
Again, if that's the question that worries you then I have got the same answer for you: Banks are the safest option to park your funds. But yes, there are times when a bank might fail like what happened with PMC (Punjab and Maharashtra Cooperative Bank) or YES Bank and your money can get stuck. Now, as a countermeasure, Deposit Insurance and Credit Guarantee Corporation (DICGC) which is a subsidiary of the Reserve Bank of India (RBI) has insured your account up to Rs. 5 Lakhs for both the principal and interest amount on deposits/accounts held by you.
Is my Money Safe in a Bank: Top Questions
Are Savings Accounts Safe?
Yes! Savings accounts are safe. The DICGC insurance includes all deposits held by a person in their current account, savings account, fixed deposits etc. Savings accounts provide other benefits such as interest, ease of payments, etc. along with safety.
Is Cash in Banks Safe?
Yes! Keeping your cash in banks is safer than keeping it at your house as it may be easy to steal it from your house than a bank. Also, you earn interest on your deposits in the bank which means your money is making more money which won't be the case if you keep it at your house.
Which Bank is Safest?
All banks are equally safe in general. But if we dig a little deeper. State Bank of India (SBI), HDFC and ICICI Bank are too-big-to-be-allowed-to-fail banks of India. Smaller banks like Kotak Mahindra, IndusInd and RBL are also doing good and can be considered as a safe option.
Should I keep my money in the bank or at home?
From the answers to the most asked questions above, it is conclusive that a bank is far safer than keeping money at home. It has various benefits to offer and your money is insured up to Rs. 5 Lakhs.
Many NRIs are confused with respect to different banks in India. Is YES bank safe? Is ICICI bank safe? Is Kotak Mahindra bank safe? are some of bank specific questions that a number of NRIs have put up against our experts and eventually our experts had to clear it out to them.
You can too get in touch with our experts directly on WhatsApp using the button at the end of the article to discuss bank wise security and get end to end assistance throughout the NRI account opening process at the bank of your choice.
Top 10 Banks in India
While you go through the Indian Banks List and conclude how safe is money in the bank, here is a list of top 10 Banks in India as per SBNRI based on multiple parameters (Bank Size, Ease of Account Opening, Customer care, Online/Offline Process, Documentation, etc.)
State Bank of India (SBI)
ICICI Bank
HDFC Bank
Axis Bank
Punjab National Bank (PNB)
Kotak Mahindra Bank
IndusInd Bank
State Bank of Mauritius (SBM)
RBL
Bank of Baroda
Is my money safe in a bank: Still worried?
Your money is safe. Banks are designed for it. But still, if you fear for your money, it is very normal. Open an NRI Bank Account seamlessly and connect with our expert directly on WhatsApp using the button below for end to end assistance throughout the execution of the process. Also visit our blog and Youtube Channel for more details.
Is my money safe in a bank: FAQs
Is NRI money safe in India?
Yes. NRI Money isn't just safe but will get you generous returns in the form of tax-free interest
Can I deposit money in my NRI account from India?
Yes, you can deposit money in your NRI Account from India
How much money can NRI deposit in India?
There is no limit for depositing money in India as an NRI
Which is better FCNR or NRE?
FCNR Account is used to invest foreign currency by an NRI in India and NRE Account is used to park funds generated abroad by an NRI and is maintained in INR. Therefore, both these accounts have different purposes and can be chosen as per your needs
Is NRE FD a good investment?
Yes. NRE FD provides tax-free returns up to 7%* in India.