Vaibhav Mehta
asked on 23/03/2020
How to change citizenship in a Pan Card?
There are no direct provisions to change citizenship in a Pan Card as the PAN Carddoesn't display your citizenship. It is a document required to file taxes, carry out investments and do transactions in India whether you are a citizen, NRI or OCI.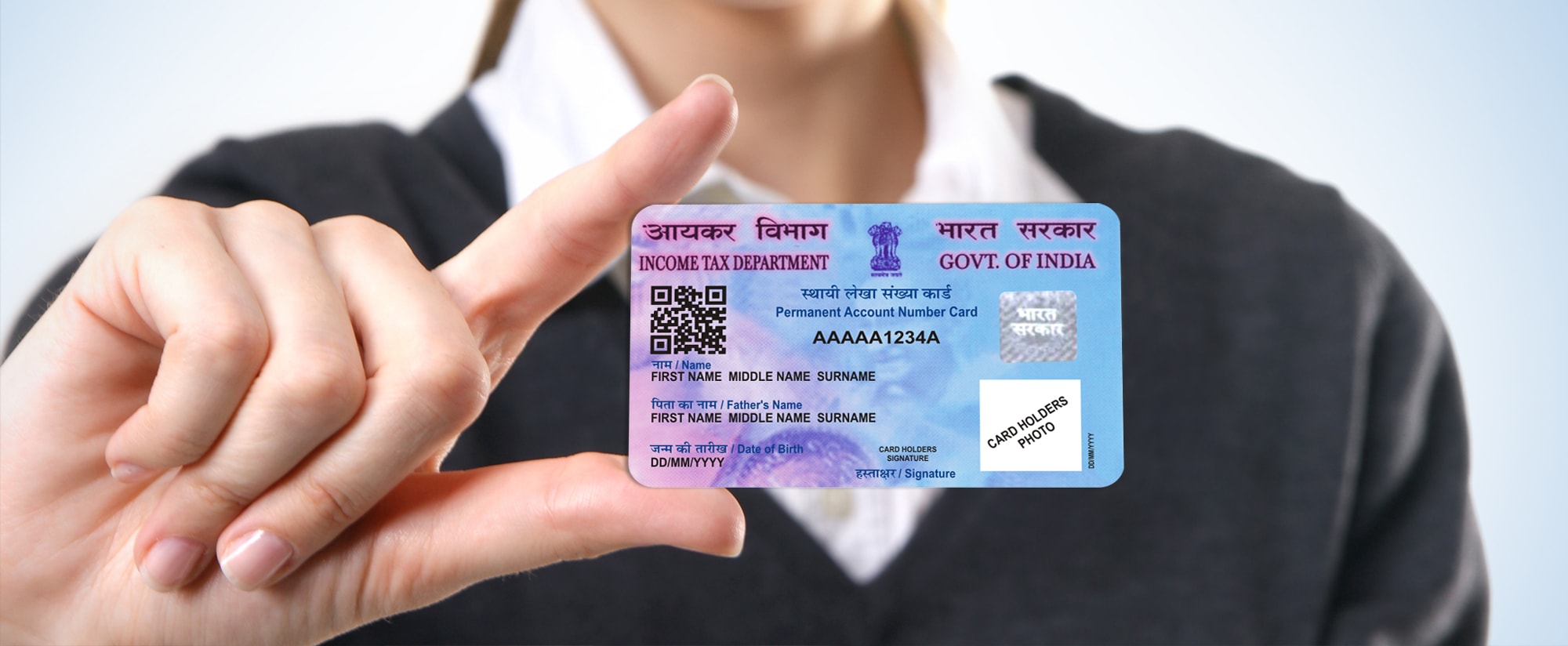 However, you can apply for a new PAN Card as a foreign citizen or get the details of your current PAN Card changed by applying for it at NSDL. Therefore, you can not change citizenship in a Pan Card but apply for a new one as a foreign citizen and apply for changes/updates by following the process mentioned below.
The process to do that is simple:
Visit NSDL online website

Apply for Change in Pan details

Submit the changes required

Opt for Pan Card delivery (over email or in Physical Form) and pay the fees. The fees for getting the Pan Card in Physical Form for the following address of communication are-

(Indian): Rs.101/-

(Overseas):

Rs.1,011/- (

For e-Pan Cards):

Rs.66/-
For providing a proof to change the communication address to your overseas address, copies of the following documents are necessary:
Passport

OCI Card

Bank Account Statement in the country of residence

NRE Bank Account Statement in India

Residential Permit
Note: If you have a PAN Card and later become an NRI/OCI, it is advisable that you continue using the same PAN Card. Alternatively, its easier to just update your KYC in banks and for your investments. PAN Card is used while filing your tax returns. OCIs who have a source of income, bank accounts or invest in India and don't have a PAN Card can apply for a new one as a foreign citizen.
GOOD NEWS! Now you can directly connect with our experts on WhatsApp using the button below. Ask all your queries directly.