Welcome to our list of the 10 Best Indian restaurants in the US for NRIs – that are sure to spice up your life!
The US is known for the culinary diversity of its restaurants. There is a tremendous amount of variety within multiple cuisines, including many different regional Indian ones. Some big cities in the US like New York, Washington D.C, Boston, Chicago, Los Angeles and San Francisco provide many exciting options whether you live there or are just visiting.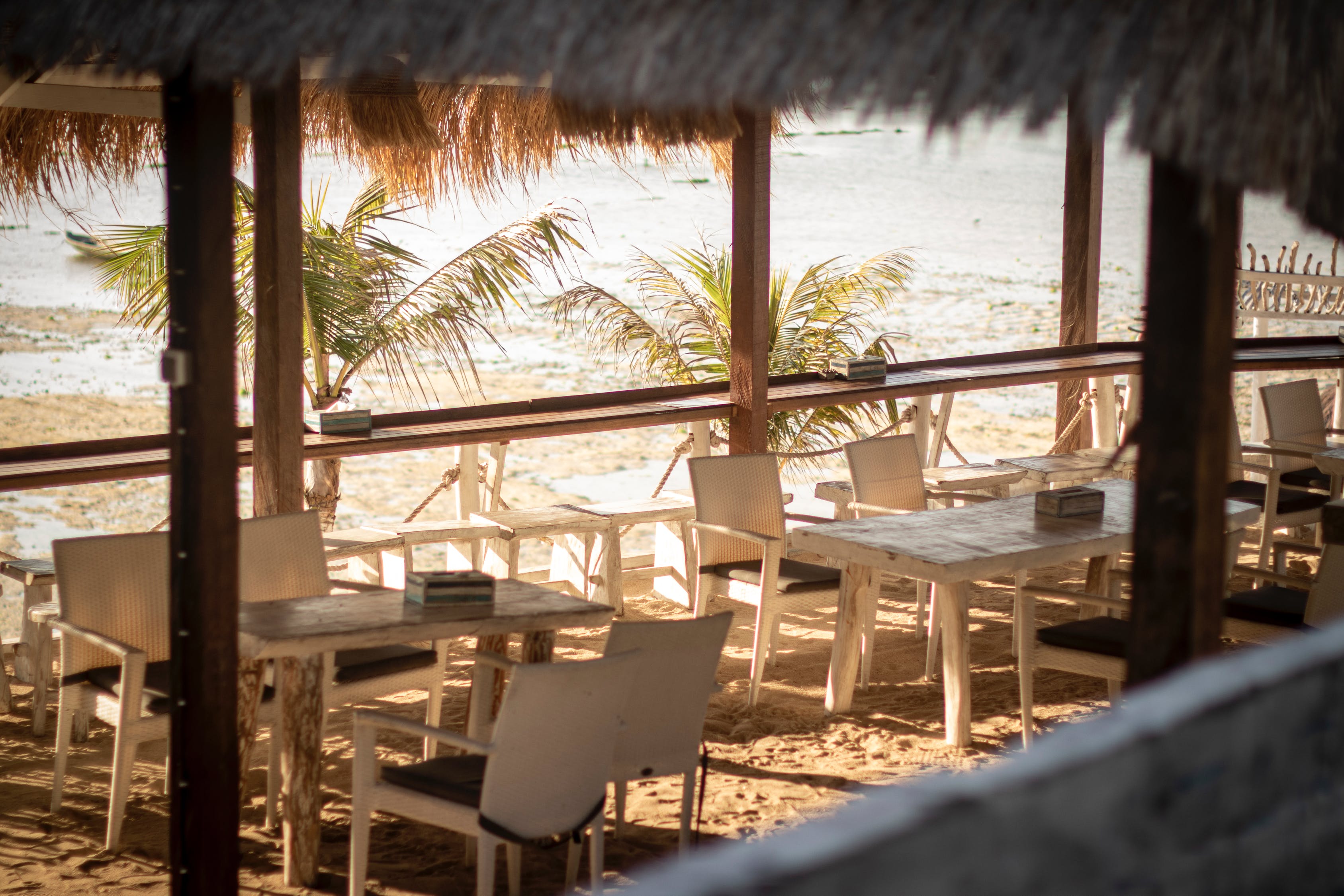 There are restaurants with very inventive menus and there are restaurants that are more authentic and classic. There are also restaurants with a blend maintaining both the classic elements and innovating at the same time. Whatever your preference, there are a plethora of options out there. It is important to know what you are looking for.
As the festive season is here, SBNRI is taking you on a culinary journey. This is a list we have compiled of the 10 best Indian restaurants in the US for NRIs. The distinctive charm of each city the restaurants are in, adds even more flavor and spice to the experience.
10 Best Indian Restaurants in the US for NRIs
New York
Indian Accent, New York, New York
Let us start with Indian Accent in New York, which has a branch in London and New Delhi as well. With a cosmopolitan flavour, the restaurant aims to tweak the dishes till they maintain their authenticity yet taste new and different at the same time. Some vegetarian dishes with great reviews are the sweet potato shakarkandi, baby idlis characterized by spicy gunpowder and dosas with tiny bits of black truffle. In the deserts, malai makhan, a saffron, milk, rose petal, almond and palm sugar dessert has received rave reviews. This restaurant is in the expensive category for fine dining.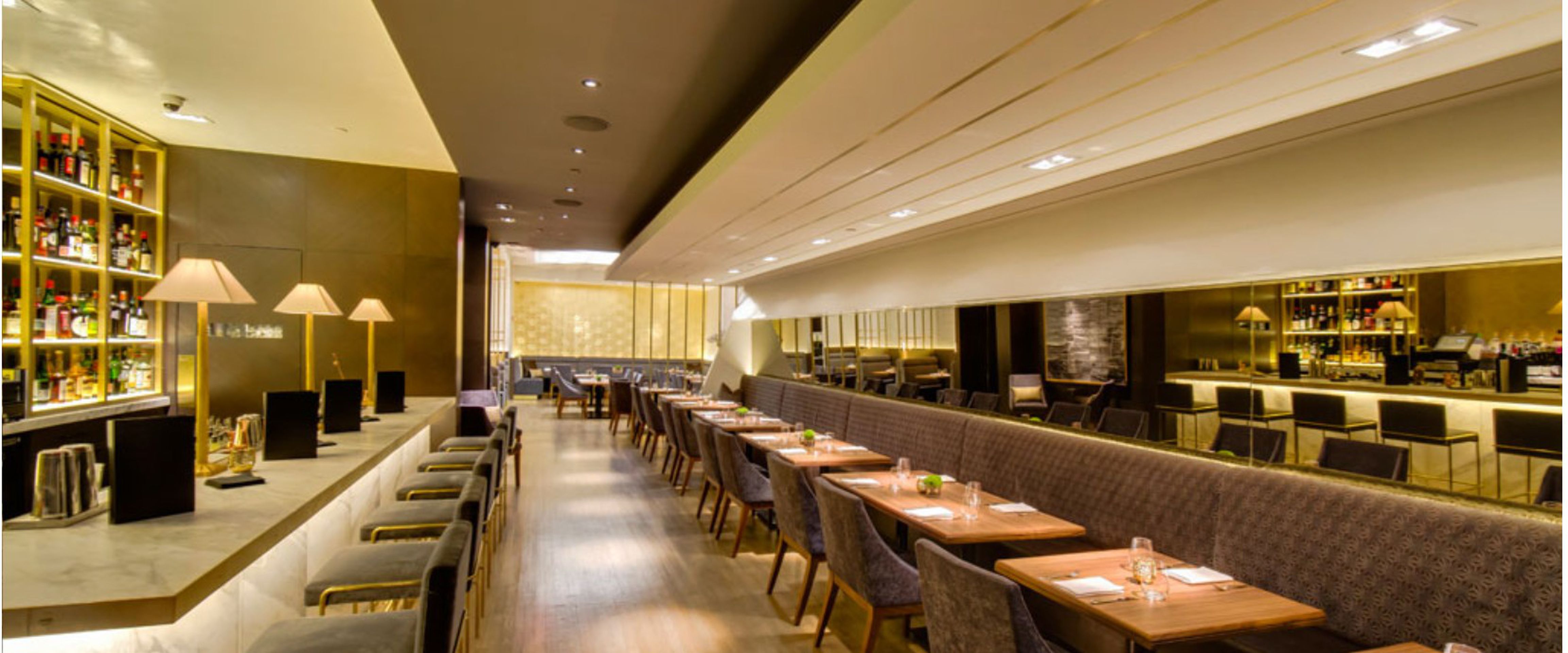 Tangra Fusion, Elmhurst, New York
This is for some great Indian-Chinese food in the New York area. Indian-Chinese food is distinctly different from American Chinese food, and sorely missed by many. Some of Tangra's signature dishes like deep-fried lolly pop chicken, chilli fish and Manchurian fried rice are immensely popular. It truly recreates the taste of home. This restaurant is reasonably priced.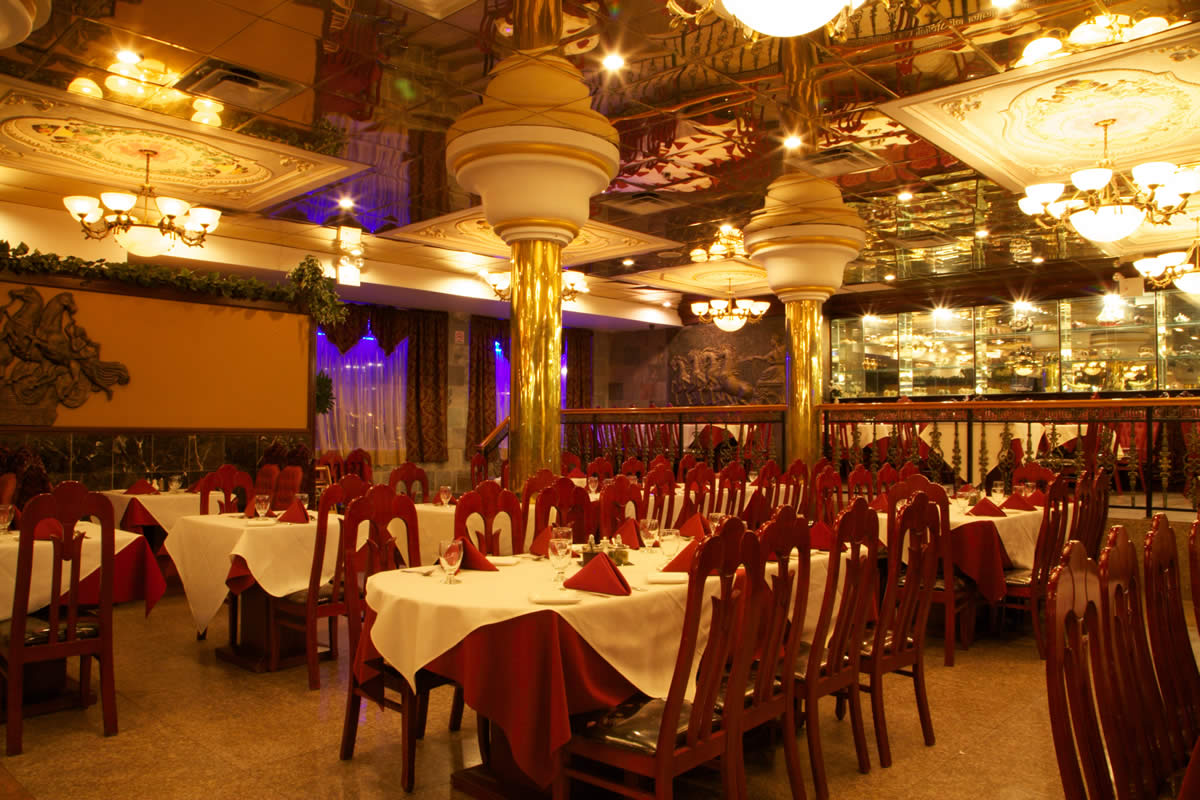 Jackson Heights, Queens, New York
Little India in Jackson Heights is your one stop shop for everything Indian. It has everything from Indian grocery stores to clothing stores. One of the top restaurants here is Angel Indian Restaurant.
Angel Indian Restaurant , Jackson Heights, New York
Angel Indian restaurant is highly rated here and serves only vegetarian food. It is known for its dum biryani and house-made paneer khurchan. Most of the items come in a scintillating gravy. This restaurant is reasonably priced.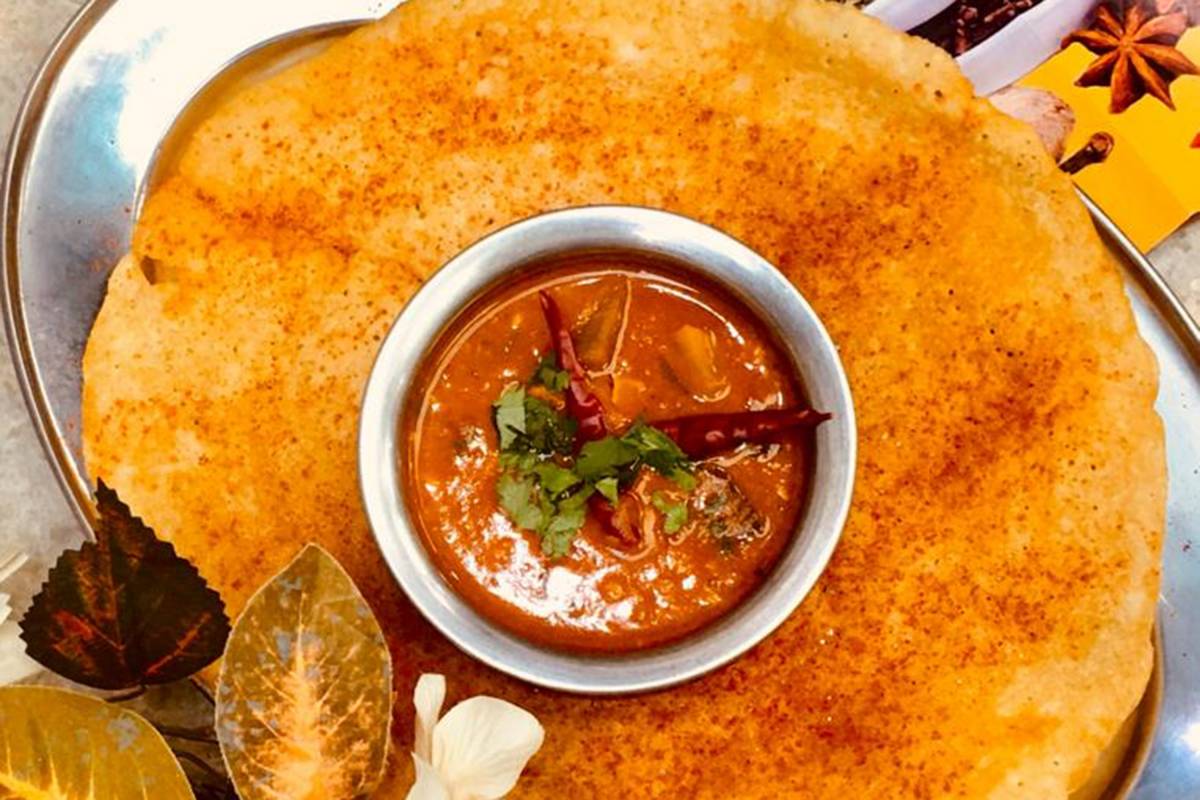 Washington D.C
Bombay Street Food, Washington D.C area
The Washington D.C area has three branches of Bombay Street Food, one in Capitol Hill, one in Adams Morgan and one in Dupont Circle. The thali for two people is highly recommended. The restaurant also has many vegetarian and gluten free options available. The extra spicy shrimp vindaloo is also very well rated. This is a reasonably priced restaurant.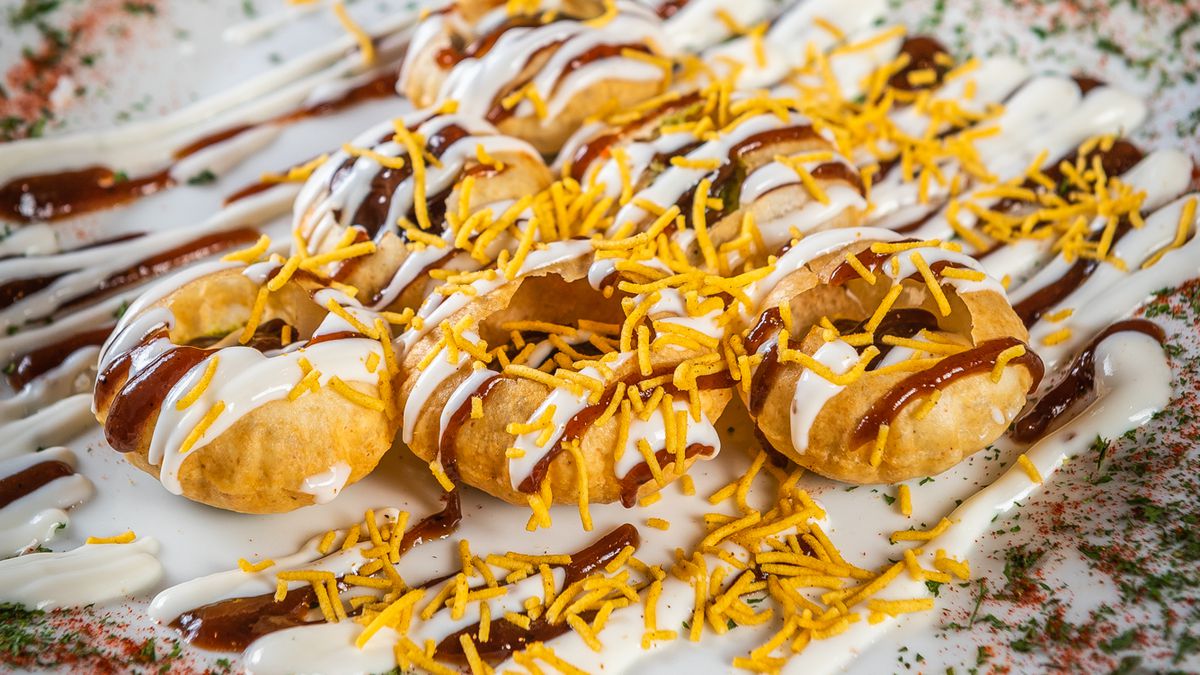 Boston
Faneuil Hall Marketplace, Boston
Faneuil hall marketplace has a plethora of options for dining, including Indian. One of the most popular marketplaces in Boston, the options for eating here include an Indian restaurant called Gourmet India, Mexican cuisine and several seafood restaurants Boston is famous for. Faneuil Hall itself is all lit up and decorated for the holiday season, and is a must see at any time of the year.
Gourmet India serves several classics such as saag paneer, chicken tikka and naan. This restaurant is reasonably priced.
Chicago
Indian Garden Restaurant, Near North Side
This restaurant is vegetarian friendly and has vegan and gluten free options. They serve dishes from Bombay to Delhi and Goa. They have wonderful appetizers such as batata vada, paneer pakoda, aloo tikki, cashew nut rolls and mirch pakoda. Some of the Bombay favorites include bhel Poori and papdi Chaat. This restaurant is reasonably priced.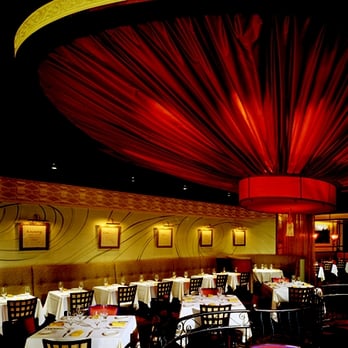 Los Angeles
Spice Affair, Beverly Hills, California
Spice affair has vegetarian, vegan and gluten free options. Some of their dishes include avocado bhel, dosa taco and coco-li cauliflower, which is crisp cauliflower in coconut sauce. Delhi's dhaba chicken, kokum fish Curry, tandoori achari mushrooms and chargrilled lobster from the tandoor are just a few of the items on the scrumptious and inventive menu. This is a moderately expensive restaurant and serves some of the best Indian food in Los Angeles.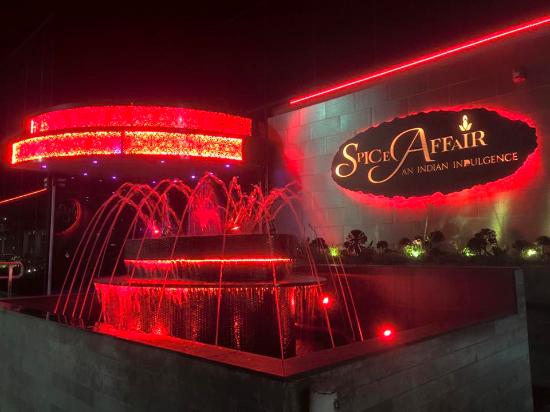 Urban Masala, Los Angeles
Urban Masala serves Indian food in a quick style and has vegetarian, vegan and gluten free options. Some of their classic dishes include naan rolls, chicken tikka, chicken seekh kabob, saag paneer, saag tofu, chana masala, dal makhani and fresh salad. This is an inexpensive restaurant.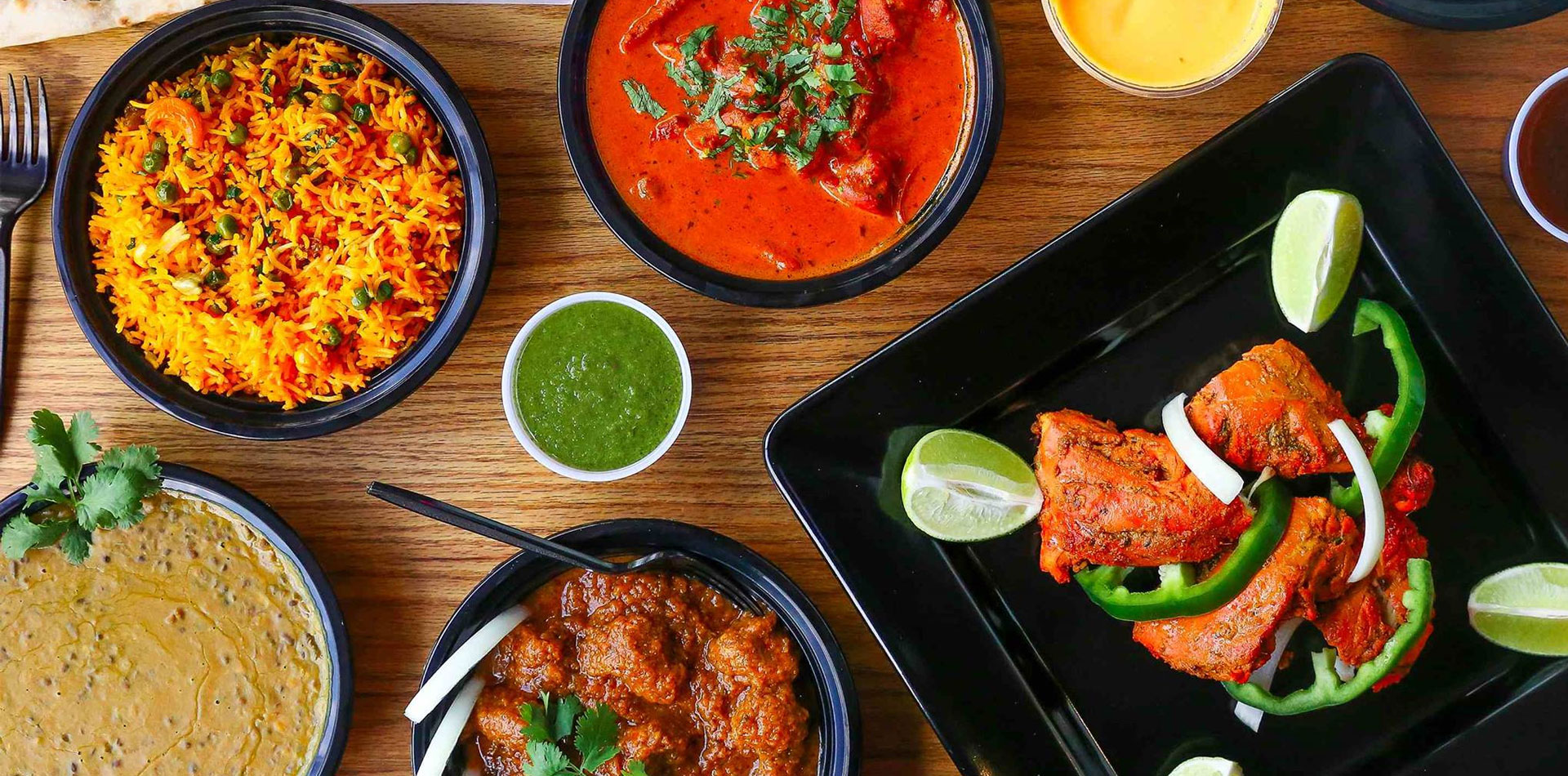 San Francisco
Taj Campton Place Restaurant, San Francisco
Taj Campton Place Restaurant also has vegetarian, vegan and gluten free options. This restaurant is in a posh hotel and serves multiple course meals. Highly rated items include butter-poached lobster with coastal curry dressing, crisp dosas with scallops and roasted cauliflower with kalappam. This is an expensive restaurant.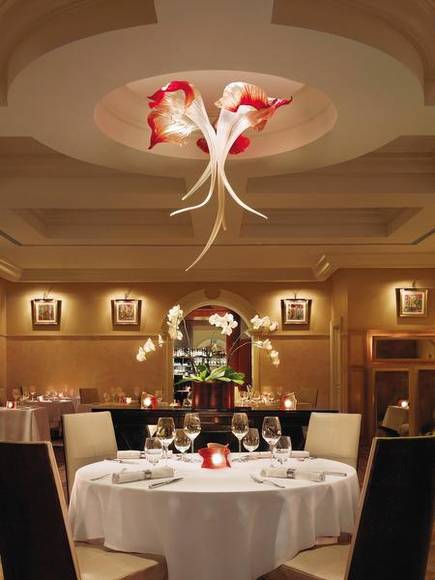 Rooh, San Francisco
Steeply priced, Rooh restaurant offers an innovative menu. Some of the restaurant's well rated items include the piquant paneer chilli, carrot halwa cake with cardamom kulfi and yogurt mousse. This is an expensive restaurant.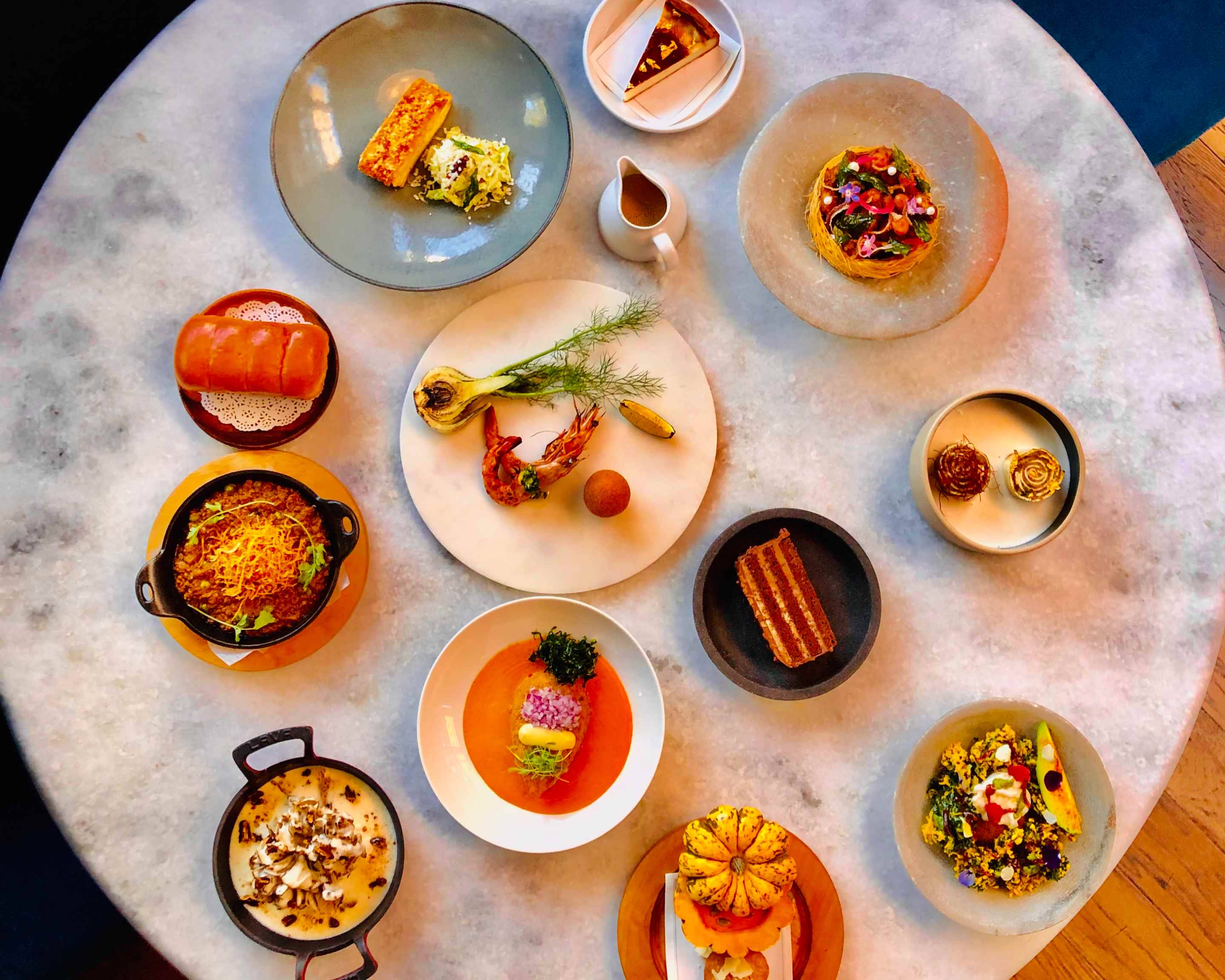 Restaurant Chains
Here are some of the restaurant chains in the US which have great food. Most of these can be found nationwide and guarantee a hearty meal that people from all backgrounds can enjoy.
Olive Garden – Italian Cuisine
Red Lobster – Seafood
Cheesecake Factory – American Cuisine
P.F Chang's – Chinese Cuisine
T.G.I.F – American Cuisine
Chipotle – Mexican Cuisine
This holiday season, take some time out to experiment with the culinary treats available in your city or nearby where you live. This is an excellent way to get interesting ideas for all the upcoming family gatherings. This variety and degree of specialization in culinary innovation is a chief highlight of the US. It is also a way to feel close to home and relive all those nostalgic memories.
If you are planning to travel, make sure to try out some of the new culinary options in other cities and states for a fresh and different experience. If friends or relatives come to visit from overseas or another part of the country, make sure to pick just the right spot, to ensure a great time. We hope that this list of the 10 Best Indian restaurants in the US for NRIs, helps make your culinary decisions easier and more interesting. Bon Appetit !
FAQs
Is good vegetarian food available in the US?
Yes. Good vegetarian food is available in many restaurants including Indian restaurants in the US.
Is authentic Indian food available in the US ?
Yes. Authentic Indian food is widely available in the US. Many restaurants serve authentic regional specialities. Please be careful not to choose a generic restaurant that is not as authentic. Add question
Which city in the US has the best Indian food ?
New York City has many good options and the most variety for Indian food.
What Indian food is the most popular in the US ?
Tandoori Chicken, Butter Chicken, Samosa, Chana Masala, Mithai, Biryani, Dal Makhani, paneer dishes, chaat and naan are some of the popular Indian foods in the US.
Happy holidays from SBNRI and have a great festive season !
To ask any questions related to the rights of NRIs, PIOs, and OCIs, you can download SBNRI App from the Google Play Store or App Store. You can also use the SBNRI app for investment in stock market/ mutual funds, NRI account opening, tax filing, etc. To ask any questions, click on the button below. Also, visit our blog and YouTube channel for more details.