The festival season has already started in India. Non-Resident Indians are returning to India to celebrate festivals like Onam, Navratri, Dussehra, Diwali, and many more. Considering this, the union government is administering the Covid-19 vaccine for NRIs arriving India from abroad. 
On Tuesday, Health Minister of Kerala, Veena George, in a statement said people who come from abroad can receive the second dose or precaution dose of Covid-19 vaccine available in the State.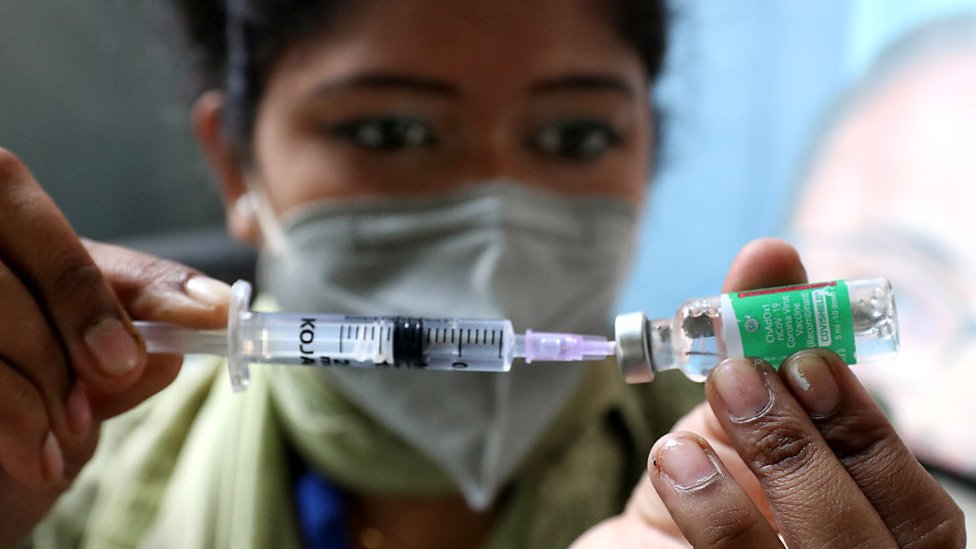 This comes as a big relief for NRIs who had received first and/or second doses of the Covid-19 vaccine given abroad but couldn't complete their vaccination schedule because the same vaccine was not available in India. The Government of Kerala and many other states had informed the Centre Government about this problem.
As per the National Technical Advisory Group on Immunisation,the second dose or precaution dose available in India can be given to individuals who have already received one or two doses of Covid-19 vaccine abroad. All necessary arrangements will be made available to facilitate vaccination for NRIs arriving from abroad. Many NRIs will benefit from this change in regulation, said Kerala Health Minister.
Changes in CoWIN portal
Necessary changes have been made on the CoWIN portal to administer Covid-19 vaccine to NRIs. While children aged between 12 to 14 years will be vaccinated with Corbevax, others in the 15 to 17 years age group will get Covaxin.
In India, individuals above 12 years who have not been vaccinated yet should take their primary and booster doses. Those above 18 years can receive the third precaution dose after six months of the second dose. Precaution dose is available for free in all government Covid-19 vaccine centers till the end of September.
Facilitation of Covid-19 vaccine offers a great relief for NRIs who were facing a unique problem because of the difference in vaccine or their details were not on CoWIN. But now NRIs can complete their vaccination schedule and celebrate festivals in India with full sense of joy.
NRIs and OCIs visiting India or living around the world can ask any questions related to India. You can download SBNRI App from the Google Play Store or App Store to get in touch with us. You can also use the SBNRI app for investment in stock market/ mutual funds, NRI account opening, tax filing, etc. To ask any questions, click on the button below. Also, visit our blog and YouTube channel for more details.