The OCI card has numerous benefits for the holder. Firstly, it is a multiple entry and multi-purpose lifelong visa to India. It exempts the holder from having to report to police authorities for a stay of any length in India. The OCI card allows the card holder most of the rights given to NRIs except the acquisition of agricultural or plantation properties.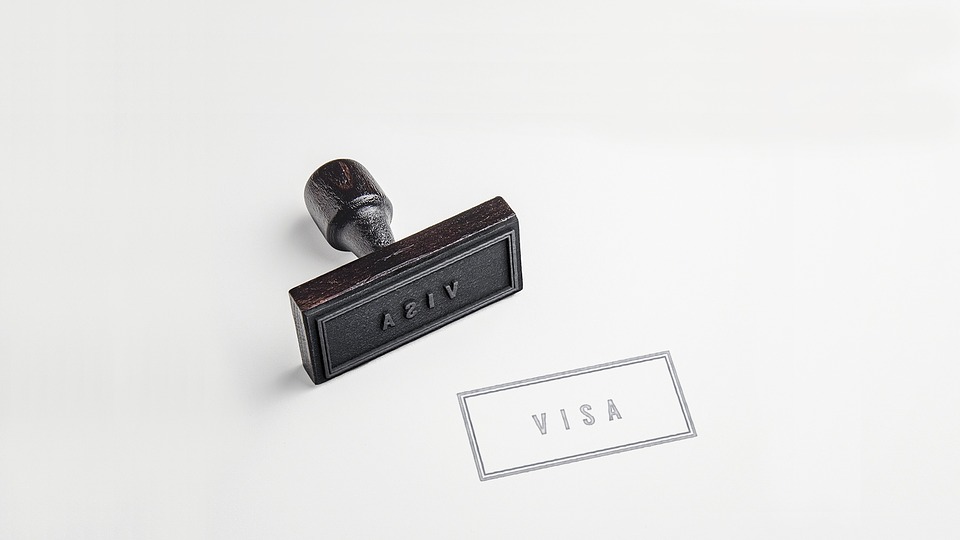 The Indian Embassy has said that Indian Immigration will accept all Person of Indian Origin (PIO) cards (including handwritten PIO cards), along with a valid foreign passport, as valid travel documents till December 31, 2021, instead of the earlier deadline, September 30, 2020.
The PIO card, which allows a 15 year visa to India, has been merged with the OCI card which allows a lifetime visa to India.
Eligibility for OCI Card
India does not allow dual citizenship. The OCI card grants many benefits except the right to vote, the right to government jobs and the right to hold agricultural and plantation land.
According to the government, the following people are eligible for an OCI card:
Who was a citizen of India at the time of, or at any time after 26th January, 1950; or
Who was eligible to become a citizen of India on 26th January, 1950; or
Who belonged to a territory that became part of India after 15th August, 1947; or
Who is a child or a grandchild or a great grandchild of such a citizen; or
Who is a minor child of such persons mentioned above; or
Who is a minor child and whose both parents are citizens of India or one of the parents is a citizen of India – is eligible for registration as OCI cardholder. Besides, spouse of foreign origin of a citizen of India or spouse of foreign origin of an Overseas Citizen of India Cardholder and whose marriage has been registered and subsisted for a continuous period of not less than two years immediately preceding the presentation of the application is also eligible for registration as OCI cardholder. However, no person, who or either of whose parents or grandparents or great grandparents is or had been a citizen of Pakistan, Bangladesh or such other country as the Central Government may, by notification in the Official Gazette, specify, shall be eligible for registration as an Overseas Citizen of India Cardholder. Foreign nationals cannot apply for OCI in India while on Tourist Visa, Missionary Visa and Mountaineering Visa. Moreover, the foreigner has to be ordinarily resident of India to be eligible to apply for OCI registration in India. Note: 'ordinarily resident' will mean a person staying in a particular country or in India for a continuous period of 6 months.
Rules: While applying for an OCI, it is mandatory to provide proof of your Cancelled Indian passport. If you cannot provide any evidence, then you are required to obtain a Renunciation Certificate which has fees and penalties based on categories selected" with "Rules: While applying for an OCI, it is mandatory for former Indian nationals to provide Certificate of Renunciation of Indian citizenship. If you do not have the Renunciation Certificate, please apply for it first and after getting the renunciation certificate, please apply for OCI
Exception OCI is Not Granted to any citizen who is / was and / or if their parents, grandparents or great grandparents are / were citizens of Pakistan, Bangladesh.
Process for how to get an OCI Card from the U.S.
VFS Global is the service provider for OCI services for the Embassy of India, Washington DC or its Consulates in Atlanta, Chicago, Houston, New York and San Francisco. Its operations started from 04 November 2020.
VFS Helpline Numbers
Consular Services (For OCI and Renunciation) + 1 800 320 9693
Operational Days: Monday to Friday, 8:00 to 20:00 hours EST
New Rules Under Covid
VFS has written that " Please note that due to the ongoing COVID 19 pandemic, applications are being accepted via courier only. In-person application, submission is not available till further notice. We will not be able to process your application, if you don't complete the online registration process."
VFS Global and the OCI Application
VFS Global has 6 steps to walk you through the process:
Identify OCI Category:
OCI Registration (In Lieu of Valid PIO card)
OCI Registration (In lieu of LOST PIO card)
OCI Miscellaneous services. This service can be availed for re-issuance / issuance of duplicate OCI documents in the following category of cases:
In case of issuance of a new passport.
In case of change of personal particulars viz. name, father's name, nationality, etc.
In case of loss/damage of OCI registration certificate/visa.
In case of change of address/occupation
Cancel or Renunciation of OCI
Begin your OCI Application
Complete Mail-in application registration process and Pay the OCI card fees in USA (Mandatory)
Submit Your Physical Application to VFS
Post receipt of an application by post
Track your application
Documents for OCI Application
Documents required for the OCI application can be found here. The government websites and VFS Global together explain the OCI application in great detail for each different case.
While conducting financial transactions in India, NRIs face many problems. However, now NRIs can use SBNRI platform to get their financial queries/ complaints resolved online. You can download SBNRI App to apply for an NRI account, file taxes, invest in the Indian stock market and ask any questions related to them.