The Employment Authorization Document (EAD) is meant to be a work permit for people who have a US nonimmigrant visa. Those who have an immigrant visa or a green card do not require an EAD. Their green card  is a work permit and permits them to work. This article is about the Employment Authorization Document and all its details.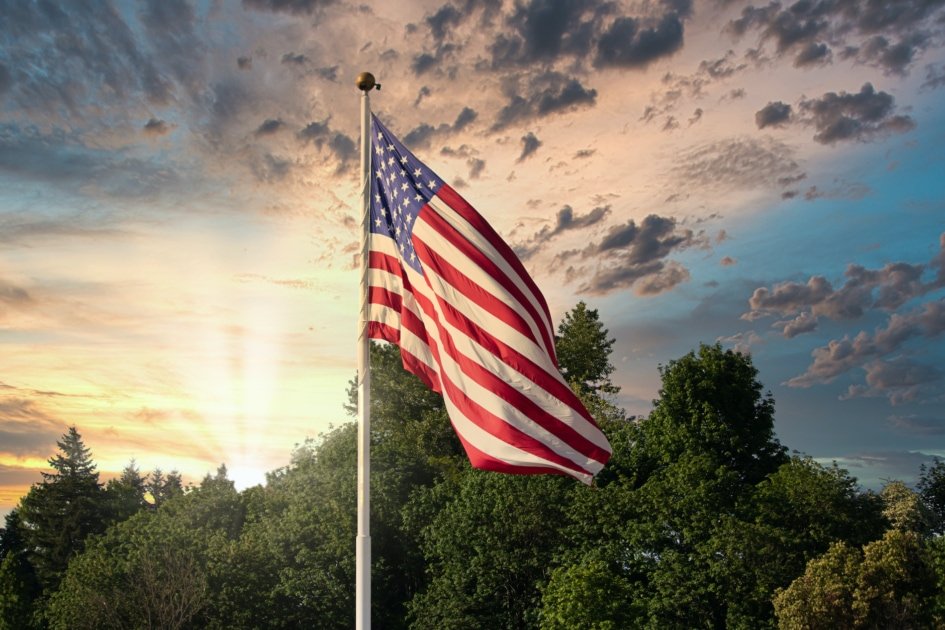 Requirements
The following categories are eligible for an EAD.
Asylees or refugees and their dependents (spouse and children)
Select nationalities
International students (such as those an F-1 visa or on an M-1 visa)
Dependents of employees from international organizations, diplomatic missions, or NATO that are eligible
Employment-Based Nonimmigrants (such as the spouses of L-1 visa holders, or E-1 visa)
Family-Based Nonimmigrant (such as fiancé visa, or K-3 visa dependent)
EAD applicant who has filed for an adjustment of status (has applied for a Green Card)
EAD Application
Step 1: File Form I-765
The form can be found here .
Step 2: Attach supporting documents
Form I-94: copy of the front and back and arrival/departure record
A copy of your previous Employment Authorization Document (EAD). If you do not have this, then you must submit a copy of an ID issued by the government such as a passport. The document must state your name, date of birth, and picture.
Two identical passport-style photos of yourself. The photos must be from the last 30 days before you apply. Please print your name and alien receipt number on the back of each photo gently.
Step 3: Attach the fee receipts
This is a mandatory step.
Step 4: Submit the application
By mail
Online through e-filing
If submitting by mail please make sure to send it to the correct address. The USCIS have specific addresses based on different states and other details. You can also fill the Form I-765 and submit it online. You will, however, still have to mail your other documents to the USCIS.
EAD Processing Time
The EAD processing time is about 60 to 90 days. You will receive a notice from the USCIS regarding this. If the application is approved you will be mailed the EAD card. If the EAD is not approved you will get a notice with the relevant reasons.
EAD Fees
The filing fee is is $410
The biometrics fee is $85
This results in a fee of $495. This fee can be paid via money order or check if you are applying by mail. Applications online can also be paid through debit or credit cards. Paying by cash is not permitted.
Certain people are exempted from paying the fees.
Exemptions
Asylees, refugees, or those who have received parole as refugees
N-8 or N-9 nonimmigrants
Citizens of Micronesia, Palau, or the Marshall Islands
Those whose deportation has been withheld
Victims who have suffered severe forms of trafficking
U-1 nonimmigrants
Those who are dependents of an international organization, foreign government, or NATO personnel
Asylum applicants
VAWA self-petitioners
Even if you are not in one of the above categories, you can still request a USCIS waiver. The following are grounds for this:
Form I-912, Request for Fee Waiver.
Eligibility for Form I-912 if you have documents that prove the following:
You or someone living with you is receiving a means-tested benefit at present
Your annual household income is below the 150% of the federal poverty guidelines at the time of your filing
You are experiencing financial hardships and are unable to pay the fees.
If you have financial hardships and unexpected medical bills or emergencies.
Proof that you are in a means-tested benefit program if you are in programs such as:
Medicaid
Temporary Assistance to Needy Families (TANF)
Supplemental Nutrition Assistance Program (SNAP or food stamps)
Supplemental Security Income (SSI)
Some examples of programs that are not means tested:
Medicare
Social Security benefits
Unemployment benefits
Social Security Disability Insurance (SSDI)
Student financial aid/grants/loans
Retirement, Survivors and Disability Insurance (RSDI)
The biometrics fee has three categories of people who must pay it. These are:
Those requesting consideration for Deferred Action for Childhood Arrivals (DACA)
Those who have approval for an employment based immigrant petition and have compelling circumstances
Spouses or unmarried dependent children of beneficiaries who have approval for an employment based immigrant petition with compelling circumstances
Other categories are not required to pay the biometrics fee.
EAD Validity
Once you receive your EAD and begin work, it is normally valid for 1 year. Once the EAD is getting close to expiration, you must file its renewal within 180 days of expiry. The type of EAD you have will determine how many times it can be renewed.
To ask any questions related to the rights of NRIs, PIOs, and OCIs, you can download SBNRI App from the Google Play Store or App Store. You can also use the SBNRI app for investment in stock market/ mutual funds, NRI account opening, tax filing, etc. To ask any questions, click on the button below. Also, visit our blog and YouTube channel for more details.
What is the full form of EAD ?
Employment Authorization Document.

What are the fees for the EAD ?
The filing fee is is $410
The biometrics fee is $85
How long is the EAD valid ?
It is generally valid for a year once you receive and begin work.  

What is EAD processing time ?
The EAD processing time is 60-90 days.