A global recession or economic slowdown is looming on the horizon which will affect many countries around the world. Because of the recession, unemployment may increase and rising prices may severely affect your budget while outpacing the growth in pay. While you can't stop a recession, you can make some strategies to prepare yourself for a recession. Here are some proven ways to recession-proof your finances. 
5 Ways to Recession-Proof Your Finances
Here are simple strategies to protect yourself from a recession.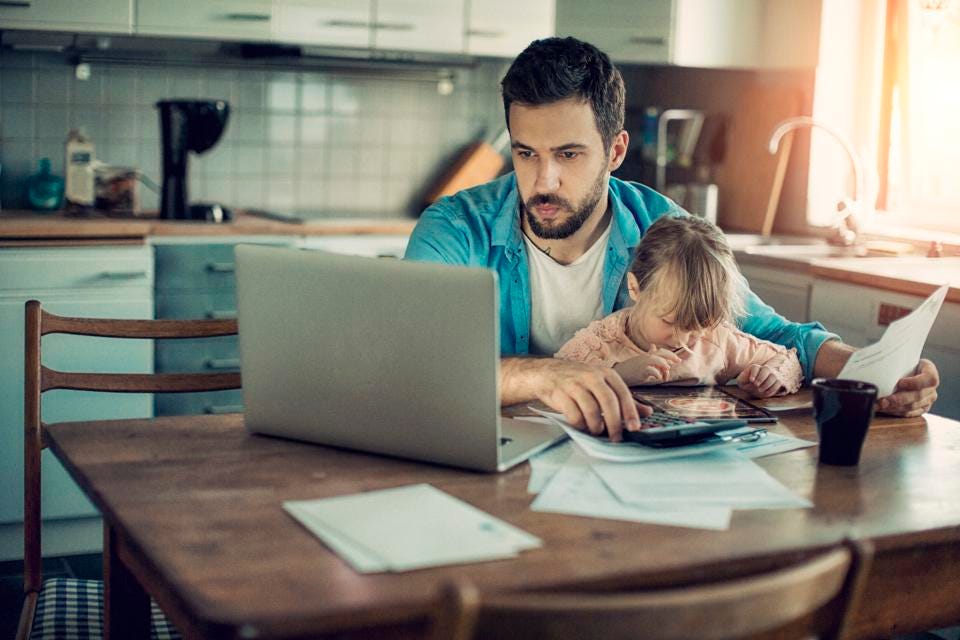 Reduce Your Expenses
The high cost of living is forcing people to either earn more or tighten their belts. If you think inflation or a period of unemployment can affect your budget, you need to revisit your finances. Even a small amount of money such as Rs. 50 coffee on a regular basis can add up to a lot. You can add all such avoidable expenses to compute how much you could save every month, or even a year.
Maintaining a record of your income and all of your outgoings will also help you keep things in perspective. While everyone should enjoy life to the fullest, it is wise to rein in such spending, especially during a period of economic slowdown. Reducing your spending will help you save, which will act as a buffer during a recession.
Earn Additional Income
With job insecurity so prevalent these days, earning extra income can help you better prepare yourself for an upcoming recession. Having multiple sources of earnings could help you save more now and if you lose a source of income due to a recession, you will still have the other one. You may not have the same stream of income as you had before, but it will soften the blow of unemployment and inflation.
Save a Third of Your Monthly Income
If you save money today, it will save you tomorrow. To prepare yourself for recession, it is extremely important to set aside a portion of your monthly income towards your savings. Initially, it may be challenging to reduce your regular spends, but monthly savings is one of the most effective ways to build a corpus. If you have a considerable amount of cash lying in your savings account, it will give you easy access to funds if you lose your job or have to take a pay cut. Once the recession is over, you can start to live in luxury once again as your income rises. 
Invest for the Long Term
After saving a portion of your earnings, if you still have some disposable income, you could consider investing. Contrary to popular belief that a drop in the market will bring your investment down, investing in securities during economic slowdown could be a smart choice. 
You can invest in companies whose share prices have fallen amid the stock market turmoil. However, it is important to perform your own due diligence on a company prior to investing in its shares. Invest in businesses that seem fundamentally sound and are likely to bounce back when the market is up. Stay invested for at least five years even during a period of market turbulence and have patience to ride out the downturns and enjoy the recovery.
Moreover, you should diversify your portfolio by spreading your investments in different companies across market sectors, particularly during market downturn. Because if you invest in one or two companies, they may collapse and you will suffer the loss.
India is more immune to recession as compared to other nations. A Bloomberg survey says India has no chance of slipping into a recession. Hence, not only residents but NRIs can also invest in the Indian market to take advantage of the stable Indian economy.
Avoid Making Impulsive Decisions
Irrespective of when you invest, refrain from making impulsive decisions – but you must be extra careful in times of market turmoil. If you make a spontaneous investment decision, you might regret it later if you suffer a loss. Make informed decisions to avoid taking big risks.  
If you don't have much disposable income or sufficient knowledge about the investment, you can delay big financial decisions for now. Focus on stability instead to be able to cope with the recession.
To deal with a recession you should have proven financial strategies. Being consistent with your investment, reducing unnecessary spends, saving for future and extra earnings are some of the most effective ways to recession proof your finances.
NRIs willing to invest in equity stocks or mutual funds in India must consult market experts to make informed decisions. You can get detailed mutual fund advisory from experts at SBNRI. You can download SBNRI App from the Google Play Store or App Store to ask any questions related to mutual fund investment, NRI account opening online and tax filing in India. To ask any questions related to Mutual Funds, click on the button below. Also visit our blog and YouTube channel for more details.