PharmEasy's parent company API Holdings has not yet got the final clearance from SEBI for its IPO. PharmEasy's shares are currently being traded between Rs. 70 and Rs. 80 in the grey market. They were trading at more than Rs. 100 a couple of months ago. Before Paytm's IPO, PharmEasy's shares were available at around 110+. Since then its prices have dropped over 30% to Rs. 70 to Rs. 80 per share.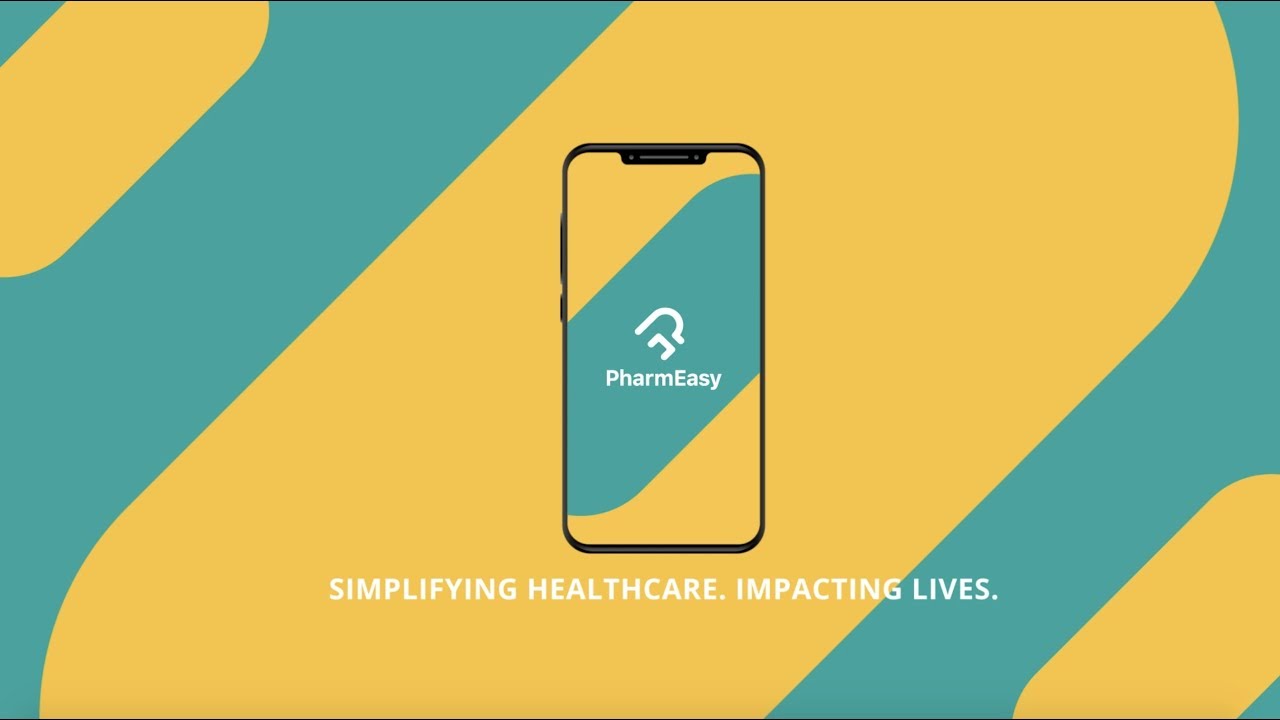 Also Read: Upcoming IPO in India 2022 for bright future
Investors are anxious to find out the reasons behind this dramatic drop and understand to what extent the prices can fall. Here are 3 reasons why the price of PharmEasy is dropping and what to do. 
While domestic investors might be aware of this, NRIs interested in investing in India must know the market dynamics in India to make informed investment decisions.
Breaking down the Valuation
At an entry price of Rs. 115 per share, initial availability of shares was at a valuation of $9.35B. Whereas the last fund raised was at around Rs. 70/share with IPO expectation at Rs. 86 per share. Because of the very high entry price, investors were faced with a disadvantageous risk-reward ratio at that point of time.
Number of shares o/s : Rs. 609.8 cr
Entry price per share : Rs. 115
Valuation : Rs. 70,127 cr ($9.35B)
Last fund raised (Oct 2021)
Fund raised : $350 million (Rs 2,635.22 crore)
Valuation : $5.6 billion
Price per share : Rs. 70
Market consensus IPO valuation: $7 billion
Price per share at $7B market cap: Rs. 86
3 reasons behind the drop in PharmEasy price
1. Tech sell-off
Shares of new-age technology startups like Paytm, PolicyBazaar, Nykaa, Zomato, CarTrade Tech, etc. that drove massive domestic stock market gains with their initial public offering are now trading with 20-50 percent discount to their issue price. The drawdown in the technology companies in India has been driven by sell-off seen in technology and growth stocks in the US.
This apprehension of a broader volatility in tech IPOs has impacted tech companies which are in the unlisted and pre-IPO space, such as PharmEasy, MobiKwik, Bira, etc.
2. Trouble in launching IPO
In a letter to the SEBI, Confederation for All India Traders (CAIT) has filed a case that the company's business model is based on "gross illegality". CAIT along with the South Chemist & Distributors Association, which made similar allegations in a letter dated Nov. 15, has based its allegations on the legal limbo surrounding online sales of medicines.
To ensure fair trade practices, SEBI has a disclosure-based regime for companies looking to raise capital through initial public offering. However, this statutory regulatory body doesn't give any explicit approvals for an IPO, but it only provides observations on the IPO prospectus filed with the regulator. But, such disruptions can delay, if not derail, IPO timelines for PharmEasy (API Holdings).
3. Demand and supply
Stock prices are directly correlated with supply and demand. Oversupply of stocks and weak demand lead to drop in stock price. In other words, if more people want to sell a stock than ones who want to buy it, the supply would exceed demand, and the price would fall. With the tech sell-off, the supply only increased in the unlisted space as well. However the demand fell, having a bearing on the market price.
What should investors do?
Fluctuating pricing doesn't provide the full picture of a company's valuation. Nevertheless, current market pricing looks to be in line with private funds raised by the company. The holding period might be slightly stretched for investors looking for an early exit in the IPO, but in the timeline of 2-3 years, Pharmeasy might be a worthwhile addition to an investors portfolio.
Despite some uncertainties, the Indian pre-IPO investment market is at its peak. It is high time for NRI investors to put money in the Indian market for lucrative returns. However, it may be risky to invest your hard-earned money without market research and investment guidelines. SBNRI is an online platform exclusively designed to cater investment and transactional needs of NRIs living around the world. The investment experts at SBNRI guide NRIs throughout the investment process.
To ask any question related to NRI investment in India, you can download SBNRI App from the Google Play Store or App Store. You can also use the SBNRI app for investment in stock market/ mutual funds, Pre-IPO, Asset Finance, Commercial Real Estate, NRI account opening, etc. To ask any questions, click on the button below. Also, visit our blog and YouTube channel for more details.