Before I start anything I want NRI friends to know that this decade belongs to India, so feel it, embrace it. Till a few years ago, NRIs stayed away from investing in mutual funds, stocks, Pre-IPOs, Micro VC Funds, etc., due to lack of awareness and risk tolerance, and hence largely invested in traditional financial instruments that offered low returns, such as FDs, gold, real estate, etc.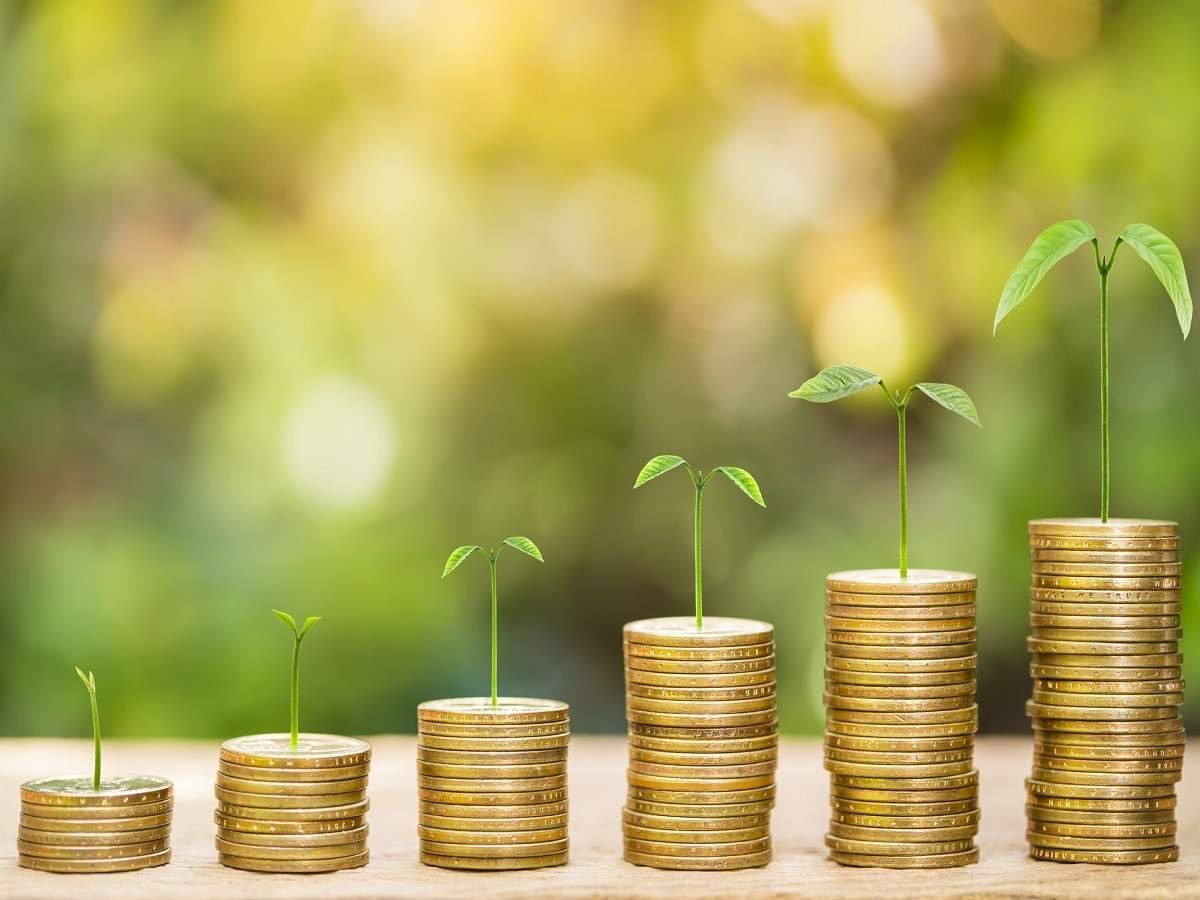 However, investors' outlook on the Indian market has completely changed. India today presents a great investment destination to international investors, including NRIs and OCIs. As a result, there has been a spurt in the NRI investment across asset classes. But, simply investing in India is not enough. NRIs need to figure out a perfect investment plan for earning the maximum possible returns. For example, NRIs can earn up to Rs. 3 lakh monthly from an investment of Rs. 1 cr in India with portfolio diversification.
Popular investment options for NRIs
Today there are more than 10 popular asset classes for NRI investors to invest in India to get more than 10% IRR. However, it is essential to have an ideal investment plan that would hedge your portfolio against sudden financial shocks and provide big returns.
After a detailed analysis of investment options, we have divided them into risk categories to help NRIs create a balanced financial portfolio.
Low to medium risk investment avenues (6%-12%)
Medium to high-risk investment avenues (12%-15%)
High-risk securities (Returns 15%+)
Very high-risk investment avenues (0-100x)
How NRIs can earn up to Rs. 3 lac monthly by investing Rs. 1 cr in India
Investing in a single asset class is either a risky proposition or has low returns. Hence, you should spread out your investments in different assets of different industries to achieve attractive returns with low risk.
NRIs can create a balanced financial portfolio by diversifying their investments. Portfolio diversification is the process of putting your money in different asset classes and securities. Not only does it minimize the risk on your investments but also provides big returns, if you invest smartly.
To invest Rs. 1Cr in India, an average risk profile NRI should diversify his/ her portfolio and make sure that assets vary in risk as under:
The following table depicts how NRIs can get up to Rs. 3 lakh returns per month on an investment of Rs. 1 Cr in India by diversifying their portfolio.
Please note: This portfolio is for illustration purposes only and % investments in different risk categories can vary with age, risk tolerance, amount invested and other individual factors.
| Risk Profile | Investment Amount in Rupees (Out of Rs. 1cr.) | Expected Annual Return % (Lowest) | Per Month | Expected Annual Return % (Highest) | Return Per Month in Rupees |
| --- | --- | --- | --- | --- | --- |
| Low to Medium | 40,00,000 | 6% | 20,000 | 12% | 40,000 |
| Medium to High | 30,00,000 | 12% | 30,000 | 15% | 37,500 |
| High | 20,00,000 | 15% | 25,000 | 20% | 33,333 |
| Very High* | 10,00,000 | 0% | 0 | 200% | 1,66,666 |
| | Total monthly income | | 75,000 | | 2,77,500 |
Returns on 1 cr investment by NRI with a diversified portfolio
*Very high-risk category may take longer time, say 3 to 5 years, to provide returns on investment while the payment will be a lump sum.
The above table depicts a hypothetical portfolio with different asset allocations. If you invest Rs. 1 cr in different assets with varied risks, you can earn a minimum income of Rs. 75,000 and up to Rs. 2,77,500 per month.
For NRI investors who don't have the time or the expertise to build a perfect diversified portfolio, they can reach out to investment partners in India. Because simply investing in India won't provide you with good returns. It is important to consider the investment plan, appropriate account for investment in India, and associated applicable taxes.
How can NRIs invest in India?
NRIs can invest in the aforesaid assets through inward remittance, NRE/ NRO accounts, NRO domestic funds, and bank deposits. With the emergence of Fintech startups/ Neo-banks, it is a lot easier to open bank and trading accounts in India from abroad these days as compared to the past.
You can build your portfolio with SBNRI. Investment experts at SBNRI help NRIs with everything from 3-in-1 account opening and remittance to income tax filing.
Final words
India has gone through massive industrial reforms over the past two decades. As a result, investment opportunities are growing every day. As compared to the past, today NRIs have a lot more investment options to choose from. Depending on your future goals, risk tolerance and time horizon, you can find out an investment plan that suits your goals best.
SBNRI is an authorised Mutual Fund Distributor platform & registered with Association of Mutual Funds in India (AMFI). ARN No. 246671
You can download SBNRI App to avail any kind of NRI investment services in India. Also click on the button below to ask any questions regarding NRI investment in India. Visit our blog and YouTube Channel for more details.