Mayur Rastogi
asked on 22/03/2020
How can an NRI buy shares in India?
NRIs can buy shares by investing their money into stocks listed on the National Stock Exchange of India Ltd. (NSE). To be eligible to invest into stocks, NRIs need to be a part of the Portfolio Investment Scheme* (PIS) that will allow them to trade stocks. *(Portfolio Investment Scheme (PIS): Through this scheme of the Reserve Bank of India, NRIs can purchase and sell shares and debentures of Indian companies on a recognized stock exchange)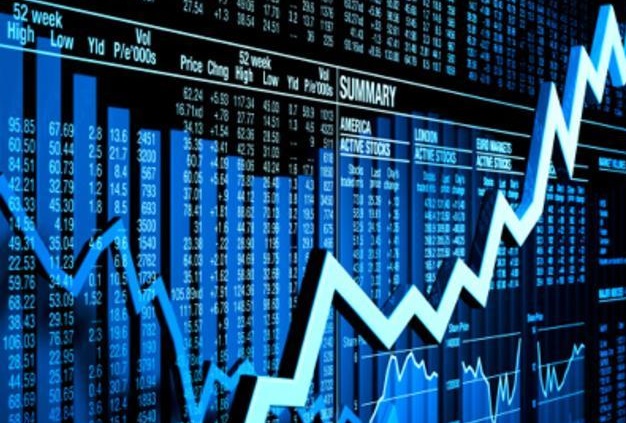 The PIS Accounts can be opened at major banks in India such as ICICI, HDFC, YES Bank, Federal Bank, Axis Bank etc. or through third party providers such as Zerodha to ease out your investments in shares. Through this account, NRIs can buy shares in India.
In order to buy shares, an NRI requires the following things:
1. A PIS Bank Account that can be opened by applying online at the top banks (ICICI, Federal etc.) and third party providers (like Zerodha)
2. Dematerialized Account that holds shares in an electronic form that requires certain documents, which are:
Proof of Identity (POI)

(Eg.: Driving license)

Proof of Address (POA)

(Eg.: Passport)

Proof of Income (For trading in derivatives)

(Eg.: Copy of ITR Acknowledgement)

Proof of Bank Account

(Eg.: Cancelled cheque)

PAN Card

1 to 3 passport size photographs
3. A Trading Account with a registered broker that requires certain documents (for both NRE/NRO accounts), which are:
Indian address proof

(not required in case of NRE)

Foreign address proof

(Mandatory in both cases)

PIS Letter

(issued by RBI)

PAN card

Bank Account Statement/ Passbook

(Bank proof should indicate NRE/NRO saving a/c bank details)

If NRE or NRO is not mentioned (pre-printed) on cheque, then a bank verification letter is required

All the photocopies of the KYC documents should be attested by any of these entities: Notary Public, any Court, magistrate, judge, Local banker, Indian embassy, Consulate General of the country where NRI is residing.