After the roaring success of Unified Payment Interface (UPI) among resident Indians, National Payments Corporation of India (NPCI) has issued new guidelines allowing NRIs from 10 countries to access UPI using their international mobile numbers as well. NPCI's move will benefit millions of NRIs while conducting transactions in India. As per the NPCI's new circular, Non-Resident Indians can use UPI with NRO/ NRE accounts and international phone number.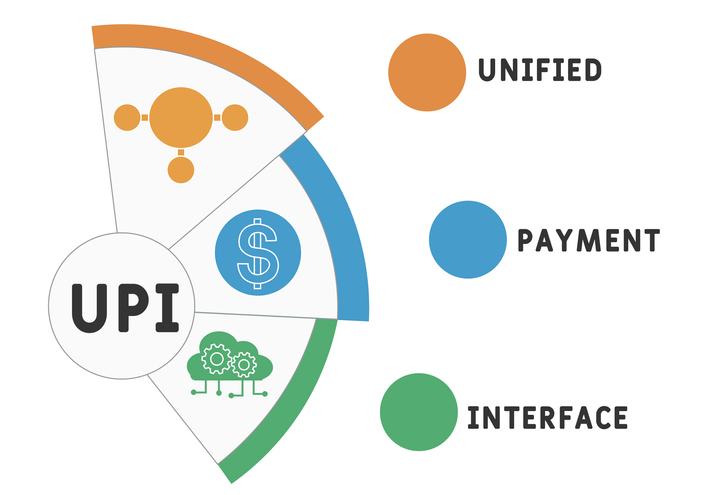 NRE/ NRO Account and International Phone Number for UPI
As per the new guidelines issued by NPCI, NRIs living in ten countries will be able to set up UPI on their overseas mobile numbers for NRI bank accounts i.e. Non Resident External (NRE) and NRO (Non-Resident Ordinary) accounts. Till now, a valid India mobile number is required to set up a UPI ID for any app like Google Pay, PhonePay, Paytm, etc. The app sends SMS when the mobile number is linked to the bank account.
After moving abroad, Indians need to keep their mobile number activated. As a result, they need to pay a hefty cost for international roaming.
As per the NPCI's directions, these users will be able to benefit from UPI services without their India phone number. All UPI ecosystem members need to comply with NPCI's directions to ensure all necessary anti-money laundering and Combating the Financing of Terrorism (CT) compliance validation as per the rules. The UPI account shall be allowed in compliance with FEMA regulations and guidelines/ instructions issued by the concerned regulatory departments of the Reserve Bank of India.
NRIs from 10 Countries can Use UPI with Overseas Phone Numbers
NRIs from ten countries can use UPI to send and receive funds using their phone numbers abroad linked to NRE/NRO accounts. NRIs from the following countries can avail this service:
Australia
Canada
Hong Kong
Oman
Qatar
Saudi Arabia
Singapore
United Arab Emirates (UAE)
United Kingdom
United States
As per the NPCI, transactions from mobile numbers having the country code of these countries along with current domestic country code will be enabled. The UPI facility will be extended for other country codes in the foreseeable future.
NRI Accounts for UPI
Users must remember that they will need to have an NRE or NRO account to access UPI services from their international mobile number.
How can NRIs benefit from UPI Services
Millions of NRIs would really benefit from this move when making payments or transferring money, like paying Indian merchants accepting UPI, sending money to their loved ones, investing in India without relying on internet banking, etc. Here is how NRIs can benefit from it:
Now, NRIs can invest via UPI and they don't have to login into their netbanking everytime.
Payment Gateway charges will decrease significantly.
For investing in India, NRIs can complete KYC verification in a very less time.
To set SIP in mutual funds, users have to sign & share physical NACH copy which can be replaced by auto-pay on UPI.
NRIs will be able to auto-pay for recurring expenses for their parents & family members in India.
NPCIs move is being hailed by many people and will prove to be a game changer in cross-border payments for users having an NRI account. In addition, when NRIs visit they can pay easily without relying on expensive international cards and internet banking.
You can download SBNRI App to apply for an NRI account with minimal documentation in just 10 minutes. SBNRI is a one-stop destination for NRI Bank Account Opening. You can also click on the button below to apply for NRI account opening and more information.