Cape Town is a city with thriving nightlife, magnificent beaches, and stunning wine regions. The mother city of South Africa, Cape Town, is a friendly, vibrant metropolis filled with hip artists and model types. The city has a Mediterranean climate with distinct wet and dry seasons, making it the best city in the world for fashion, culture, beauty, and perhaps even the weather.
Since the fashion in Cape Town is relaxed and casual, you can see individuals in everything from office clothes to athletic gear to beachwear. Flip-flops are typically seen paired with trousers and a vest on people. Although it's rare to see someone dressed in traditional clothing every day, you may see someone wearing Shwe-Shwe or an item with an African Wax print.
This article is broken down into distinct seasons to help you stay fashionable in each one.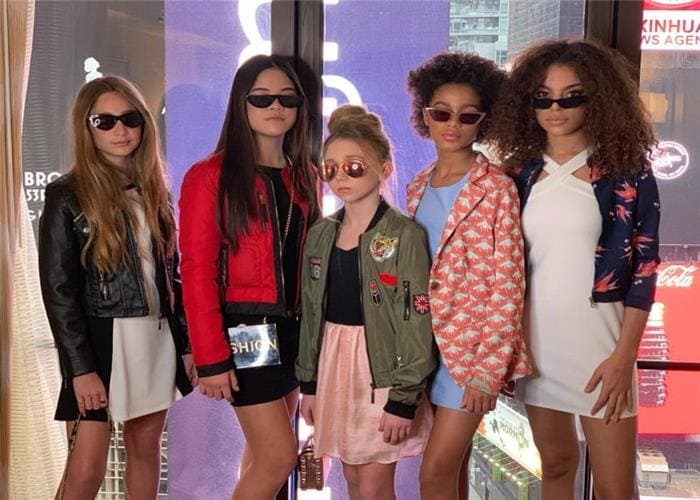 Mid-December to February (Summer)
The warm and dry months of the summer season are from the beginning of December to the end of February.
You can pair cotton shorts, camis, slogan or image tees, torn jeans, and denim cut-offs with flip-flops like Havaianas, sandals, sneakers, or short boots.
To welcome the summer, try wearing flared skirts or dresses with a pastel design.
Along with sandals, rompers and summer dresses made of airy cotton and linen are lovely summertime fashion items. Try flare skirts or dresses in a pastel print to bring in the summer months. Choose a sturdy pair of summer sandals or a pair of gladiator sandals that are both comfy and supportive. Avoid using plastic ones since they will become too hot in the sun.
In the summer, vests and tank tops are popular choices. Put on some shorts or jeans with them. They enable extra comfort and freshness.
March-April (Autumn)
Hoodies that are comfortable and warm are a need in this weather because they will provide some protection if you get caught in a downpour.
Both a khaki parka and a black biker jacket are stylish, long-lasting, and waterproof for the fall.
Jumpers are comfortable to wear on cooler days, and there is a great assortment available, so you may pick out a stylish one in the colour of your choice.
Depending on the temperature, long-sleeve tops look excellent worn alone or beneath coats.
Leggings are a great alternative to jeans since they provide more comfort and movement than jeans do.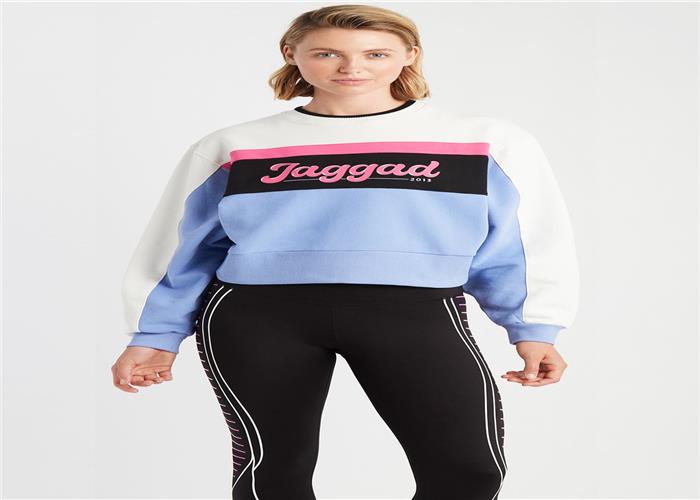 May-August (Winter)
The winter season, which has high winds and is generally damp weather, lasts from the end of May until the end of August. Leather is a good choice since it effortlessly transitions between day and night, is waterproof, and is long-lasting because the winds might be severe. If you can find the proper fit in the deeper colours, pair the jacket with oxblood or black coloured pants to keep you warm and comfy while still looking beautiful.
The greatest time of year to wear leather is during the winter because it is considerably warmer than other types of shorts. You can always wear your shorts with stockings if it gets too cold.
When walking, try to choose flat boots with lining because they provide more warmth than standard shoes.
Denim is a material that is both fashionable and comfortable, so you may wear a distressed denim long sleeve shirt alone or under other clothing on warmer days.
You can also wear the scarf as a fashion accessory and "burst of colour" to keep your neck and chest shielded from the chilly air.
Mid-September to November (Spring)
In Cape Town, spring is known as the flower season because everything is in bloom and the city has an enchanting appearance.
The weather is similar to the summer, therefore stylish vests and t-shirts are necessary. To keep you cool and cosy at all times, these can be prints from the current season or images of your favourite bands. Because spring is not quite as hot as summer, a maxi dress is an ideal attire because it is feminine, long, and flattering. Currently popular is a black fabric background with a vibrant floral design. A Capetonian staple is denim shorts paired with a pretty top or vest. By far, the most popular pair of denim shorts is blue.
Extra Tips
You must wear sunglasses to protect your eyes.
When you wear items like denim jackets, tees, and motorcycle jackets, you will undoubtedly blend in.
Avoid wearing skirts and dresses in the fall and winter since the wind will make you feel uneasy and exposed. However, you can pair them with stockings.
Each season offers a wide variety of styling options. If this is your first time visiting Cape Town, this article will assist you in selecting appropriate clothing for each season. Happy fashioning!
To ask any questions related to the rights of NRIs, PIOs, and OCIs, you can download SBNRI App from the Google Play Store or App Store. You can also use the SBNRI app for investment in stock market/ mutual funds, NRI account opening, tax filing, etc. To ask any questions, click on the button below. Also, visit our blog for more details.
FAQs
What is the best month to travel to South Africa?
The best time to visit South Africa is between May and October which bring perfect weather conditions for wildlife viewing
What is South African traditional clothing called?
In East Africa, the kanzu is the traditional dress worn by Swahili-speaking men. Women wear the kanga and the gomesi. In Southern Africa, distinctive shirts are worn, like the long dresses they wear.
What do men wear in Cape Town?
Long trousers, closed shoes, and a collared shirt are the norm.