The Colors we wear have a massive impact on our overall appearance. The optimal color and shade can make you and your skin light up and glow. On the other hand, the wrong shade can make you appear dull and lifeless. There is a kind of science as to which colors suit which skin tones. What seems like an obvious choice may not always be the best match. Just because a color looks great on someone, does not mean it will look great on everyone. Today we are going to be discussing the best colors for Indian skin tones.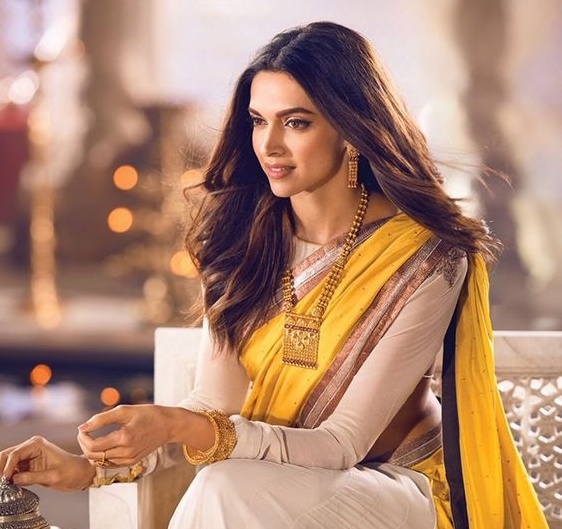 Knowledge about color usage helps tremendously when it comes to clothing, makeup and hair colors. The cumulative difference that comes about by applying this to all aspects of dressing up is immense. Picking the right color scheme plays a big role in optimizing your look. Our skin falls on a spectrum of light, medium, or dark. Even more important than the overall color itself is the undertone of the skin.
How to Determine Your Undertone
The thing to figure out is whether you have cool or warm undertones. This can be done by looking at the color of the veins in your inner wrist. If the veins appear on the greener side you have a warm undertone. If the veins appear more blue or purple, then your undertones are cool. Earth tones usually go well on warm undertones. Yellow, gold, and peach are great for a warm skin tone. Pink and jewel tones complement cool undertones very well.
Cool Skin Undertone
Blue, pink and red shades look great on cool skin tones.
Warm Skin Undertone
Yellow, peach and golden shades look great on warm undertones.
Neutral
If you cannot detect whether your veins are either green or blue then you have a neutral undertone.
The Jewelry Test
The jewelry test is simple. You just have to take one piece of silver jewelry and a piece of golden jewelry. If the silver jewelry looks better on your skin, then you have cool undertones. If gold looks better on your skin then you probably have warm undertones. If both the gold and silver suit you then you may have neutral undertones to your skin.
Some Suggested Colors
The following are some colors that all share the quality of standing out. They are colors for both warm and cold undertones.
Olive Green
Olive green is a wonderful color for warm skin tones. It illuminates the skin and is also a very rich and grounding color. Olive is also a color that is not worn very commonly. It certainly makes the wearer stand out. Olive is frequently worn in the colder months of the year. It is a warm and inviting color and comes in various shades. It is said that green is one of the colors that stands out the most to the human eye. Wear olive green to be different and stand out from the crowd!
Mustard
Mustard is another great color for warm skin tones. This color is also worn more during the colder months of the year. Like olive green, mustard is not a color that is worn all that frequently. It is a shade slightly out of the ordinary. It suits certain people splendidly. It genuinely makes them light up and glow. The color may not suit everyone, but on those that it does, it is a magnificent color. Make sure to try out this cheerful and bright color and see if it is the one for you!
Emerald Green
This green looks absolutely gorgeous on cooler skin tones. This is especially the case in a jewel toned fabric. Jewel tones come in fabrics such as silk and satin. The color is particularly rich and luxurious. Outfits in this color can really become a showstopper and look stunning. This is a great color for any time of the year. Emerald green also stands out from the regular colors worn frequently. It can really make a refreshing statement.
Crimson
Crimson is such a unique color. It is particularly well suited for people with cool skin undertones. It is bold, bright and impossible to miss. If you want to be the center of attention for any event this is the color to go for. Traditional Indian wedding sarees are also usually in shades of red including crimson. Crimson is a very beautifying color. In many cultures it symbolizes energy and passion. Choose crimson to appear bold and beautiful at the next big event!
Peach
Peach is the perfect color for warmer skin tones. It is another one of those shades that you don't see worn all the time. The color stands out in a crowd and is very pleasing to the eye. If you don't want to wear the usual pinks and reds, this is another great option. Peach is a mixture of orange, yellow and white. It is a beautiful pastel color that never fails to enhance beauty. Try out peach this season and look resplendent!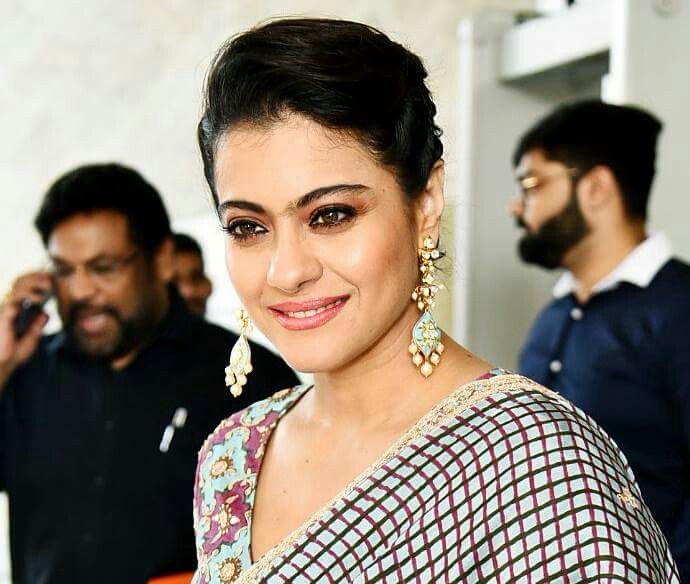 To ask any questions related to the rights of NRIs, PIOs, and OCIs, you can download SBNRI App from the Google Play Store or App Store. You can also use the SBNRI app for investment in stock market/ mutual funds, NRI account opening, tax filing, etc. To ask any questions, click on the button below. Also, visit our blog for more details.
What are the types of undertones of the skin?
The types of undertones are warm, cool and neutral.
What are some examples of colors that suit skin with warm undertones?
Olive green and mustard are examples of colors that suit skin with warm undertones.
What are some examples of colors that suit skin with cool undertones?
Emerald green and black are colors that suit skin with cool undertones.
What kind of jewelry suits different skin undertones?
Gold jewelry suits warm undertones. Silver jewelry suits cool undertones. Neutral undertones look good in both.