Canada visitor visa is a temporary resident visa issued to foreigners who want to visit Canada for tourism purposes or to visit family members. A Canada tourist visa allows its holders to visit Canada for a short period of time. To get a Canada tourist visa, you need to apply for a temporary resident visa. Here you will learn how to apply for Canada visitor visa.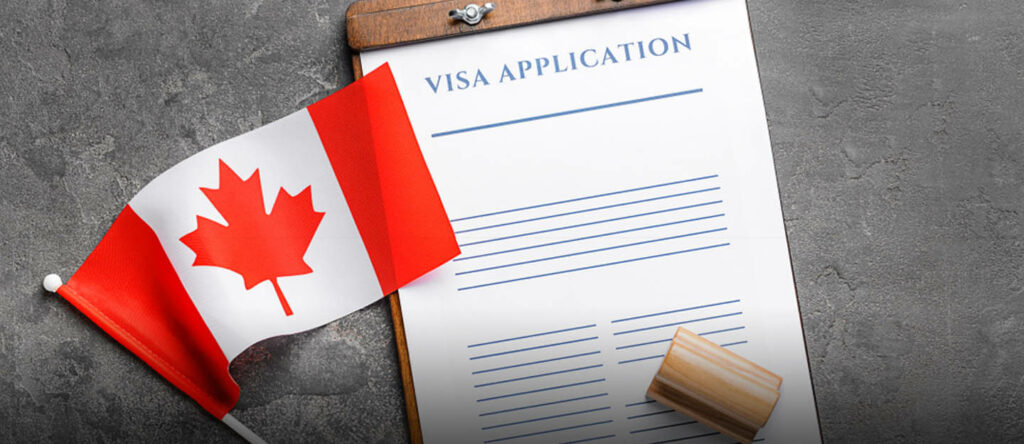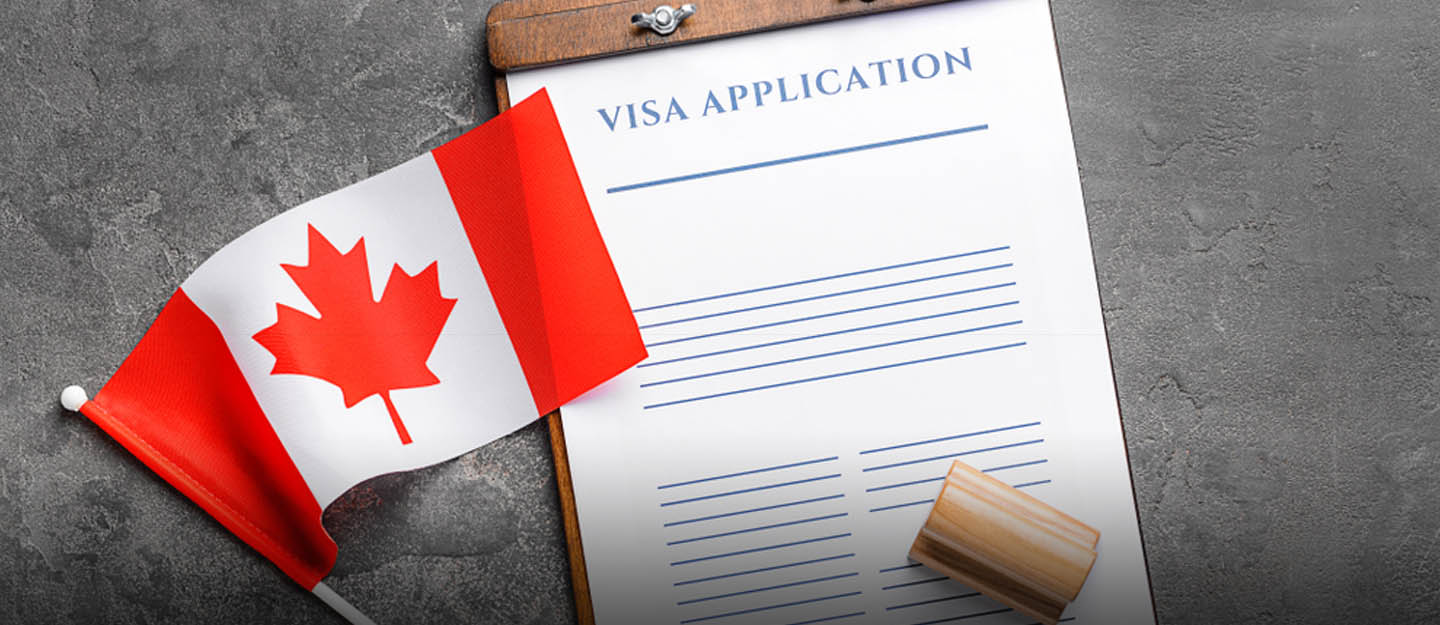 Apply for visitor visa to Canada
A Canada visitor visa allows you to visit Canada temporarily for:
Tourism or holidays in Canada
Family visit
There are two types of visitor visa for Canada:
Single entry visa: This type of visa is granted for a period of up to 6 months.
Multiple-entry visa: A multiple-entry visitor visa is granted for up to 10 years.
Before you apply for a visitor visa, you need to keep the following points in mind:
You must be eligible to travel Canada
Get the documents you need for a tourist visa
Give your biometric information (fingerprints and photo)
Also Read: Mutual Funds for NRIs from USA/Canada to Invest in India
Canada tourist visa eligibility criteria
Age of the applicant should be at least 18 years.
Have a valid government issued passport with at least one blank page.
Need to provide a clean criminal history supported by court documents.
Should have sufficient visa application fees, processing fees and funds to support Canada trip.
You need to go through a medical examination if required by the Canadian Consulate.
You will have to prove that you will return to India once your visit is over.
Also prove that you don't plan to work or study in Canada.
Canada tourist visa requirements
Canada tourist visa application form.
Bank or financial statements to prove you have sufficient funds for a trip to Canada.
A travel itinerary if you have already booked flight tickets or description of your travel plan in Canada.
Proof of relationship and a Canada visa letter of invitation from your family or friend if you are one a family visit visa.
The immigration status of your family or friends if you are visiting them.
Write a declaration letter to the Government of Canada to explain why you need a tourist visa.
Two photos meeting the Canada photo requirements.
Documents for your employment or education status, like diplomas, letter from your employer that shows you will return to your home country.
You have to prove you will stay in Canada temporarily and return to India once your visit is over, such as a property, lease, deed and so on.
Proof that you have no plan to work or study in Canada.
How to apply for Canada tourist visa
Following are steps to apply for Canada visitor visa:
Step 1: Check if you're eligible to visit Canada by submitting evidence.
Step 2: Get the required documents to prove you meet Canada visitor visa eligibility criteria.
Step 3: Apply for a Canada visitor visa online in three steps:
Visit the official website of the IRCC (Immigration, Refugees and Citizenship Canada).
Choose 'Immigration and Citizenship' from the 'Menu'
To apply for a visitor visa, fill out an application under the category "Visit."
Press "Apply for a Visitor Visa" and select "How to apply."
Choose the purpose of your visit to Canada.
For example, if you want to get a Canada visitor visa to meet your family member, tick the appropriate option and follow the instructions.
Click on 'Sign up and apply button' to create an IRCC Portal account and apply for a Canada visitor visa online.
Choose the visa option you would like to apply for.
Key in your email address and create an IRCC portal account.
Type your personal details like invite code, first and last name, telephone number, etc. to sign up for IRCC portal.
Fill out the Canada tourist visa application form.
Upload your documents.
Pay Canada visa application fees.
Give your fingerprints and photo (biometrics).
The Canada Embassy/ Consulate will check your application.
If the application is approved, you will have to submit your passport.
Send your passport and follow the instructions shared by IRCC.
Collect your documents and get ready to visit Canada.
Apply for Canada Visa at Visa Application Center
After completing the steps mentioned above for an online Canada visitor visa application, select the 'on paper' method of application in the drop down menu instead of an 'online' mode.
Make a list of all documents which you will have to submit with your visa application and make them ready.
Download the application and fill out a visa application form to apply for a visa. Get a print and sign it.
Schedule an appointment at a Visa Application Center (VAC) to apply for a visitor visa and make the payment of visa expenses.
After receiving an invitation, attending an interview.
If approved, you will receive a Canada visa.
NRIs living in Canada can visit SBNRI or use the SBNRI app available on Google Play and the Apple App Store to ask any questions related to NRI investment, banking and NRI account opening.
You can also check out their blog and YouTube channel for more information.