A mutual fund is one of the best investment options for wealth creation as well as portfolio diversification. Since there are thousands of mutual fund schemes in India, selecting top mutual funds that you can invest in to earn considerable returns is not an easy task and requires due diligence. We have curated a list of top 5 equity mutual funds in India that have consistently outperformed the rest over years. NRIs looking to earn high returns in India in 2022 can add these funds in their portfolio.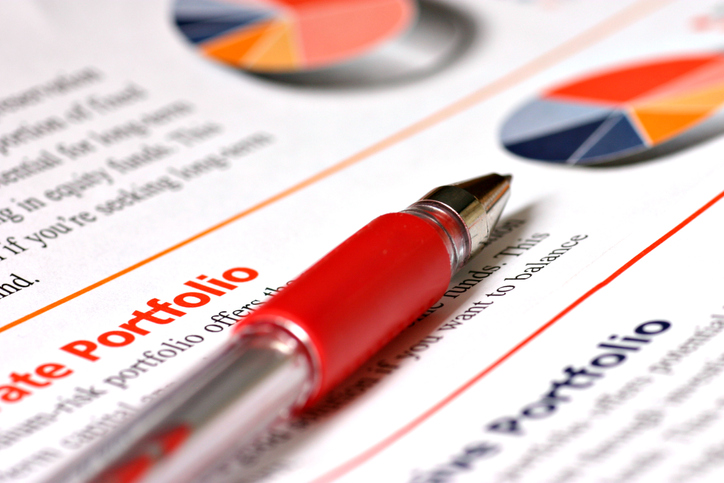 Top 5 Equity Mutual Funds You should Invest in 2022
Listed below are top 5 equity mutual funds in India for NRIs to invest in 2022:
| Fund Name | Fund Size | 1-Year Return  | 3-Year Return | 5-Year Return | Expense Ratio |
| --- | --- | --- | --- | --- | --- |
| | | | | | |
| Nippon India Small Cap Fund | Rs. 22844.44 Cr | 12.53% | 36.66% | 15.92% | 1.68% |
| Canara Robeco Bluechip Equity Fund | Rs. 8832.26 Cr | 2.68% | 17.02% | 14.08% | 1.86% |
| Parag Parikh Flexi Cap Fund | Rs. 27712.07 Cr | -5.96% | 22.81% | 16.04% | 1.66% |
| Quant Active Fund | Rs. 3221.38 Cr | 10.77% | 36.11% | 21.73% | 2.63% |
| Kotak Emerging Equity Fund | Rs. 23223.54 Cr | 6.95% | 25.09% | 13.96% | 1.7% |
Top 5 Equity Mutual Funds You should Invest in 2022
NRIs can download SBNRI App to choose from 100+ mutual fund schemes in India or to ask any questions related to mutual fund investment in India.
SBNRI is an authorized Mutual Fund Distributor platform & registered with Association of Mutual Funds in India (AMFI). ARN No. 246671
How to Select the Top Performing Equity Mutual Fund in India
Here are the factors that you need to consider to identify the best equity mutual funds.We took all these key factors into consideration when selecting the above described equity mutual fund schemes that NRI investors should add in their investment portfolio.
Investment Objectives
Before selecting a mutual fund scheme, you need to determine your investment goals. Then you can compare multiple schemes to ensure whether your goals align with the mutual fund scheme in which you will invest.
Equity mutual funds are the best investment options to invest in for the long term. Choose a growth mutual fund option to easily meet your long-term financial goals, as the fund's returns will compound over time.
Fund's History
It is important to review the fund's past performance to assess it. It gives a clear picture of how the mutual fund performed during the rising and corrections in markets, as well as resilience during volatility in the market. Funds that have a track record of delivering consistent returns over different market cycles are considered the best mutual funds to invest in.
Expense Ratio
Expense ratio refers to fund management fees and other charges levied by a mutual fund house for managing the assets of a fund. The expense ratio is a percentage of the fund's asset. The net return earned by the investor is the returns generated by the mutual fund minus the expense ratio. Hence, high expense ratio means lower net return. So, it is important to check the expense ratio of a mutual fund scheme. 
Wrapping it up
Before investing in the Indian market, NRIs must consult market experts to make informed decisions. You can get detailed mutual fund advisory from experts at SBNRI. You can download SBNRI App from the Google Play Store or App Store to ask any questions related to mutual fund investment, NRI account opening online and tax filing in India. To ask any questions related to Mutual Funds, click on the button below. Also visit our blog and YouTube channel for more details.