This Monday, Union Finance Minister Nirmala Sitharaman presented the Union Budget 2021 in Parliament. Let's take a look at the top 20 key takeaways from the Budget.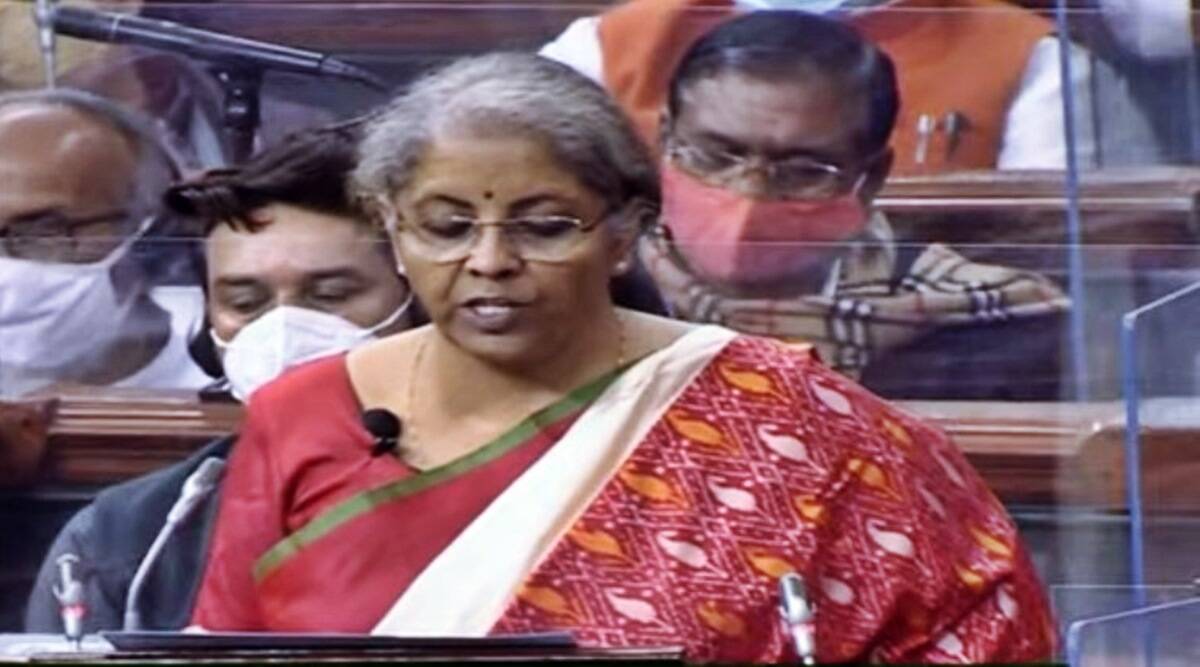 Key takeaways from Union Budget 2021-22
FY22 budget proposals are based on six pillars namely Health & Well-being, Inclusive Development Human Capital, Innovation and R&D, Physical & Financial capital and infrastructure, Minimum government, maximum governance.
No tax returns for Senior Citizens, aged 75 years and above who have pension and interest income.
Income Tax Returns will have prefilled data from capital gains etc. To ease compliance for taxpayers, details of salary income, tax payment and TDS are prefilled currently.
Advance tax on dividend to accrue only after it is declared.
Affordable housing is a priority area up to Rs1.5 lakh for loans to purchase affordable house is now extended by one more year.
India FY21 budget deficit is said to be 9.5% of GDP. FY'21 fiscal deficit (Revised Estimate) pegged at 9.5% of GDP; fiscal deficit seen at 6.8% for FY22.
NRIs to be allowed to set up One Person Companies.
The National Statistical Office has projected a 7.7% contraction in GDP in 2020-21.
Announcing a voluntary scrapping policy to stop the production of polluting vehicles. Vehicles to undergo fitness trials after 20 years for personal vehicles and 15 years for CVs.
A scheme of Mega Investments Textile Park will be launched in addition to PLI Scheme which will create world class infrastructure with plug & play facilities to enable global champions in exports.
Proposal to amend the Insurance Act, proposed to hike FDI limit to 74 percent from 49 percent. Also to allow foreign ownership & control with safeguards.
Privatisation of one General Insurance PSU and IPO of LIC proposed.
Proposal to provide Rs 20,000 crore in FY22 for recapitalisation of public sector banks.
Asset reconstruction and management company to be set up for stressed assets of banks.
The MSP regime has undergone a change to assure price that is at least 1.5 times the cost of production across all commodities.
Provided Rs. 15,700 crore to MSME sector. MSME allocation to be doubled. Government to set aside Rs 15,700 crore in FY22. Government also proposes to reduce margin money requirement from 25% to 15% for start-ups.
More than 15,000 schools in the country will be qualitatively strengthened to include all components of the National Education Policy.
Proposing substantial investments in the development of modern fishing harbours & fish landing centres. 5 major fishing harbours – Kochi, Chennai, Visakhapatnam, Paradip and Petuaghat will be developed as hubs for economic activities:
FM says government committed to bringing down fiscal deficit below 4.5 pc of GDP by 2025-26.
Big boost for start-ups. Incorporation of one person companies to incentivize innovation in start-ups. Reducing residency limit for Indian citizen to set up 1-person company from 182 to 120 days.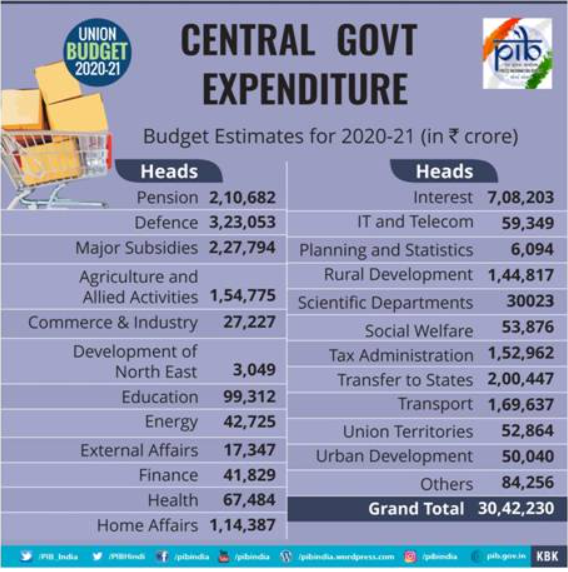 Click on the button below to get instant advisory from experts at SBNRI for your Financial queries. Also, visit our blog and Youtube Channel for more details.