The government has extended the PAN Aadhaar linking date till 30th June 2023. It is mandatory for all PAN card holders to link their PAN card with Aadhaar card before 30 June 2023. After that, the PAN card will become inoperative.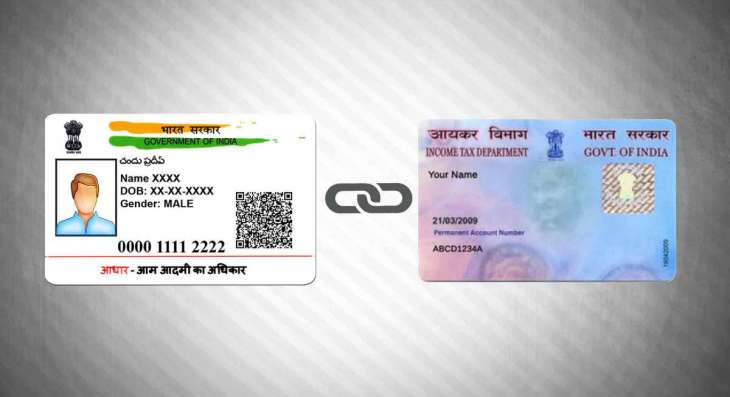 " From 1st July, 2023, the unlinked PAN shall become inoperative with consequences. The PAN can be made operative again in 30 days, upon intimation of Aadhaar to the prescribed authority after payment of fee of Rs. 1,000," The IT department notified.
NRIs can apply for a PAN card online for smooth financial transactions in India. Apply right away.
Consequences of PAN Card Becoming Inoperative
If you don't link your PAN card with Aadhaar card and your PAN card becomes inoperative, you will face the following consequences:
You won't be able to receive any refund of tax payable under the provision of the act.
Moreover, interest applicable on such refund shall not be payable for the entire period, starting from the date specified under the sub-rule (4) of rule 114 AAA and ending on when the PAN becomes operative.
When your PAN card becomes inoperative, you will be liable to pay tax at higher rate wherever applicable, as per the provisions of Section 206 AA.
TCS (Tax Collected at Source) shall also be applicable at a higher rate, in accordance with the provisions of section 206CC.
Since the last date of PAN-Aadhaar linking has been extended to 30th June 2023, these penalties will be applicable from 1st July 2023 and continue till the PAN card becomes operative. You will have to pay a fee of Rs. 1000 to make the PAN operative.
However, people who fall under the exempt category will not be subject to the effects of PAN becoming inoperative.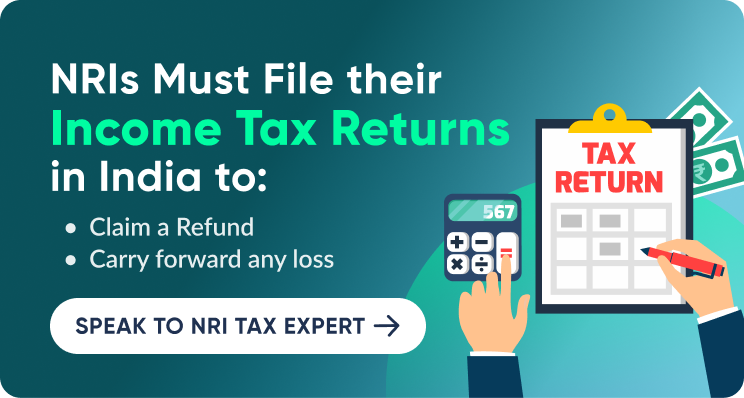 Will PAN Card of NRIs Become Inoperative?
The following four categories, including NRIs, are exempt from mandatory linking of PAN with Aadhaar, hence their PAN will remain operative.
1. Residents of states Jammu and Kashmir, Assam, and Meghalaya
2. NRIs falling under the Income Tax Act, 1961
3. Individuals whose age was 80 or above during the previous year
4. Individuals who are not citizens of India
Like residents, there are several uses of a PAN card for NRIs to conduct financial transactions in India.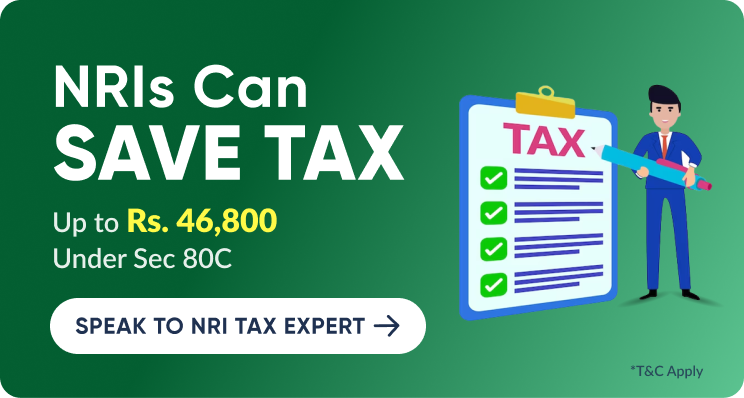 How to Check Status of PAN-Aadhaar Linking
Step 1: You can open the income Tax e-Filing portal on the income tax website.
Step 2: Click on 'Quick Links' on the left side of the page and click on 'Link Aadhaar Status' link.
Step 3: Type your 10-digit PAN number and Aadhaar number.
Step 4: Click on 'View Link Aadhaar Status'.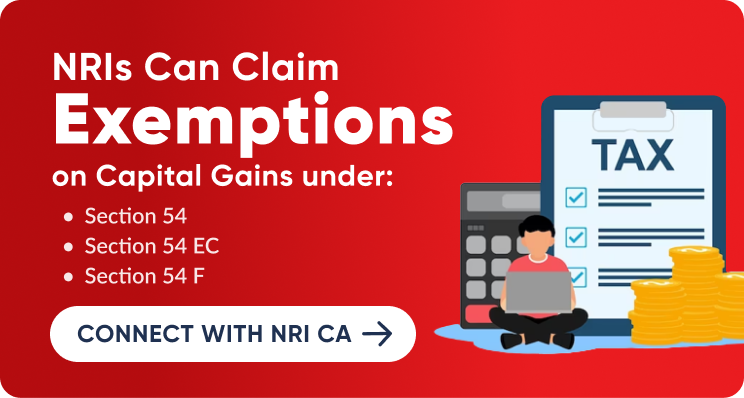 You will see your Aadhaar number on the screen if it has already been linked. In case, your PAN number is not linked with Aadhaar, follow the required steps to link them. Then, you can check the status of your PAN-Aadhaar linking on a later date.
Due to the lack of resources or right information, NRIs may sometimes find it difficult to apply for a new PAN card or correct the information in the existing PAN. We at SBNRI, understand this struggle and are here to help you out with everything. You can get in touch with our expert directly on WhatsApp using the button below to resolve your doubts and queries. Also visit our blog and YouTube Channel for more details.
FAQs
When will PAN become inoperative?
If your PAN is not linked to Aadhaar till 30 June 2023, it will become inoperative from 1st July 2023. 
Is PAN-Aadhaar linking possible after Jun 30, 2023 by paying a Rs. 1000 fine?
No. The government has extended the PAN-Aadhaar linking date from 31st March to 30 June. Post that, your PAN card will become inoperative. 
Can I still link my PAN number with my Aadhaar number?
Yes. You can link your PAN with your Aadhaar by paying a fee of Rs 1000. This facility will be available only till 30th June 2023.
Where can I link PAN-Aadhaar?
You can visit the Income tax website http://www.incometax.gov.in. to link your PAN with a valid Aadhaar number.  
Why is PAN-Aadhaar linking important?
If you don't link your PAN with Aadhaar, your PAN number will become inoperative and you will be liable for consequences for not furnishing PAN in all transactions where you need to provide PAN. 
When will the penalties of inoperative PAN become applicable?
As per CBDT, the penalties of PAN becoming inoperative will come into effect from July 1, 2023.