Federal Bank is one of the most preferred Indian banks by NRIs. It offers a host of banking products for NRI customers, including Federal Bank NRI savings accounts and current accounts, NRI gold loans, housing loans, and insurance and wealth management products. Federal Bank Fixed Deposit scheme is the right option for NRIs to park their hard earned money and get periodical income by way of interest. The tax benefits on Federal Bank NRE FD rates ensure high yield investment for non-residents. NRE savings accounts allow easy movement of funds as one can repatriate both principal and interest abroad.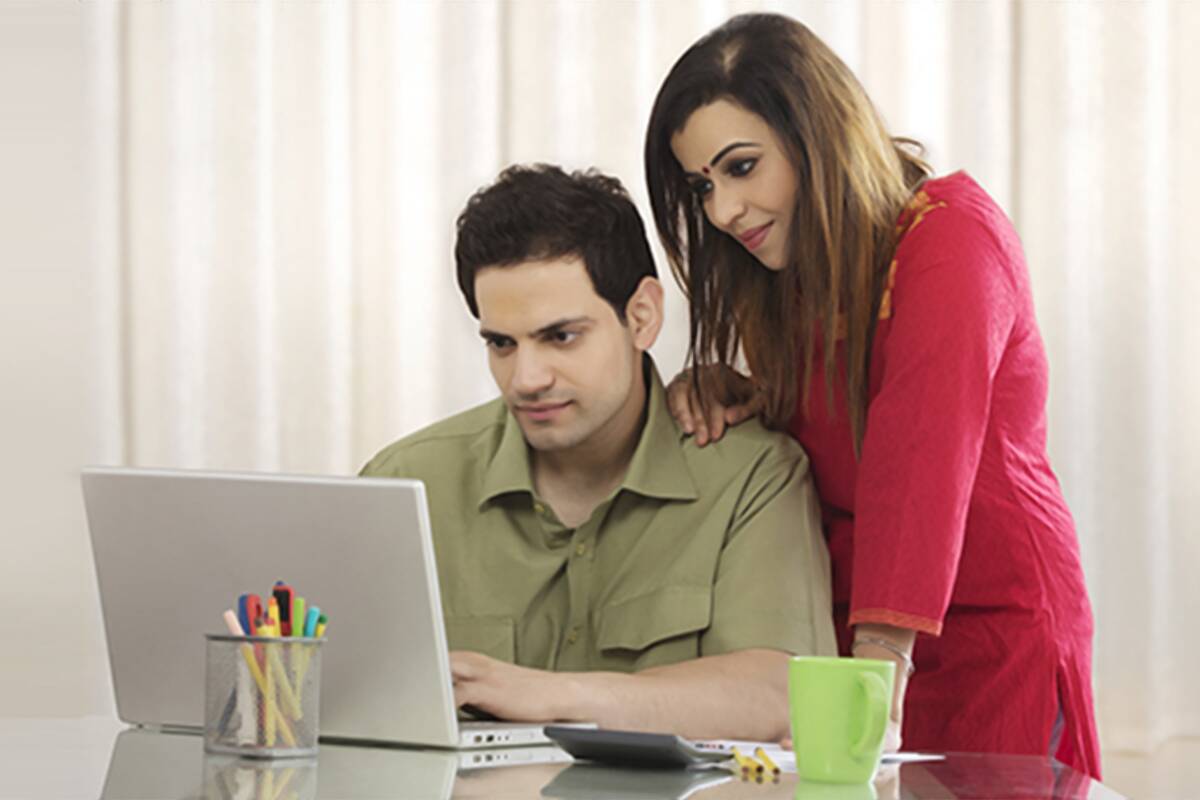 Also Read: 10 Best NRE Savings Accounts for NRIs in 20223
Federal Bank NRE FD Rates 2023
An NRE fixed deposit is a term deposit wherein NRIs can invest their foreign income in a foreign currency and the currency will be converted into the Indian rupee (INR). Federal Bank offers NRE FDs at higher interest rates for a period between 1 year and 10 years. Listed below are the Federal Bank NRE fixed deposit rates:
| Period | Interest rate for single deposit less than Rs. 2 crore |
| --- | --- |
| 1 year | 6.80% p.a. |
| 15 months to 2 years | 7.25% p.a. |
| Above 2 years to less than 3 years | 6.75% p.a. |
| 3 years and above | 6.60% p.a. |
Latest Federal Bank NRE Fixed Deposit Rates effective from 17 May 2023
Note:
Non-Resident account is not eligible for additional interest offered to senior citizens.
The NRE FD should be held for a minimum of 1 year to earn the interest.
NRE FD rates are subjected to periodic change.
Key features of Federal Bank NRE FD
Minimum period of Federal NRE FD is 1 year and maximum 10 years.
In the case of a cash certificate, interest accrued on a quarterly basis will be added to the principal.
Premature withdrawal is allowed. However, no interest will be paid before the completion of 1 year.
The minimum amount to open a Federal Bank FD is Rs. 500/-
Federal Bank NRE fixed deposit interest rates ensure high yield investment for NRIs.
NRIs can get a loan up to 90% of the FD amount.
The loan repayment can be made from NRE/ NRO/ FCNR accounts of the borrower or liquidation of the fixed deposit.
The principal amount and interest accrued on it can be repatriated outside India at any time.
You can easily transfer funds from overseas to a Federal Bank NRE account.
Interest accrued on Federal Bank NRE accounts is exempt from income tax in India.
No wealth tax payable for the outstanding amount in NRE accounts.
Features

Details

Tenure
1 year to 10 years
Currency
INR
Eligibility
NRIs/ PIOs & students
Taxability
Federal Bank NRE Fixed Deposit interest rates are not taxable in India
Loan against FD
Up to 90% of FD
Repatriation
Full repatriability (principal + interest)
Benefits
– Can invest in FD with any convertible foreign currency
– Attractive exchange rates on the conversion of foreign currency into INR
– Attractive interest rate
Federal Bank NRE FD Overview
How to open Federal Bank NRE FD Account
You can use any of the following methods to open a Federal Bank NRE FD account:
Fill up the 'Request A call back' form and leave your contact details so that a bank representative can reach you and assist you to open the deposit.
If you are already using Federal Bank internet banking, FedNet, you can open the deposit online.
To open a Federal Bank NRE account, you need to fill an account opening form online, take a printout, and attach the self-attested copy of supporting documents and then courier them to the bank in India. You can open an NRE account jointly with eligible applicants. A Federal Bank NRE account gives you the unique accessibility advantage of shopping worldwide and withdrawing cash abroad.
Documents Required
NRIs will need to submit the following documents when applying for a Federal Bank NRE FD account:
Duly filled Federal Bank FD account opening form
Self-attested photographs
Current passport containing your name, date of birth, photograph, signature, date of issue and expiry, etc.
Certificate for resident status (valid visa/ work permit/ student visa/ residence permit/ uniform ID card of the resident country)
Indian address proof (whenever applicable)
PIO or OCI card (where applicable)
Nominee application (if applicable)
Specimen signature of the account holder
NRE Fixed Deposit Rate Comparison with other Bank's Interest Rates
Here is how Federal Bank NRE FD rates compare with FD rates offered by other banks:
| Bank Name | Fixed Deposit NRE FD Rates (p.a.) |
| --- | --- |
| State Bank of India | 6.25% to 6.75% |
| Punjab National Bank | 6.25% to 7.25% |
| HDFC Bank | 6.10% to 6.25% |
| ICICI Bank | 6.60% to 7.00% |
| Yes Bank | 7.25% to 7.85% |
| Axis Bank | 6.75% to 7.26% |
| Kotak Mahindra Bank | 6.75% to 7.00% |
| Federal Bank | 6.30% to 7.25% |
| Union Bank of India | 6.30% to 7.30% |
| Indusind Bank | 7.00% to 7.50% |
| SBM | 6.50% to 7.40% |
| DBS Bank | 5.25% to 6.50% |
| RBL | 7.00% to 7.80% |
Federal Bank NRE FD rate comparison with top Indian Banks' NRE FD Rates
Note: The NRE Fixed deposit interest rates are subject to periodic changes. Please check the interest rates with banks before making an investment.
NRE Fixed Deposit Rates 2023: Top Banks for NRE FDs
Due to a lengthy process and lots of documents required to apply for NRE FD accounts, NRIs living away from India may face several challenges. At SBNRI, we understand this struggle. You can download SBNRI App to apply for an NRE Fixed Deposit account with nominal documentation with a smooth procedure.
You can also click on the button below for more information and to apply for an NRI FD account. Visit our blog and YouTube Channel for more details.
FAQs
Who can open an NRE account?
Individuals qualified for NRI status or PIO card holders can open an NRE account. 
What is the interest rate offered by Federal Bank on NRE FDs?
Federal Bank NRE FD rates range from 5.10% to 5.60% per annum. 
Can I get a loan against Federal NRE FDs?
Yes, NRIs can get a loan up to 90% of NRE FD amount. 
Does Federal Bank operate in Dubai?
You can avail Federal Bank's services online from anywhere in the world. In addition, Federal Bank has representative offices in UAE, Qatar, Kuwait and Oman. 
Which bank is the best for NRE Fixed Deposit?
Features of NRE fixed deposits vary from bank to bank. For example, some banks offer higher interest rates, while others allow premature withdrawal and liquidity. Hence, you must compare all features of NRE fixed deposit to decide the best NRE FD.